What's Included, You Ask?
Typically having a successful blog can cost thousands of dollars but because we have an in-house design team with the same intent in helping YOU build YOUR professional brand…. so we found a way to make this possible and Completely Affordable to our clients.
This is What You Would Pay if You Went
Out and Found 'A Good Deal' on the Internet
Complete WordPress Installation and Set Up – $997

Custom Blog Header Design – $195

Blog Page and Menu Configuration – $295

Custom Social Media Integration – $89

Custom Logo Design – $195

Custom Installation of WordPress Plugins – $295

Custom Installation of Approved Widgets – $195

Custom Opt-In Form & Autorepsonder Setup – $287

60 Min Blog Consultation – $350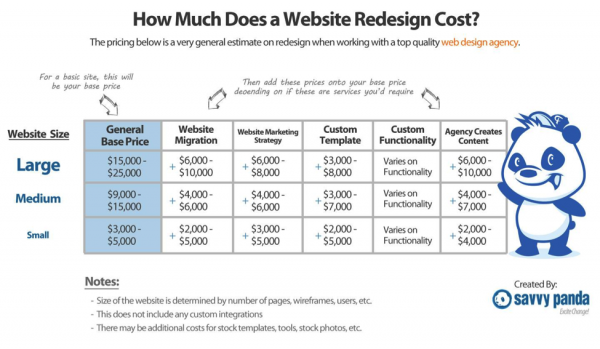 It's That Simple. We Build & Design Your Professional Blog
Ignite Your Brand, is a full service, turnkey professional blog building and designing service.  As Entrepreneurs we understand the importance of creating and managing a successful personal brand to attract prospects and create your tribe of raving fans!
People Buy from People. Having a Professional Blog is critical too:
Build Credibility and Attractive Brand for YOU 'The Business Owner'

Generate Leads Attracted to You


Build a Loyal Following of Raving Fans


Showcase the Benefits of Your Products/Services

Create Multiple Streams of Income

But You're the Type of Person that:
Struggles with Technology and Design


is Too Busy to Learn all the Skills Needed


is Smart Enough to Outsource & Leverage Professionals to Work for Them