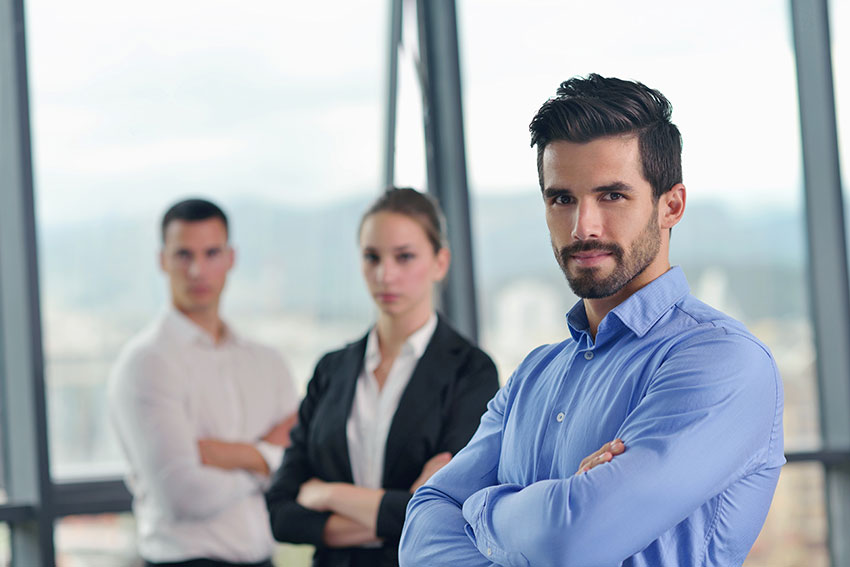 I have found many people who long to leave the world of working for others behind. They long to become entrepreneurs but do not have a lot of money to invest or the credit to attain a loan to start their own business. They need a low investment opportunity but have no idea what kind of business to start that can be profitable and sustain their family's lifestyle.
Some advice from Eric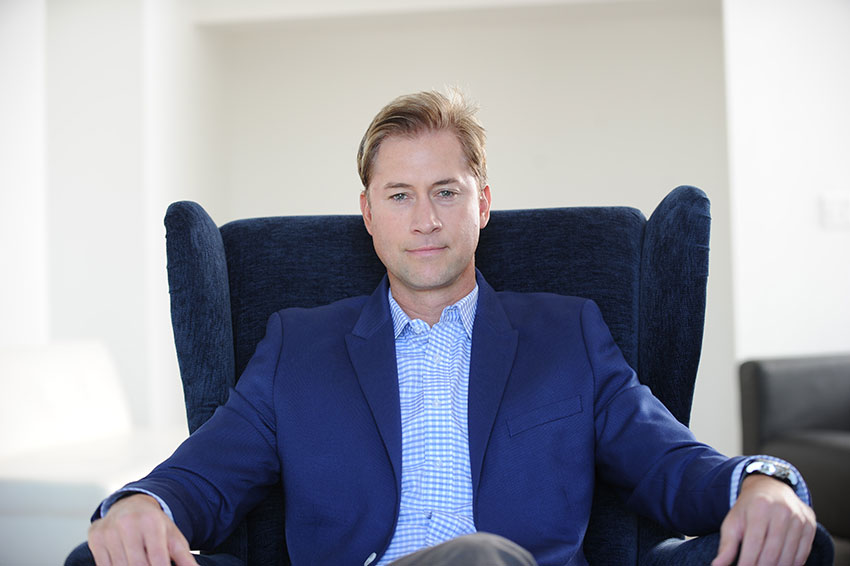 I am going to share some low investment entrepreneur ideas with you but…
I suggest that your wisest move is to stay with your regular employment until you get your business rolling strong.
Most businesses take some time to show profits and by working your regular job too, you can guarantee that you still have money to sustain you rolling in. Yes, you may have to work longer hours to handle both, but it will be worth it when you do fill out those resignation papers and take on your low investment entrepreneurship full time.
Now, these are just some ideas to get your brain-wheels spinning on low investment ideas. Use these or develop your own.
10 Low Investment Ideas
Low investment idea #1: Custom made gifts
There are many people who have found great success in designing, making and selling custom made gifts. In some cases, the costs to do so were quite low. Consider someone who gathers sea glass or shells near the ocean and makes beautiful jewelry, wind chimes, etc… Their costs are quite minimal and they can sell from their own website, eBay or Amazon.
Low investment idea #2: Vending machines
There is some investment required in this idea, but it is not drastic. There are entrepreneurs all over the U.S. who have enjoyed a lavish lifestyle all thanks to investing in just 1 vending machine and then purchasing more and putting them in prime locations.
Anywhere that people will want a candy bar, chips or soda such as laundromats, factories, etc… can bring huge profits. Just think:
If you paid 10 cents each for candy bars and sell them for $1 each, you get 90 cents profit.
Now let's say you sell 400 candy bars in 1 week.
That is $360.
But that is just 1 candy bar; most vending machines have a huge variety.
I have heard of entrepreneurs who have 8 vending machines and are making upwards of $20,000 in profit every month.
Low investment idea #3: Event organizer
From planning and organizing weddings to huge corporate festivities, you could develop an event organization business that could be quite profitable. The key would be in marketing yourself.
Low investment idea #4: Drop-shipping or fulfilled by Amazon
Many entrepreneurs have discovered that drop-shipping or Amazon FBA can be a great business opportunity. The key is finding a wholesale supplier that will ship directly to customers or, if Amazon FBA, to their warehouse.
Many entrepreneurs actually contact Chinese suppliers who are able to manufacture the products with your brand on them.
Low investment idea #5: Mobile Food Truck
I am surprised we do not see more of this great business idea in the United States. I have a friend who lives in Puerto Rico who tells me they have nearly any kind of food you would desire made in panel trucks and served from fold up windows.
Many of these mobile food trucks are so busy that they have difficulty keeping enough food in stock.
While there is some investment, it is actually quite low in comparison to a traditional business.
Low investment idea #6: Network Marketing
If you have the proper training and can gain both customers and recruits for a downline, you can probably have great success at network marketing. It does take hard work, but if you follow "tried and true" methods, you can do quite well.
Be sure and check this website out completely, as I have many resources to help you with network marketing. There are a plethora of MLM companies. You will want to research them carefully before deciding which company you will join.
Low investment idea #7: Website design
In this age of technology, everyone and anyone is wanting a website. Starting a business designing websites for other entrepreneurs or even corporations can be a lucrative business, and the start-up costs will be quite low.
If you have a knack with web design, this may be your best choice.
Low investment idea #8: SEO consultation
This idea somewhat goes along with #7. Those people having websites will want to have their site discovered by search engines. If you are good with finding proper keywords and optimizing websites, you may be able to start an SEO consultant business and make great money doing so.
Low investment idea #9: Weight loss coach
Face it, we have an obese nation and there are many people who are killing themselves quickly all due to their weight.
You can help people lose weight and choose a healthy lifestyle, all while making a good income.
Low investment idea #10: Advertising agency
Do you have great skills at writing material that attracts buyer? You can start an advertising agency helping other entrepreneurs with ad placements that will gain them profits.
Conclusion
As you can see, there are many low investment business ideas for entrepreneurs.
Do not allow money to hold you back from starting a business.
If you have an entrepreneurial idea, Go For It!
One key to managing any business is to manage the finances in a way that you know what you can invest, what needs to be saved and also pay yourself and any employees you have. We developed a tool that will help you manage it all. It is called The Expense Tracker. It will help you save on taxes and make all money matters stable.
Thank you for visiting and will you do me a favor??? Please share this with your friends because they may be considering an entrepreneur life.
To The Top!