Marketing your business and products are an important facet that must be implemented into your business plan.
But where and how to market?
If you are attentive to this blog, you know that a key factor is determining your target market. By knowing your target market, your marketing choices and placements will be easier.
I have decided to share 10 various marketing tools, apps and software that can help you. Some of these are free and others come with a cost. But investing in your marketing efforts is wise. Just think, major corporations invest $millions in marketing for just seconds during the yearly playing of the Super Bowl.
They do so because the statistics show they make that investment back and more in sales.
You may not have the financial backing to market during the biggest football game of the year, but with many of these resources I am about to share with you, you just may build your business big enough consider a marketing run on the television.
Try some of these:
#1: Marketing Tool: Sniply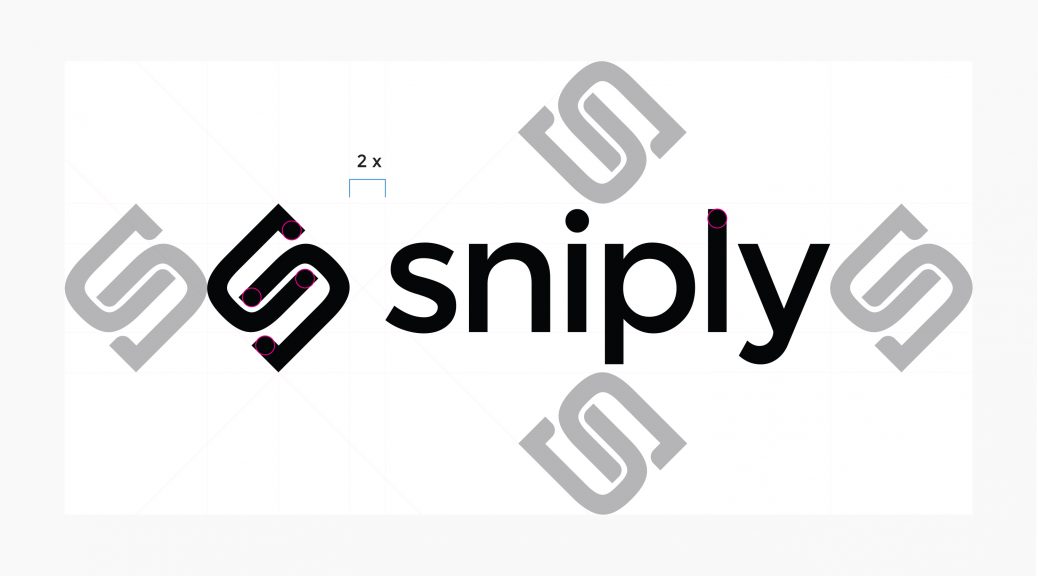 It is just a bad habit to always share only your own content on your social media sites. To build your reputation, it helps to share other great content too. But when you do this, you are sending people away from you to another entrepreneur.
Sniply allows you to put a call to action in the posts you share from other bloggers and influencers.
I recommend that you check out Sniply at https://snip.ly/ .
#2: Marketing Software: Zendesk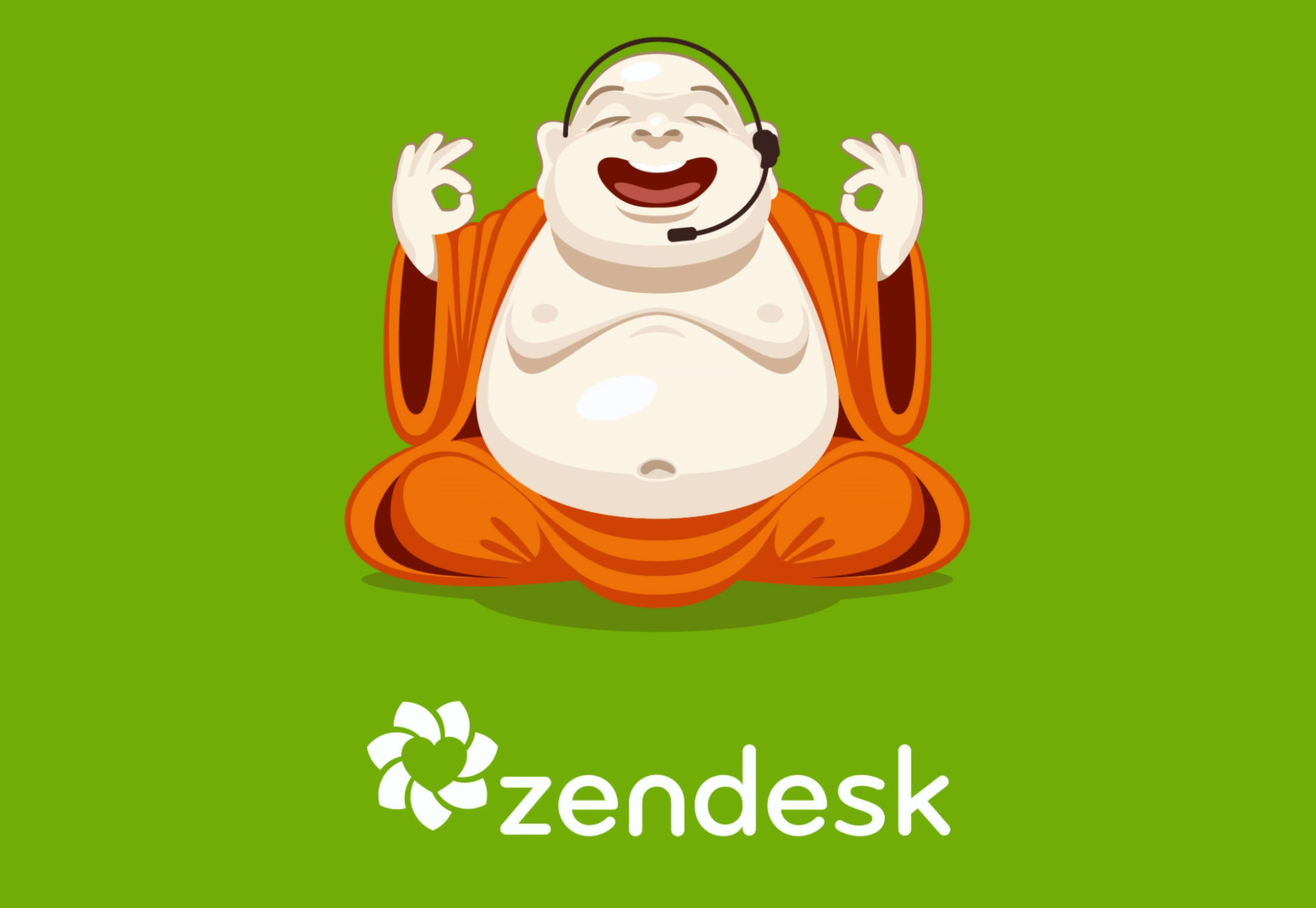 Zendesk is a great customer service software designer. After all, customer retention is important and having an automatic system to help you allows you to put your time in other important areas.
Zendesk makes several tools that include:
Live chat
Call center software
Social messaging apps
and much more
Zendesk has a free trial so you can see if it is right for you. https://www.zendesk.com/
#3: Marketing Software: Marketo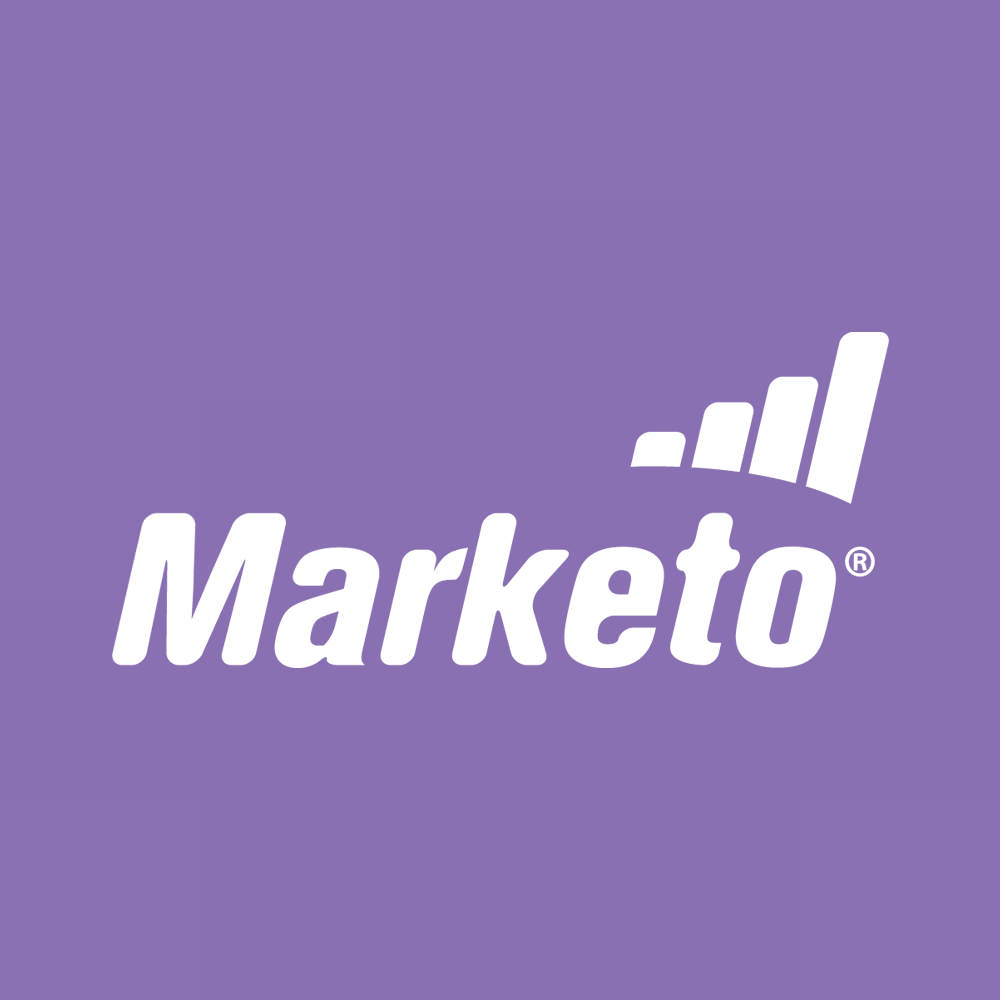 One of the primary goals of most entrepreneurs is to automate as much as possible.
Marketo has various software alternatives that will automate your marketing methods:
Mobile marketing
Email marketing
Customer base marketing
Lead management
Etc…
I hear nothing but positive praises for Marketo: https://www.marketo.com/
#4: Marketing Tool: MailChimp
Building a list of prospects and potential customers is wise. Mailing your list with updates, coupons and new product information is also smart. But trying to manage a huge list in your simple email program can be difficult.
MailChimp allows you to automate your email marketing, newsletters, etc…
The basic MailChimp automatic emailing system is free too. You can get upgrades for minimal costs.
I suggest you check out MailChimp at: https://mailchimp.com/
#5: Marketing Software: Sailthru
The data we receive from user experience and customer interaction will show us how people want to be treated when they read, examine and purchase our products or services. But understanding all that data can be a hair-pulling event.
Sailthru has developed a system that takes that data and uses it "smartly." They build customer retention thru
Cross-channel coordination
Predictive analytics
High performance email marketing
and much more.
I suggest you examine what all Sailthru can do for you at http://www.sailthru.com/
#6: Marketing Tool: Survey Monkey
How do you know what customers and prospective customers want unless you ask them?
Survey Monkey has a free survey service you can use to determine what people visiting your website truly want.
Survey Monkey is used by many businesses and entrepreneurs and I suggest you use it too. https://www.surveymonkey.com/
#7: Marketing Tool: Grammarly
Spelling and grammar mistakes in your advertising, marketing and content production can be quite embarrassing. You really do not have to suffer if you just take a few moments and use Grammarly. I suggest you see for yourself: https://www.grammarly.com/
#8: Marketing Software: Infusionsoft
One of the leading software developers helping small businesses grow and succeed, Infusionsoft aids you with automating more and will
Save you time
Help you capture more leads
Manage the sales process for you
Improve conversion rates
Etc…
You should take a look at all the advantages Infusionsoft can provide: https://www.infusionsoft.com/
#9: Marketing Tool: Canva
Designing banner ads, text ads or images to use in content is a breeze with Canva. Plus, it is free to use.
While there are many image manipulation programs, I suggest Canva because of the ease.
#10: A Free Marketing Offer
I want to help you have huge success.
One of the best places to start is ensuring your website is profitable.
I suggest you simply give me your name and email (don't worry, it stays just with me), and I will send you the 8 point checklist on How To Create A Crazy Profitable Website. Just click here.
Conclusion
I suggest you give these marketing tools a shot.
Do you have any favorite marketing resources you use that I did not list here?
Do you have any questions?
Just post them below and thank you for visiting today. Oh and by the way, will you please hit the social share buttons and let your friends see this? They may need the help too.
Thank you.
To The Top!