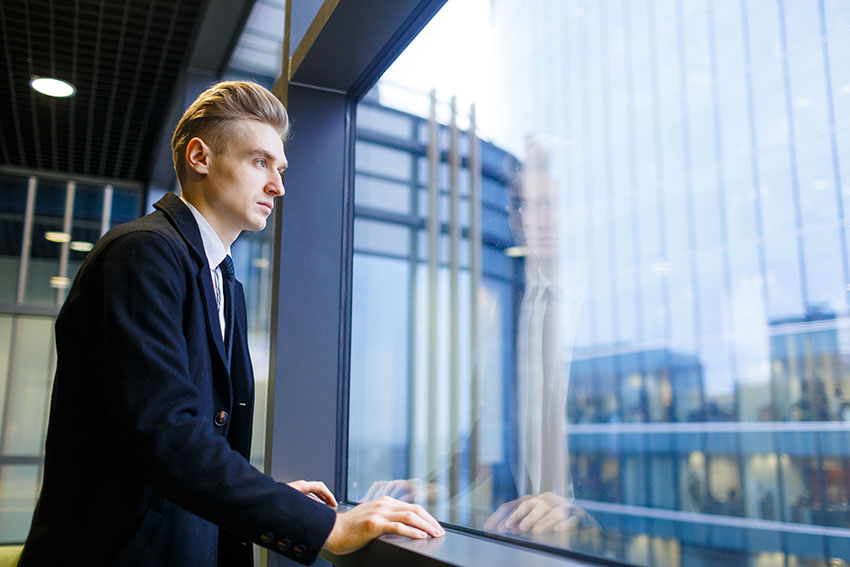 There are a million reasons a person's self worth may be on the low side. If your self esteem is low, it can effect every part of your life.
You need to know that you have a mission on this earth.
You ARE worthy. Here are 10 tips to help your self worth.
Help Your Self Worth Tip #1: Treat Yourself With Respect
Whenever I hear someone call themselves stupid, dumb, or any similar negative "put-down," I cringe.
The first step to feeling worthy is to treat yourself like you are your best friend. Treat yourself like a queen or a king.
Get up in the morning, look in the mirror and love yourself. You ARE beautiful inside and out!
"Don't ask yourself what the world needs, ask yourself what makes you come alive. And then go and do that. Because what the world needs is people who have come alive." Howard Washington Thurman
Help Your Self Worth Tip #2: Small Goals
I often write that entrepreneurs should set lofty goals. But for the person who is suffering from low self esteem, I would say you should set small goals.
Try setting 5 goals for this week. 5 small goals.
Write them down
Review the list each morning
Achieve the goal and scratch it off your list
Now as you gain confidence, you can start "raising the bar."
You will find your self worth rising as you meet your goals.
Help Your Self Worth Tip #3: Attack The Fear
In a lot of cases, low self worth is related to fear.
It is time to defeat the fear!
I challenge you to do 3 things that frighten you each and every week. They don't have to be huge things; I'm not saying you should just head out and go white water rafting in Idaho (I do need to add that to my bucket list).
Maybe you fear approaching people… Learn some opening lines and just do it.
Possibly, public speaking puts a tingle up your spine. So get out and do it and the tingle will diminish as your self esteem climbs.
"If only you could sense how important you are to the lives of those you meet; how important you can be to people you may never even dream of. There is something of yourself that you leave at every meeting with another person." Fred Rogers
Help Your Self Worth Tip #4: Stay Clear Of Any People Who Are Feeding Low Self Worthiness In You
Be it family members, "friends" or anyone else within your reach, if they are consistently feeding on negatives, maybe it would help if you spent less time with these people.
It may be impossible to completely stay clear of them, but if you cut the amount down, you will probably notice that you feel better about yourself.
Help Your Self Worth Tip #5: Focus On Your Passion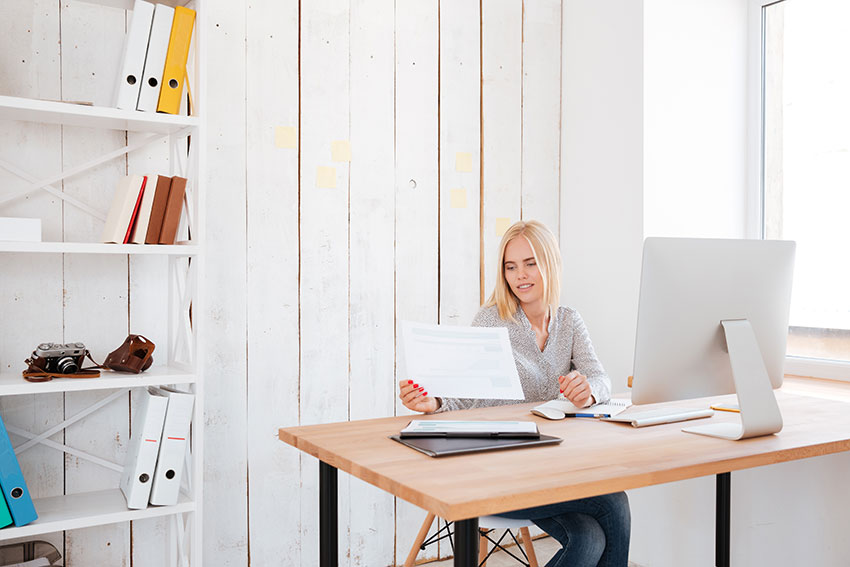 Everyone is passionate about something. It only makes good sense to follow that passion. If you feed the passion, it will feed you a lot of gold stars on your self worth.
Do it as a business or as a hobby… But follow your passions.
Help Your Self Worth Tip #6: Help Others
When you focus on helping other people, you take your mind off the weaknesses that you feel are holding you back.
Everyday, keep a close eye out ways you can help another person. By doing so, you will be helping yourself.
Help Your Self Worth Tip #7: Reflect On Each Day
Before bed each evening, reflect on everything you accomplished that day.
I even suggest keeping a journal of all your accomplishments.
"When you adopt the viewpoint that there is nothing that exists that is not part of you, that there is no one who exists who is not part of you, that any judgment you make is self-judgment, that any criticism you level is self-criticism, you will wisely extend to yourself an unconditional love that will be the light of the world." Harry Palmer
Help Your Self Worth Tip #8: Don't Compare
This can be difficult, but you should not compare yourself to others. There is No Other You in this universe.
Remember that!
Learn from others but follow the path you are meant to take.
Help Your Self Worth Tip #9: Know That Perfect Never Comes
Perfectionism is a debilitating disease.
Because you will never get anything perfect.
Always use the thought that good is enough. You can always make improvements later. Don't let the perfection disease hold you down.
Help Your Self Worth Tip #10: Defend Yourself
This takes us back to several of the tips before… If someone is belittling you, in a professional way, defend yourself.
You have every right to. You have come a long way and there is no stopping you now!
This will be the hardest thing to do on this list.
Once you are able to gracefully defend yourself, you will discover an exhilarating cloud of high self esteem.
Conclusion
Do you have any questions on this all-important subject?
Do you want to give yourself an esteem builder?
Give yourself a shout-out in the comment section below.
I want to also give you an offer of 7 Days To Unstoppable Motivation… It is a free (just pay S & H), and you will receive the full course. Get it here.
I am so glad you stopped by today.
Now leave yourself a huge shout-out!
To The Top!