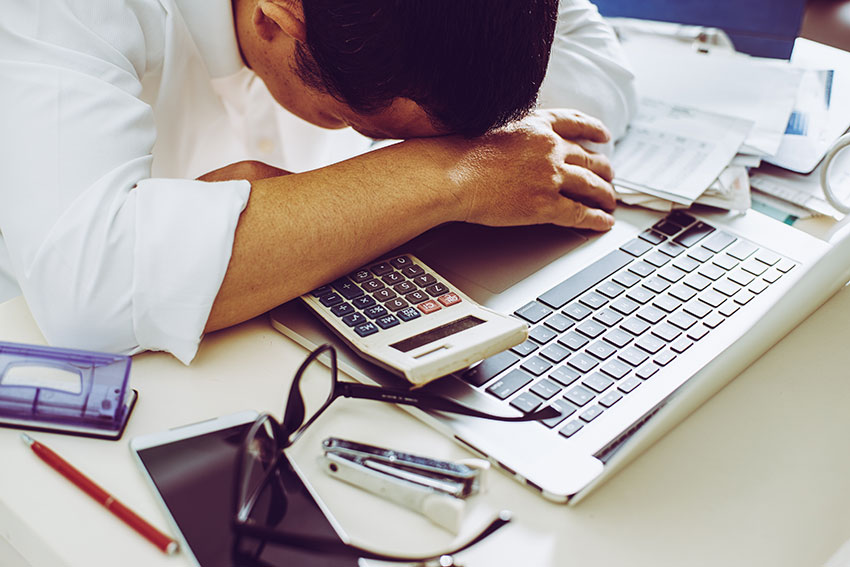 Stress and anxiety has been known to lead entrepreneurs down a road that many call burn out. Entrepreneurs tend to "burn the candle at both ends," and this can often mean that the wick will run out and any number of consequences can come from it.
Entrepreneur burn out has led to bad financial decisions, extreme relationship issues and much more.
It is always best that entrepreneurs catch possible burn out before it even starts. But in some cases, it does happen and you must crawl out of that position immediately before it attacks your core.
In today's post, I am going to give you 10 tips to stay clear of entrepreneur burn out. I hope they help you but if you do feel like you are already in burned out mode, don't overlook counseling or at least call upon one of your mentors and seek their advice.
No Burn Out Tip #1: Make Those Goals More Realistic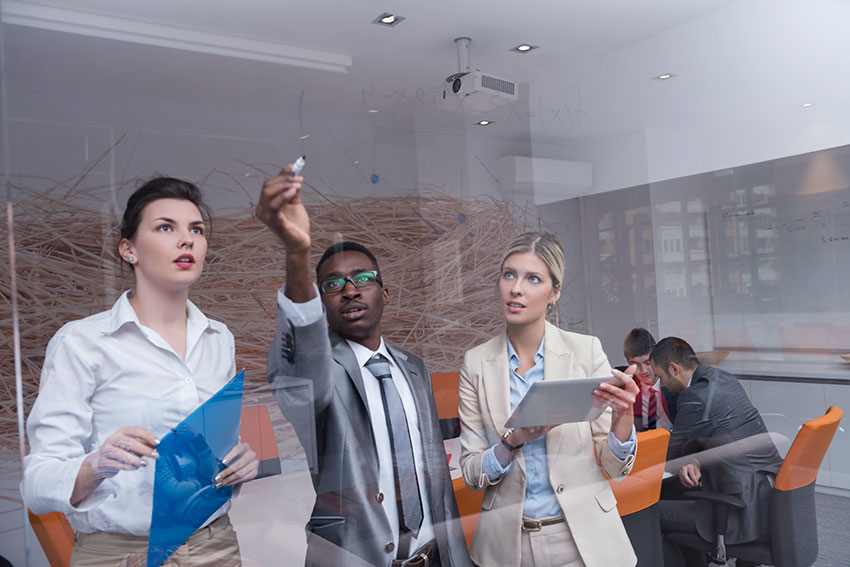 I know that many of us tell entrepreneurs to set high goals. But in the case of burning out, it may be high time to examine those goals and bring them down to levels that can be reached. Entrepreneurs can face the burning out challenge when they have worked for days upon days and their goals are never reached.
No Burn Out Tip #2: Take Smaller Steps
This goes hand in hand with tip #1. By taking smaller steps… Bite size chunks, you won't feel so overwhelmed. Instead of looking at the complete task, break it into small pieces and before you know it, the whole task will be done.
No Burn Out Tip #3: Sleep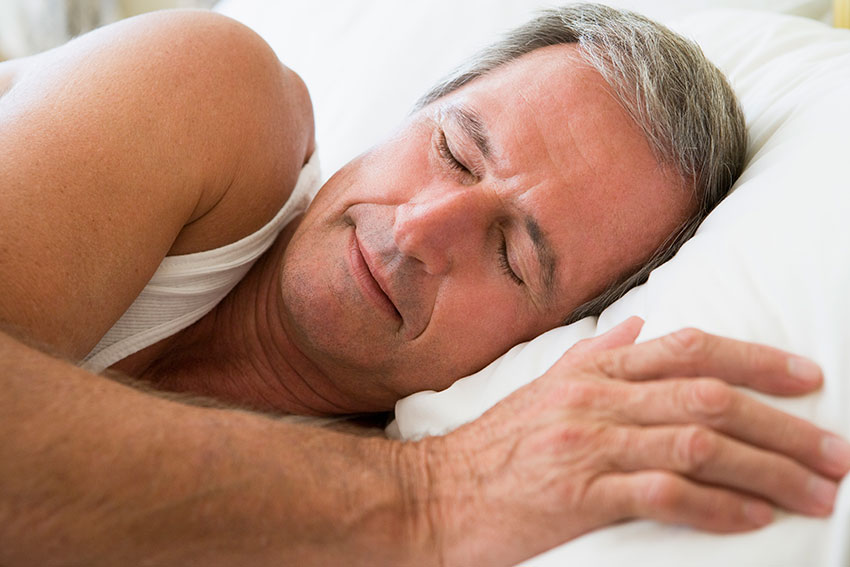 No sleep is one of the leading causes of entrepreneur burn out. It all just comes down to setting a regular sleep schedule and following it. If you didn't get the task done by 9 or 10 PM, oh well. It can wait until the morning.
By setting a regular sleep schedule, you will discover that your mind will be sharper.
By the way, make sure you have comfortable sleeping conditions too. Your mattress, pillow and the noise/light in your sleeping area can play a huge part in a restful night's sleep.
No Burn Out Tip #4: Play
Sure, the business is important but you are the business. You have to let go and go play sometimes. Go camping, fishing, skydiving; just go play. You owe it to yourself and your business.
No Burn Out Tip #5: Change Of Scenery
If you are always staring at the same walls and working in the same chair, it can lead to a depressive state of mind. It helps a lot to just change your work zone every once in awhile. Try going to a library or coffee shop that has WiFi.
No Burn Out Tip #6: Eat Right
Our diet can play a huge part in our mental balance. I'm sorry, but coffee does not count as a nutritious breakfast. Take a close look at your eating habits and you will probably discover that you can mend a lot of bad habits. Try to get your share of fruits and vegetables and do not overlook taking supplements to cover things you are missing in your diet.
No Burn Out Tip #7: Remind Yourself Of Your Why
While I am completely about moving forward, I do believe there are moments when we need to look back. We need to take a close look at where we came from and where the road has taken us.
We need to remind ourselves why we chose this path.
Try giving yourself some daily affirmations as to why you do what you do. That is one of the best ways to overcome burn out.
No Burn Out Tip #8: Delegate More
I have noticed a common trait in entrepreneurs: nobody can do it as well as I do it.
That may be true, but it also can lead to burn out. It is time to let go of some of the daily tasks and outsource them out. Take some of the load off and you will will be more able to manage the responsibilities you do have.
No Burn Out Tip #9: Go Get Massages
There is nothing like a soothing massage to take the stress and anxiety away. I even suggest that you invest in a weekly or bi-weekly massage therapy.
No Burn Out Tip #10: Clean Up The Clutter
It is something we don't notice normally because we are so busy. But our desk is full of papers, the wastebasket is full and there are many things out of place. The clutter can actually affect our moods and thought patterns. Why not just take a couple of hours and organize everything? Clean it up and you will be surprised how well it can help your frame of mind.
While you are at it, consider painting your work area with a mood enhancing color. Experts say greens and blues are the best for entrepreneurs.
Conclusion
I believe everyone experiences moments of burn out. It is not something to feel ashamed of. It is natural when you are working hard to gain success.
The key is recognizing the signs and defeating the enemy before it sets in too deeply. I believe if you use the tips I gave you, you will not be overcome by entrepreneur burn out.
A huge key is staying motivated, so I want to offer a free training course called 7 Days To Unstoppable Motivation. Learn more about it and sign up here.
Let me know if you have any questions; you can leave them and any comments below.
Thank you for stopping by and please share this with your friends and family.
To The Top!