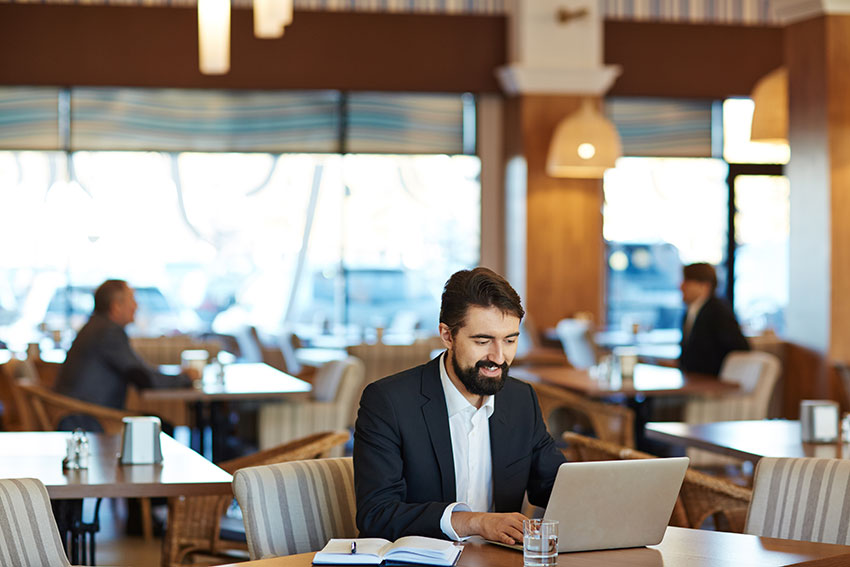 There are millions of blogs on the internet.
Not all blogs are profitable. But many of those blogs could be making money if the owner would follow some "tried and true" methods designed to make bloggers money.
And, if you are getting ample traffic, your blog can be a foundation to your entrepreneurial success.
So in today's post, I am going to share 10 tips so you can have a profitable blog.
Keep in mind that there are various ways to make money blogging…
Affiliate ads
Your own products or services
Contests
Etc…
I do suggest finding one way and mastering it, then adding other money making ways to your blog.
Follow these tips and your odds are much better that you will make money blogging…
Profitable Blog Tip #1: Web Design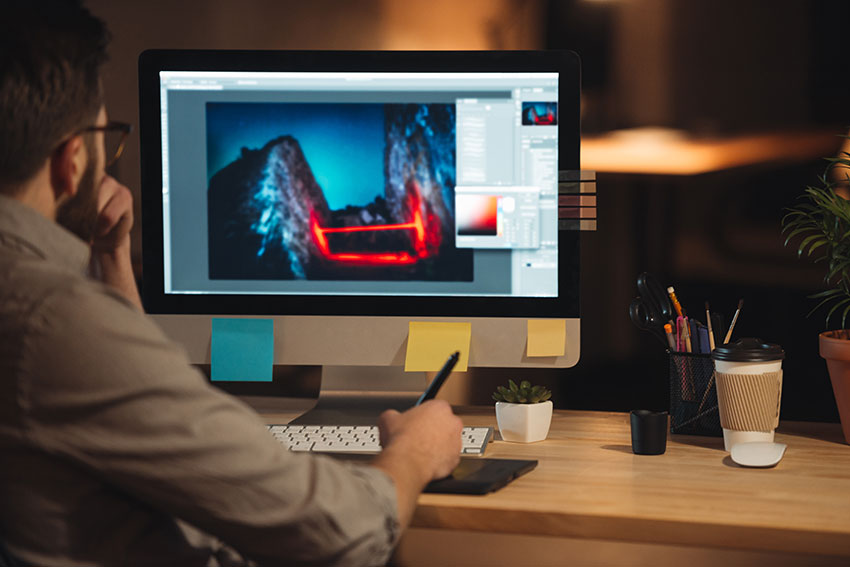 The design of your website/blog is the top priority if you intend to make money blogging. This is not an area where you want to "cut corners."
If web design is a specialty of yours, go for it. Otherwise, I suggest hiring a professional. The overall design will determine if visitors hang out and get comfortable at your blog.
It comes down to
Colors
Images
Font style and size
Layout
and much more
Profitable Blog Tip #2: Visit Competitor Blogs
By knowing what your competitor is doing, you can find ways to give the audience more value.
Do it different!
Do it better!
Not only do you need to know your target market, you need to know your competition.
Profitable Blog Tip #3: Always Look For Ways To Increase Traffic
When you first start a blog, it will take some time to increase traffic. After all, search engines will have to scroll your site and your keywords/phrases.
But there are many ways you can help to increase traffic…
Have share buttons and share your works on social media.
Use keywords and phrases that ensure better traffic.
Post comments on forums and other blogs. Use your blog as a signature.
And, you could run paid advertising on Facebook, Google or another ad medium.
Profitable Blog Tip #4: Get Quality Affiliates
There are many bloggers who make a hefty income just from affiliate ads. But you want to ensure the products you are marketing are good quality.
Nothing can ruin your blog faster than an unhappy person who remembers your blog led them to a "crappy" product.
I highly recommend that you use the products you are marketing. In some cases, these companies will allow you a trial version so you can know the product is good before you promote it.
Profitable Blog Tip #5: Evergreen Content
When we say "evergreen content," we speak of content that can be relevant 1, 5, 10… even 20 years down the road.
Blog posts that use a date format in the title usually harm the odds of that content being evergreen. Example: Top ??? For 2017.
How much will that be read in 2019?
But it is okay to have posts like that, but I say you should have the majority as evergreen.
Profitable Blog Tip #6: Information Products
You know things other people would like to know. It makes good sense to offer information and educational products that you sell via your blog.
Many bloggers stick with digitally sent items…
But, if you have the ability to, shipping products such as CD's, DVD's and books can also be profitable.
Profitable Blog Tip #7: Be Content Consistent
This is an important part of the profitable blogging system.
You must get into a habit of posting consistently. Readers will not subscribe to your blog if they are not seeing consistent information on it.
I suggest you make a blogging schedule and follow it religiously.
Profitable Blog Tip #8: Use Images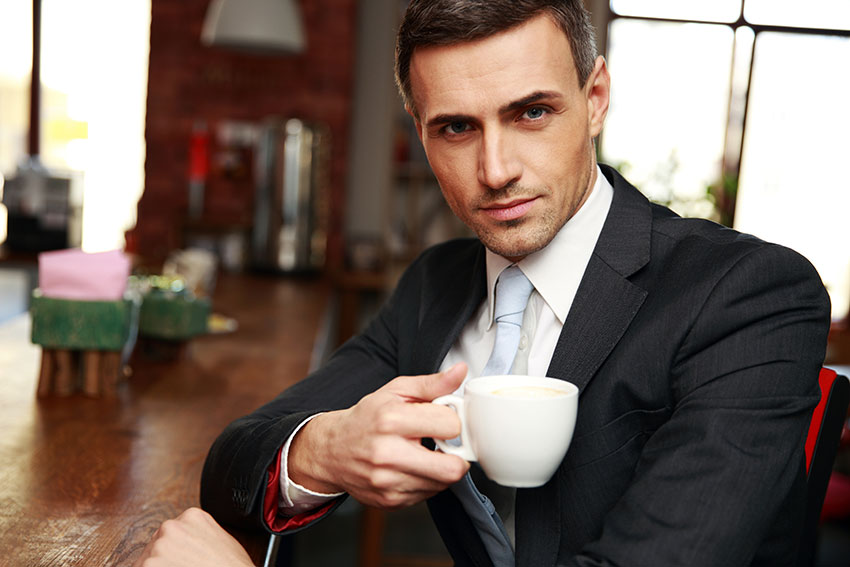 Blogs that include images are read more than those with just text.
Using high quality images that coincide with your content will entice blog visitors to read the article.
And, be sure to use ALT and TITLE tags that relate to your keyword. This will help people find your blog via image search.
Profitable Blog Tip #9: Always Respond To Comments And Feedback
When a reader comments on your blog, you should always respond. This will show your readers that you do value their input and they will keep coming back and inviting friends and family.
Now, I completely understand not accepting comments that are vulgar or completely "out of bounds."
I would contact that commentator and explain why you would not accept it and give him/her an opportunity to restate the comment.
Profitable Blog Tip #10: Build The List
The statistics show that most people will not buy something online the first time they see it. They need to know that it is not a scam, that you are a leader in your field and you produce a high quality product or service.
So the key is by showing people you fit in their profile as a safe and fun online shopping opportunity. That your primary goal is to help them solve a problem.
You must keep in touch with these people. They won't buy the first time, but they will often give you their contact information in exchange for a free ebook, video, whitepaper, etc…
You can then keep in contact with your list sending them new blog posts and newsletters.
As they get to know you, you will see sales.
Conclusion
I KNOW if you follow the tips I gave you, you will grow your blog into a cash register.
But wait! There's more to help you. Get your FREE 8 Step Checklist: How To Create A Crazy Profitable Website by clicking here.
Your blog can be an investment much like any other business. If you follow the course, you can build a blog that helps human with their problems while putting dollars in your bank account.
So did you get value out of this? Let's hear your comments and share it with other entrepreneurs.
Have a great day!
To The Top!