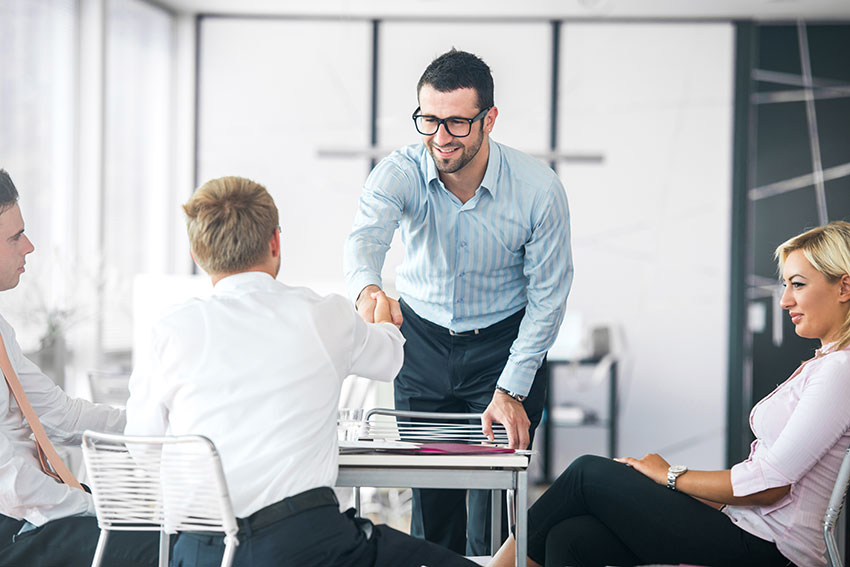 Prospecting is a key to grow a business of outstanding proportions. Whether you are prospecting for customers, business partners or independent sales representatives, there are right ways and wrong ways to prospect.
Over the years, I have had several mentors give me prospecting advice that has helped me achieve high success rates. I have decided to share some of the best tips with all of my readers to help you with prospecting.
I suggest you use these and you will notice a drastic improvement in your prospecting goals.
The 3 Prospect Levels
In my opinion, there are 3 levels of prospects:
Cold – These are prospects within your target market that are not familiar with you or your business.
Warm – These are prospects that you or someone else has slightly approached and have been qualified.
Hot – These are the prospects that have shown interest and just need to be closed.
The tips I am providing most generally can be used with each level, but they may need to be adapted to fit the prospect level.
Prospecting tip #1: Have a plan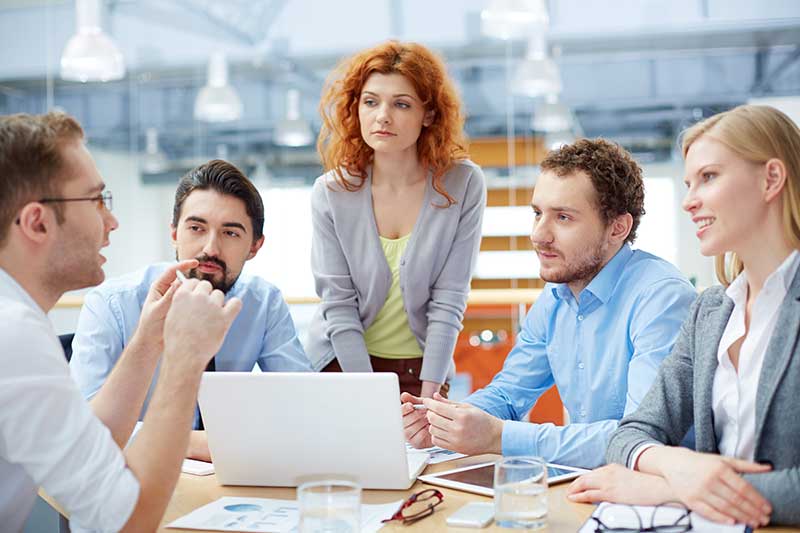 Without a plan for prospecting, it is similar to trying to take a boat upstream without a motor or paddles. I suggest you create a prospecting plan for each prospect level. Just an example plan may state:
Call or approach 15 cold prospects per day
Call or approach 8 warm prospects per day
Close 3 hot prospects per day
You will, of course, use some of the other tips I provide in creating your plan.
Prospecting tip #2: Make it a challenge to yourself
This tip goes hand-in-hand with tip #1. Make sure your goals are set high and make it a challenge. And reward yourself when you meet those goals.
Prospecting tip #3: Use a script
By having a script memorized, you can follow a system that will only have variable changes. This helps keep mistakes to a minimum. By using a script, you will follow a basic oral path that you have determined works. Make changes to the script when you see the need.
Does this mean you read the script word for word?
Never! No!
You should not be a robot, but following the basic premise of the script will keep you on track.
Prospecting tip #4: Don't sell… Educate
Just to put this tip in perspective, let's say you walk onto an automobile dealership and a man approaches you with a pitch on why you shouldn't be walking and you need to buy a car. He grabs you buy the arm not even listening to the words you are saying to him and tells you that this car is just right for you.
Days later, it is a similar circumstance with a different person approaching you. He asks you if you are looking at cars. You explain that you are reviewing cars for your daughter who is in college and he proceeds to explain about the dangers of the car the other rep showed you days before. It seems young drivers have a tendency not to be able to react to the multiple controls. He educates you about what cars on the lot are shown to be safest for young drivers.
Which salesperson appealed to you? The teacher in the 2nd example is my favorite and I would bet your favorite too.
Prospecting tip #5: Know your product or service inside and out
You need to know everything you possibly can about the product or service you offer. When the prospect asks you a question, you should either know the answer or how to get the answer quickly.
Prospecting tip #6: Do not procrastinate
When you get a prospect lead, you need to approach them yesterday.
Okay, I know you don't have a time machine, but I say it that way to help you understand that a prospect lead is like a nugget of gold. If you don't grab that nugget immediately, your competitor will.
Prospecting tip #7: Snail mail
An under utilized prospecting tool is simple snail mail. While other entrepreneurs are approaching prospects via email or telephone, they neglect the old-fashioned method of just sending a handwritten note or postcard.
Don't you read all your mail? So does nearly everyone else and most people truly appreciate handwritten messages.
Prospecting tip #8: Research your prospect
The more you know about your prospect's needs before contacting them, the easier it will be on you. With internet technology, we can discover a lot about a prospect before we even introduce ourselves to them. If they have a website, check it out. Also, check:
Facebook
Linkedin
Twitter
and other social media outlets.
Prospecting tip #9: Embrace no
Not every prospect will say yes. If they did, I would live in a mansion in the Scottish Highlands and would take a vacation every Tuesday.
Rejection is an absolute in prospecting. Learn to embrace no and understand that a certain number of no's will equal a yes.
Prospecting tip #10: Don't quit because of an objection
Always remember that no means no, but you can still attempt to rebut the first no. But any other objection does not mean no; it means the prospect needs more information. Ask questions and rebut the objection.
Prospecting tip #11: You will make mistakes
There will be times when you make mistakes, especially as a new entrepreneur. Don't let a mistake darg you down. Just learn from the mistake and keep moving forward.
Conclusion
As a final prospecting tip that I believe is probably one of the most important, I will say: Have Fun! When you enjoy what you do, how you do it and why you do it, prospects will notice that and their natural reaction will be that they want to have fun too.
While we are on this prospecting aspect, I must mention that working with some other prospecting experts, we developed a recruiting system that has proven itself time and time again. It has prospects begging you making your job extra fun. Check out our Rocket Recruiting App and see for yourself. Just click here.
How about sharing the prospecting love!!! Please share this on your social media.
Thanks for visiting!
To The Top!