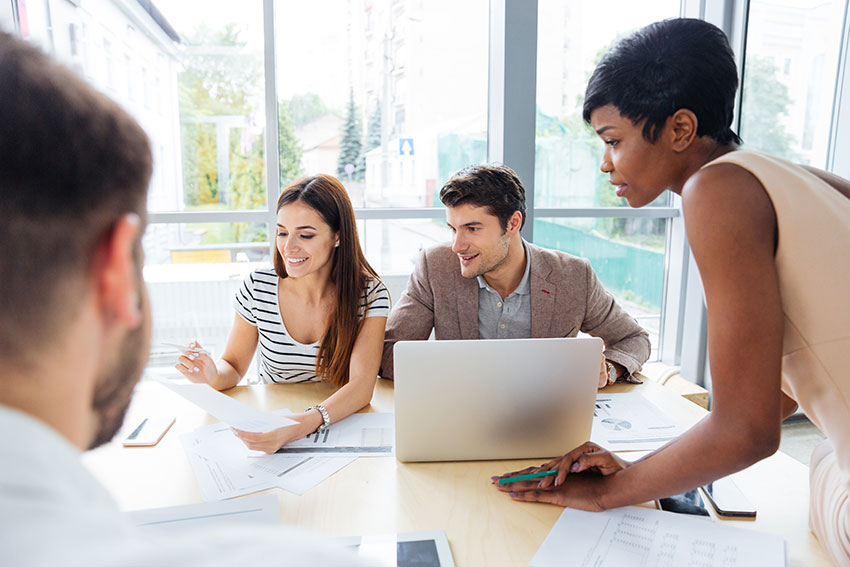 There are 2 words that go together like eggs and bacon… Plan and success. I would predict that no businesses ever succeeded without a plan in place.
I have noticed that many new entrepreneurs really have no idea how to put a business plan together. So in today's post, I want to help and encourage you by giving you 11 tips on developing a business plan.
I am using both my knowledge of creating a business plan as well as other successful entrepreneur's input. These tips are in no particular order, so I suggest you print them so when you are developing your business plan, you will have them at your fingertips.
Business Plan Tip #1: Start Writing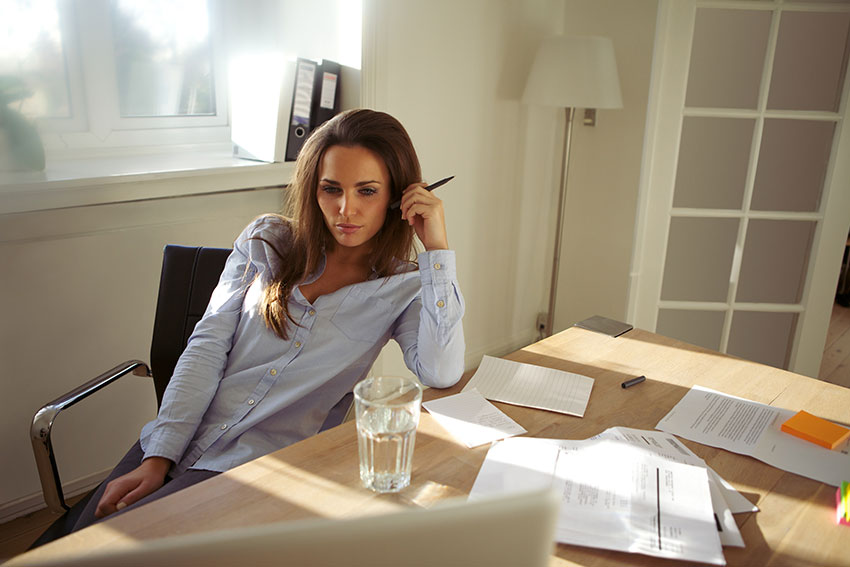 Sometimes the most difficult part of writing a business plan is just getting started with it. There are entrepreneurs who have wrote parts of their business plan on napkins or post-it-notes. Creating a business plan is similar to writing a best selling book… You just write and proceed to edit later.
Don't concern yourself with perfection, just write. You may want to write an outline which will help you take all your business plan notes and put them in categories.
Business Plan Tip #2: Name The Competition
You need to determine who your competitors are. Name them one by one and I suggest that you determine what they are doing right and wrong. You then explain how you can do it better.
Business Plan Tip #3: Be Realistic
When developing your business plan and determining your goals and objectives to reach those goals, you must be realistic.
Dreams are great, but realism trumps dreams in a business plan. Keep in mind that you may have investors reading this business plan and being realistic will be much more attractive to them instead of telling them your dreams.
Business Plan Tip #4: Use Industry Statistics
You need to back up projections using industry stats. Just writing that you are "guessing" you will have $X in gross profits is not how you create a business plan. You can go through Census data or there are several software programs that can give you data in the industry you are in.
Business Plan Tip #5: Be Conservative
This goes hand-in-hand with being realistic. I suggest that even if you find statistics that make it seem like your idea will generate $400,000 in gross revenues in your first 6 months, I suggest you state in your business plan that you expect to generate $280,000 in gross revenues.
By being conservative, you are setting yourself up for great success.
Business Plan Tip #6: Use Visuals
Graphs and charts placed within a business plan at prime locations help keep people reading the plan engaged. Use them to show projections.
Business Plan Tip #7: Get Help
There are many successful entrepreneurs who are willing to help you. Don't try to develop that business plan all by yourself. Ask for help and you will get that help. Look for entrepreneurs who have created a business plan in a similar niche and ask them to mentor you or look over your rough draft and critique it.
Business Plan Tip #8: Dive Deep Into How You Will Use Investments And Profits
How you will manage the finances is of prime importance in your business plan:
How will you pay back investors?
How will you use profits?
What amount will you pay yourself?
Etc…
You need to cover every financial aspect of the business within the plan.
Business Plan Tip #9: Tell Your Story
Your business plan should start with your story. Tell the plan why you are starting this business, what your vision is and how you want to solve problems.
How will you change the world with your idea?
Business Plan Tip #10: Make It Short And Concise
Your business plan need not be the size of an encyclopedia. Try to keep it 20 pages or less. Make it concise… Get to the point and leave strong adjectives out.
Business Plan Tip #11: Use Empathy
Put yourself in the shoes of the person who will be reading your plan… Would you invest money after reading this?
You may want to have several people read the plan and offer their opinion about it. When they do so, do not get defensive; just accept their outlook and review the plan to see if you should make changes they suggest.
Conclusion
As a final tip, I suggest drawing up several business plans. Depending on the person who will be reading it, you may want different information or a different layout. I suggest having a plan that is for you and employee use and one to show potential investors.
It is ultra-important that you create a plan for your business. Do not procrastinate this task.
I also suggest you pick up some other valuable resources to help you in your planning. The Home Business Success Kit is one resource that I know will help you. You get:
The Expense Tracker
To The Top Book
and Rocket Recruiting
So what are you waiting for? Get that business plan created and start climbing success mountain…
To The Top!