As entrepreneurs, we have to watch our budget close. Marketing and advertising can deplete a bank account quickly when we use methods to advertise that cost money. But I have learned a variety of ways to advertise for free. And if done properly, these methods can be as lucrative as some of the advertising methods that cost money.
So here are 11 ways to advertise for free. I suggest you test each one and see how well it does for you. Be sure and come back and tell me as I would like to know which ones are the best for the majority of entrepreneurs.
1: Advertise local using Google, Yahoo and Bing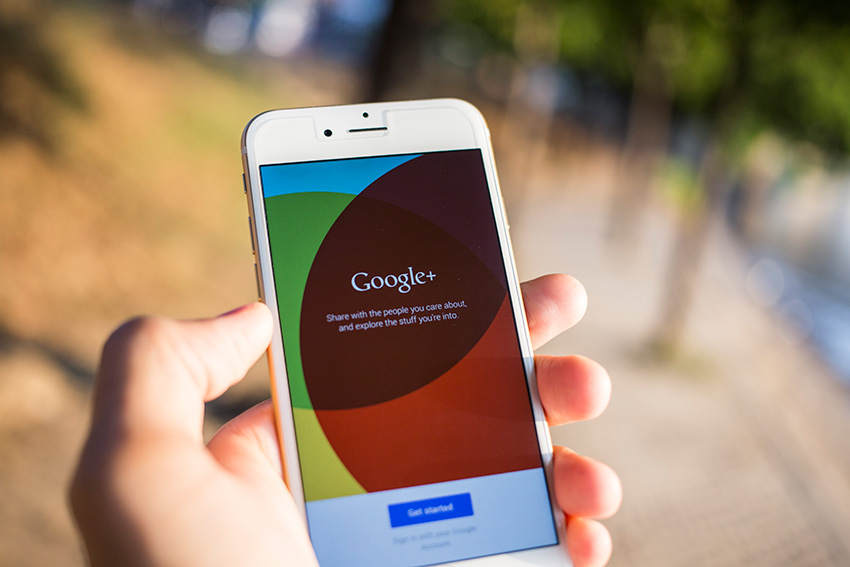 It only makes good sense to use the free local business listing through the major search engines. If a prospective customer that is in your area searches for products or services that directly relate to your offering, your business will come to attention immediately.
2: Advertise by guest posting
There are many high profile bloggers who are always interested in receiving guest posts. Just write an educational article that relates to your niche and add a link to your website.
If you write valuable information, people will visit your site to discover more.
3: Webinars
A simple educational webinar is a wonderful way to promote your business. I have used this method multiple times with great success.
By the way, if you have not yet attended the webinar I am doing to learn some great recruiting concepts, I recommend you hurry and sign up here.
4: Advertise using newsletters
Many entrepreneurs enjoy great success using email marketing. Just simply collect emails through a subscription and send out regular newsletters about new products, news related to your industry and even coupons and discounts. You can use a free service such as Mailchimp that will allow you to mass mail up to a certain amount of subscribers.
5: Videos
Use YouTube, Vimeo or one of the other video publishing websites to show people you are a real person. Show them the products being packaged for shipment. Show your daily routine… Just be creative and it may amaze you how much attention you, your brand and your products receive.
6: Educate yourself on SEO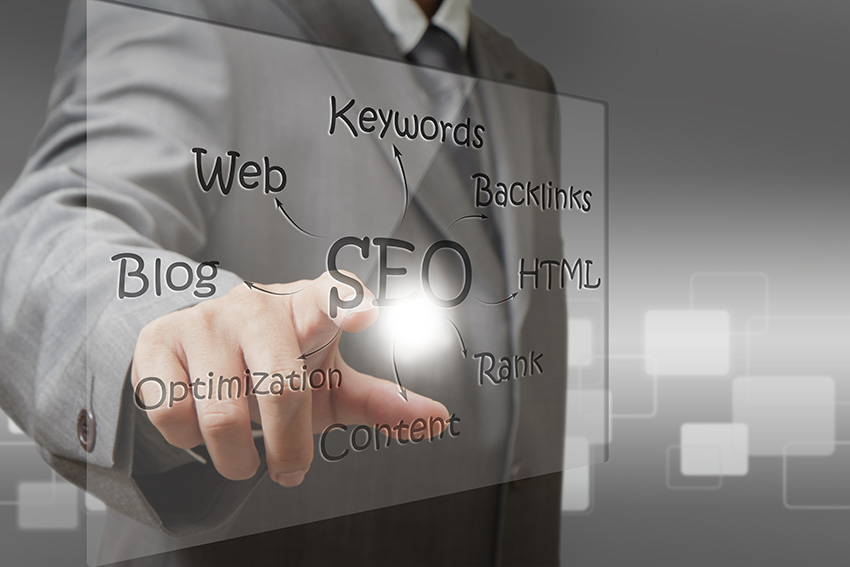 Search Engine Optimization is important to get your website at the top of searches for certain keywords and terms.
This is actually a multiple blog post itself, which I may take I dive into one of these days. But for now, I recommend


Any, or all of these books can help you learn proper SEO techniques.
7: Advertise by being engaged
So many entrepreneurs do not realize the importance of being engaged with the people. Be it YouTube, Facebook, Twitter, your blog or any other internet sites, when people comment or ask questions, if you jump in and respond, it WILL help you gain business.
As I said, many other entrepreneurs do not engage with their social media sites and answer comments on their blog posts. Be different and watch your business grow because you are.
8: Have existing customers advertise for you
It is as simple as creating a referral campaign. Offer customers something for free or discounted if they refer a new customer.
This method may not be free per say, but I had to list it.
9: Cross promotion
Finding other entrepreneurs and business owners who have products or services that "compliment" your product or services is a perfect way to gain free advertising.
It just takes creativity. Approach the other business owner and work out a system where you can promote each other. This can be a win-win situation for both.
10: Advertise by guest speaking
Maybe your local university would be open to you speaking about a business related topic. Or there is a local community function that you could offer to be a speaker at.
Many entrepreneurs will not do this unless they are getting paid. Just the free advertisement is good pay. So volunteer to speak and watch sales roll in.
11: An interview by a podcasting personality
Podcasts have been huge lately on the internet. Many of these podcast personalities do interviews with entrepreneurs. I suggest you do a search for podcasting people and approach them to see what it would take to do an interview.
Advertise Conclusion
Those are just a few free advertising ideas. There are many others if you just use your imagination. You could even run a free ad on Craigslist or in free local advertising sources.
Please share your free advertising methods. If you have any comments or questions, you can post them below.
Don't forget… Sign up for that recruiting webinar and you will get some proven methods to recruit with ease. Sign up here.
To The Top!