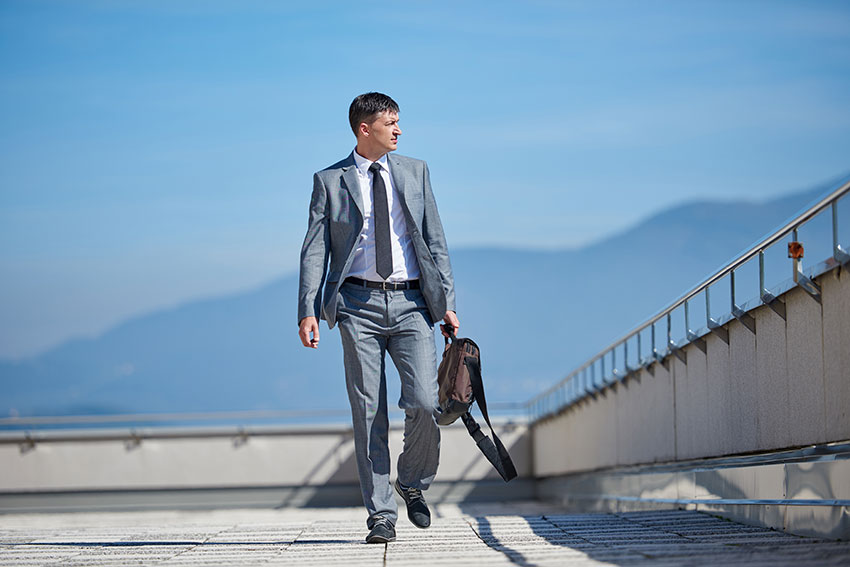 Not every entrepreneur is the same. But successful entrepreneurs do have some similar traits and new entrepreneurs can learn from these traits and use it to gain entrepreneur success.
I am not telling you to copy other entrepreneurs… As a matter of fact, I look upon entrepreneurs as being highly individual with their own set of guidelines.
Every entrepreneur is unique in their own way, but in gaining entrepreneur success, they have had to follow some basic steps.
So today, I am going to share 13 steps for entrepreneur success.
Use these to grow yourself into a strong and powerful entrepreneur.
Entrepreneur success step #1: You have to love what you are undertaking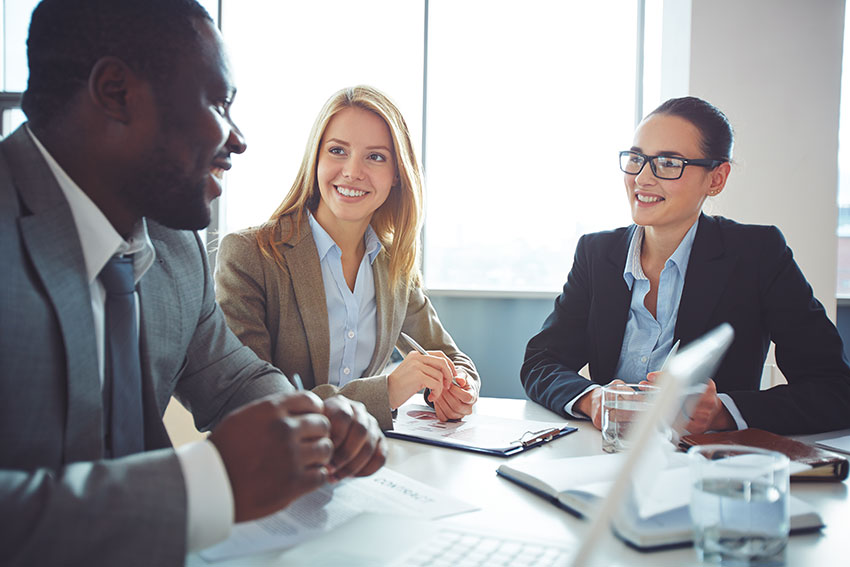 Many people go through life working jobs they detest. Why would anyone do the same when they have gained freedom from working for someone else? It is important that as an entrepreneur that you take on a business that you love. If you love what you do, it will not seem like work.
Entrepreneur success step #2: Find 1 or more mentors
It always helps to have a solid and trusted opinion on moves you make. A mentor can be that trusted opinion and a voice of reasoning. I suggest you find a mentor that has been, or still is an entrepreneur. It doesn't mean you have to follow every single opinion of your mentor, but they can give you their experience and the lessons they have learned to help you learn.
Entrepreneur success step #3: Make a plan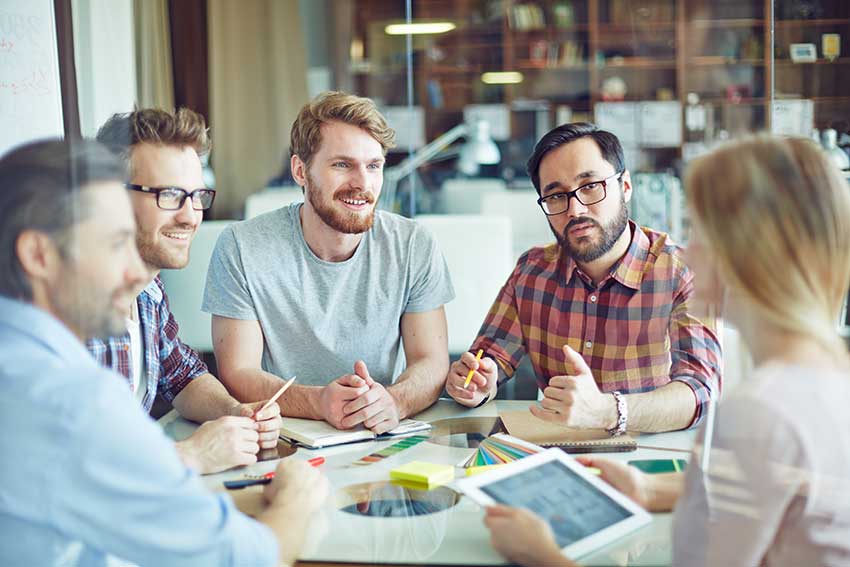 The only proper way to start an entrepreneur journey and have entrepreneur success is by having a plan. Just draw up a basic plan, and I suggest using input from your mentor and any other people you respect and trust.
Keep in mind that as you take action, you may find you have to make amendments to the plan, but that is much better than going into the journey with no plan at all.
Also, make sure your plan has goals you want to hit.
Entrepreneur success step #4: Build a solid team
Successful entrepreneurs have a solid team behind them. You need to admit immediately that you cannot do it all yourself. Find teammates that are competent in areas where you are not.
Entrepreneur success step #5: Take one step at a time
Always remember that Rome wasn't built in a day, and don't put the cart before the horse (I am full of idioms today).
While as an entrepreneur you want to keep moving forward, trying to complete more than one task or step at the same time is a recipe for failure.
Entrepreneur success step #6: Discover your target market
Unless you are Coca-Cola or McDonalds, more than likely, the whole population is not your target market. It is important that you determine who the market is who will primarily be attracted to your product or service.
Entrepreneur success step #7: Take action
Over my years, I have met many "would-be" entrepreneurs that are always studying the possibilities but they never dive into the water. The only true way to find entrepreneur success is to strip away the fear, have confidence in yourself and TAKE ACTION!
Entrepreneur success step #8: Keep a PMA
Trust me… There will be some days this will be difficult. But you have to keep a PMA.
Oh, are you wondering what PMA stands for?
Positive Mental Attitude!
It is having a PMA that separates successful entrepreneurs from quitters.
Entrepreneur success step #9: Embrace failure
If people realized how many failures Thomas Edison had before he had success, they would be surprised. Or the times the Wright brothers had minor, or even major injuries in failures trying to fly.
Expect and embrace failure.
Learn from the failure and make changes.
At some point, the failure will add up to success.
I have always loved what Randy Gage has to say on this subject:
"People think that the opposite of success is failure, but it's not. Failure is part of the process of success."
Entrepreneur success step #10: Use self-promotion
You will have to use a measure of self-promotion, but you must be careful doing so. Just share your work lightly and allow others to promote you.
I do plan on doing a post on this subject at a later date, so be sure and keep in touch with this blog.
Entrepreneur success step 11: Build your brand and reputation
You will want to use the marketing methods best suited for your entrepreneurship. Build your brand by using social media and a website/blog. Always build relationships and network to allow your reputation to grow strong. Keep the customers smiling and success will flow into your lap.
Entrepreneur success step #12: Seek customer input
By asking your customers, you can discover their needs and you can help to solve their problems. It is much easier to find what will solve customer problems and develop a product to do so then it is to develop a product and find the customers.
Entrepreneur success step #13: Never stop learning
There is always something new to learn. Read books, take courses, just learn from any method you can find. Try to make a goal that you will learn something new every day.
Conclusion
These basic steps will give you a road map to follow to entrepreneur success. Follow them… I know they work!
And I have another success step for you too. You want to get wealthy don't you? My book, To The Top will help you maximize your business and get wealthy. You can get your free copy – just cover shipping and handling costs:
Thank you for stopping by!
Please share this with your friends… They should have these steps too.