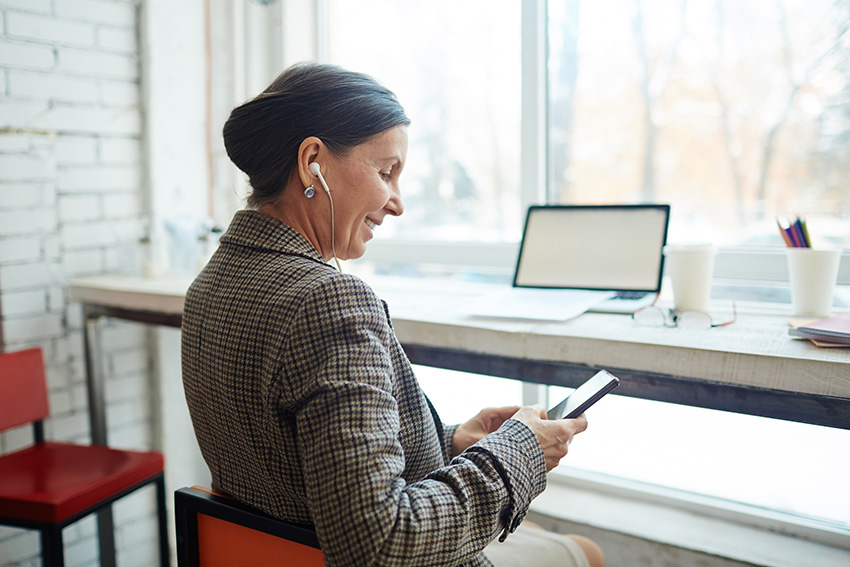 There are many roads to prosperity, but one must be taken. Inaction leads nowhere. Robert Zoellick
If we were to examine the "inner workings" of successful and prosperous people, I am sure we would discover that their minds hold similar beliefs. They have an "I can" mindset. No matter what roadblocks, caution signs or negative attitudes confront these people, they hold fast to the knowledge and belief that they are able.
It is this mindset that allows them to overcome what may seem to be impossible to most others.
Were these people born with this mindset?
Some may have been, but I truly believe that the majority developed a prosperous mindset and held tight to it.
And I truly believe you can have that same mindset which will lead to tremendous accomplishments.
With that mindset, you will be able to handle mistakes and failures and keep moving forward and up until you succeed and start the next goal of your dreams.
Here are 3 tips to develop and keep a prosperous mindset.
Develop And Keep A Prosperous Mindset Tip #1: Be Sharing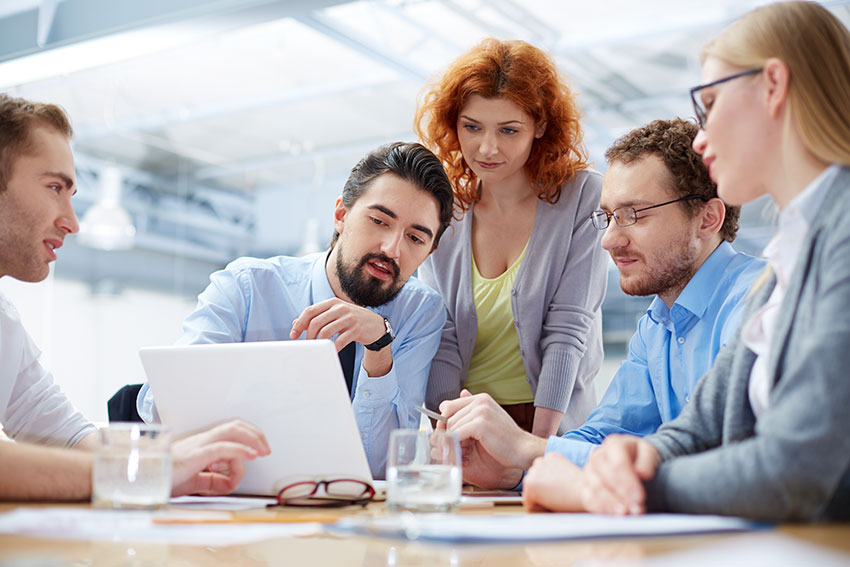 It is a law of nature… When we share, it returns seven-fold.
Whether it is giving a $5 bill to a homeless person, sharing your wisdom on how to fix a car issue, or possibly crawling under the trailer of the widow down the street to get her frightened kitten out, you are sharing.
And what this sharing does inside you is give you super powers. Plus it will come back in due time as long as you shared with no expectations of anything in return.
Believe me, it works!
We cannot seek achievement for ourselves and forget about progress and prosperity for our community… Our ambitions must be broad enough to include the aspirations and needs of others, for their sakes and for our own. Cesar Chavez
Develop And Keep A Prosperous Mindset Tip #2: Move From Finite Thoughts To Infinite Ones
As humans, we are taught to have limits. And while limits do keep us "in check," they can also hold us back.
What would happen if you truly believed you had the ability to make $1,000,000,000? Or $10,000,000,000,000?
Are you having a mental process telling you "not possible?"
That is a finite thought process… It is a limited thought process.
What if you opened your mind to the infinite?
What if?
Discouragement, fear, doubt, lack of self-confidence, are the germs which have killed the prosperity and happiness of tens of thousands of people. Orison Swett Marden
Develop And Keep A Prosperous Mindset Tip #3: Dream HUGE!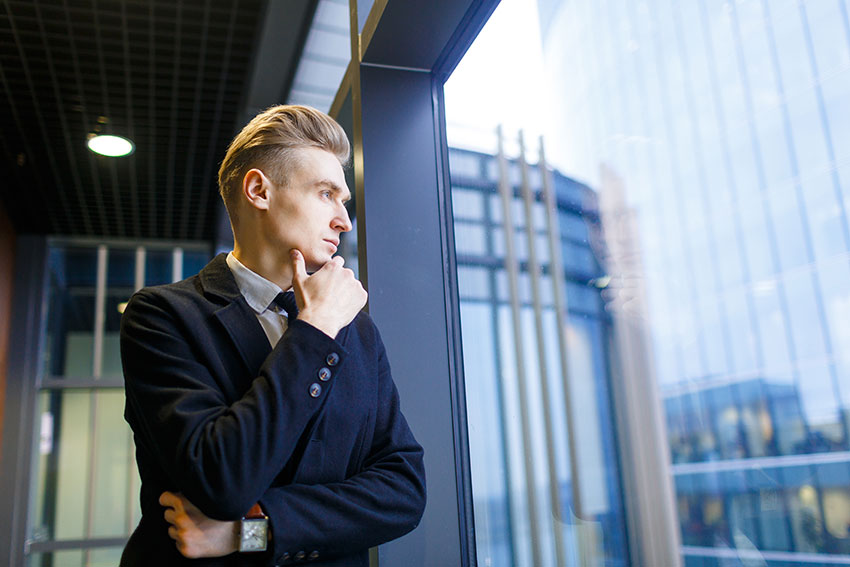 When we dream huge, we receive big!
It is our dreams that inspire us to work hard to achieve them. And by dreaming HUGE, we are apt to gain bigger than our expectations.
Do you…
Want a new home? Dream of owning a monstrous castle in Scotland.
Seeking a BMW? Dream of a Ferrari.
Etc…
Dream huge and receive large!
Now you know my credo: Free-market capitalism is the best path to prosperity. And let me add to that from our Founding Fathers: Our Creator endowed us with the inalienable rights to life, liberty, and the pursuit of happiness. In other words, freedom. Lawrence Kudlow
Conclusion
Your mindset is a huge percentage of your success factor.
Follow these tips and you will develop and keep a prosperous mindset.
It is this mindset that has helped me get to great places and going to even higher places. Because it is infinite.
By the way, I also believe that Blockchain technology is a highway to prosperity. You can use it to reach potential clients and customers all over the world.
As co-founder of Nasgo, I recommend checking it out to see how you can integrate Blockchain "Dapps" into your business. I know it can help you reach more people and ultimately create higher revenues.
Visit Nasgo here and see what it can do for you!
Helping entrepreneurs everywhere climb…
To The Top!