To be quite honest, I don't remember who it was or when it was said, but I remember an acquaintance mentioning that he was concerned with Google knowing so much information about him. A few sentences later, that same person was talking about some of the customer data he gets in his business.
Shouldn't his customers also be concerned? Or do they know he is getting that data?
How do they say that??? What is good for the goose is good for the gander.
A key to wise business is knowing your customer. We learn about customers through useful data and this helps us market, add products and make changes to benefit them. But in getting and using that data, we must use a system that will keep customer trust.
Here are 4 tips on getting and using customer data without losing trust.
Getting And Using Customer Data Without Losing Trust #1: Do Not Share That Data With Anyone Without The Customers Permission
This is an absolute!
I would say that even if you do have permission, you should still be quite choosy on the data you share.
Let's say that you have a network marketing business and you have collected data on leads. You are approached by an online dating site to purchase data on single people withing your data.
Here is where things get "sticky."
You sell the list of single people and the dating site contacts one woman who is now single. She has been for 2 months because her husband was killed in military actions. She is far from dating and immediately asks where the site got her data…
Not only did you lose a potential recruit or customer, you could be sued.
Getting And Using Customer Data Without Losing Trust #2: Be Boldly Honest
Most consumers know businesses are collecting data on them… It's just how business works. What bothers consumers is when a business tries to hide the fact they are collecting data.
Honesty always wins!
I suggest a bold disclaimer being displayed on your website, in your store or anywhere you may be collecting consumer data.
It could read something like: Hey (Business Name) Customers! We appreciate your business and we want to always ensure your shopping and buying experience is delightful. To do this, we do collect data to help us understand you, your needs and wants, and also how we can improve. We do not share that data and keep it tightly secure because we know if that data slips from us, you will slip from us too and that would make us cry. But do let us know if data collection is not comfortable for you and we will allow you to stay our anonymous shopper. Thanks.
Now tell me, how could any customer get angry with that message. I bet even the Grinch would smile.
Getting And Using Customer Data Without Losing Trust #3: Reward Customers For Giving Useful Data
You will be tremendously surprised what data consumers will give you if there is a reward at the other end. This is evident by survey systems like Nielsen.
There you go!
How about a customer survey offering a percent or dollar off coupon as a reward for survey completion.
Believe me, it works and you will love the amount of great data you can get by doing this.
Getting And Using Customer Data Without Losing Trust #4: Give Customers Access To All The Data You Collect On Them
I know that just reading the last tip I have on this list is actually throwing your head into a tailspin. How can you do this without opening a Pandora's Box?
Well, we have made this much easier then you may think.
The answer is…. (Drum Roll)…
Blockchain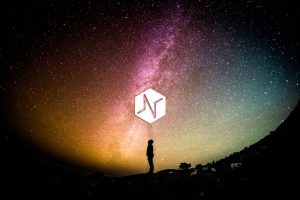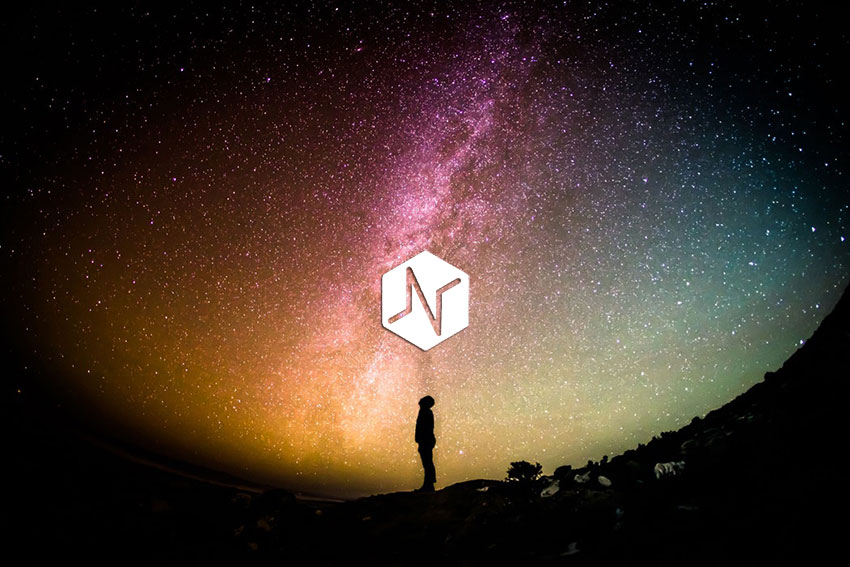 By putting your business and customer data on blockchain, you can allow your customer a "key" to see their data entry while keeping other data hidden. It will also show how that data has been used.
Completely transparent and your customers will gain even more trust.
This is exactly why my partner Steve and I founded Nasgo. We are helping small businesses get blockchain capable to help with data, funding and decentralization.
You can get your system running on a sidechain off the Nasgo blockchain. Just visit Nasgo here and also look Nasgo up on Facebook and YouTube.
Conclusion
While many consumers have become wary of how businesses are using their data, using these tips, you can turn that wariness into a trust like no other.
Do you have any questions or feedback?
Just post all below.
Thank you and we will see you on the climb…
To The Top!