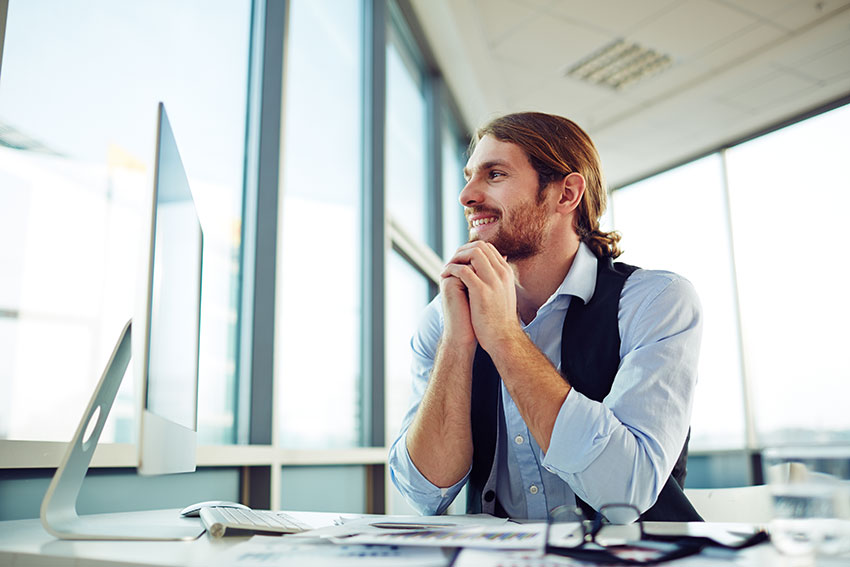 The content you put on your website and blog needs to engage the reader. It needs to be so magnificent that the readers will feel obligated to share it with others. You cannot just write the same thing everybody else is writing. Your content needs to make the competitors content look like rubbish.
Is it easy?
No!
Can you do it?
Yes!
And, to add to the mix, you want a large percentage of your content to be evergreen…
What exactly does Eric mean by evergreen?
That is easy to answer… If someone finds your blog post in 2020, it needs to help them as much then as it does a person now.
Now, I do know that you will not achieve evergreen with every post. Times and methods sometimes change. Tools and software programs do get better or go away, so some posts may not stay relevant forever. But always remember, you CAN go back and edit posts to keep them great in the eyes of the readers.
I have decided to give you 5 tips to help you create engaging and evergreen content.
Scroll down and learn.
Creating Engaging And Evergreen Content Tip #1: Make It Unbelievably Useful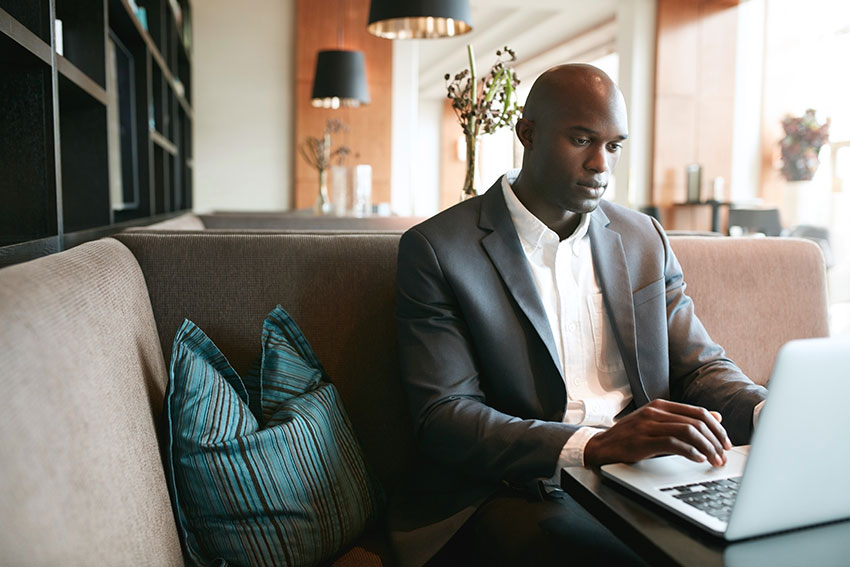 While a large percentage of content has usefulness, the reader needs to realize it… And in 80% of cases, they don't.
Why?
Because it is not written in a way that is stupid-simple.
Too many bloggers write as if they are trying to impress their English professor. Blogging and thesis writing are 2 completely different things.
Here is a suggestion… Try uploading a talk to text software. Now put a good friend's picture at the top of your computer and talk it out to he/she and then go back and do some slight editing.
You will find your blog reads as if you were in a deep conversation with the reader. They will pay better attention.
Creating Engaging And Evergreen Content Tip #2: Repackage
You may think of debating me on this… I will tell you how. You will go back to the first paragraph of this post to do so… I said,
"You cannot just write the same thing everybody else is writing."
And the debater in you will say, Eric, you said I need to write unique content… I cannot write the same thing everyone else is writing.
But guess what? It is nearly impossible to write absolutely unique content. Someone has said it before.
Your mission is to repackage what the others have written. Make it new and unique by using your voice, your words and your knowledge. You may be saying the exact same thing, but by choosing the right words and layout, it CAN BE unique, engaging and evergreen.
Creating Engaging And Evergreen Content Tip #3: Read It Aloud And Fix Those Small Errors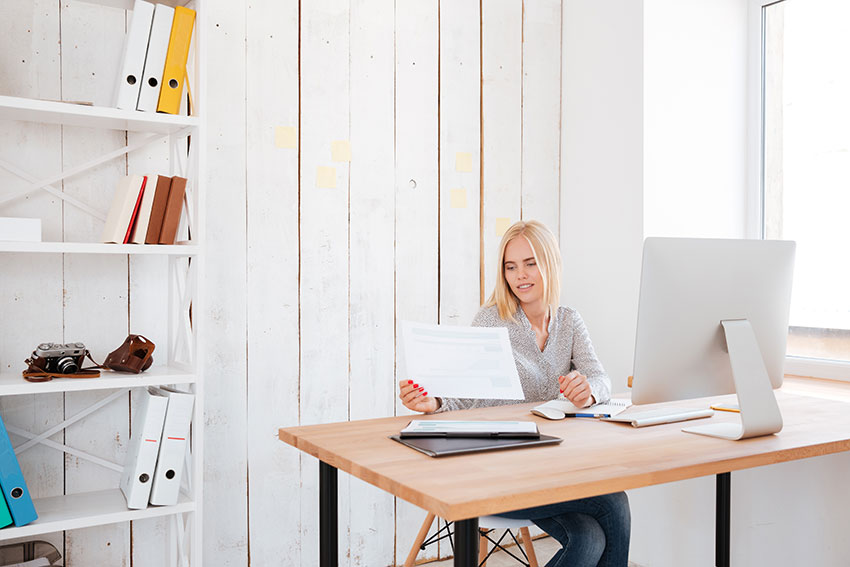 I believe every blogger makes the mistake of hitting publish without examining the work.
One simple misspelling or grammatical error can drive some readers nuts not to mention, hurt your SEO rankings.
I suggest reading the post aloud to yourself.
Sometimes our ears will catch what our eyes miss.
Creating Engaging And Evergreen Content Tip #4: Write To The Reader's Emotions
It has been shown that the most engaging content is the writings that delve into 1 or more emotions of the reader… Get them
angry
sad
happy
frightened
etc…
Naturally, we cannot always get emotions out in every post, but we should try.
Creating Engaging And Evergreen Content Tip #5: Use Visuals
Online readers are scanners… By having enticing headlines and subheaders, you can tempt readers to go further into the smaller print. And, visuals like great images, infographics and videos will also grab the readers.
Use them and watch your posts get more engagement.
With that said, if you use videos, I suggest you regularly check to ensure the video is still online.
Conclusion
As a last tip, be you!
Don't try to write like another person because your readers want to read your material… They want your tone of voice and what is in your heart and mind.
You know, I wrote and published a book to help entrepreneurs get to the top… And now it is in audio. As a matter of fact, the title of my book is To The Top. Get the audio version here.
Now, isn't it time to write a top-notch piece of content?
Get to it!
To The Top!