In the world of small business, I have watched what seemed would be highly successful small businesses falter just because they were not legally compliant in some easily overlooked area.
There are many areas that should be examined to ensure your business is legally compliant.
Now, I am not an attorney and I highly suggest you consult one on business compliance issues and questions, but over the years, I have discovered some absolutes about being legally compliant in my business practices. So I am giving these 5 tips to help you.
Ensure Your Business Is Legally Compliant Tip #1: Make Sure You File An Annual Report
If you are registered as an LLC or incorporated, most States require you to file an annual report. These normally consist of a few basic questions such as:
The location of your business
Name and location of a registered agent if you have one
And the names and addresses of directors of the business
Ensure Your Business Is Legally Compliant Tip #2: Keep Clear And Up To Date Records Of Business Transactions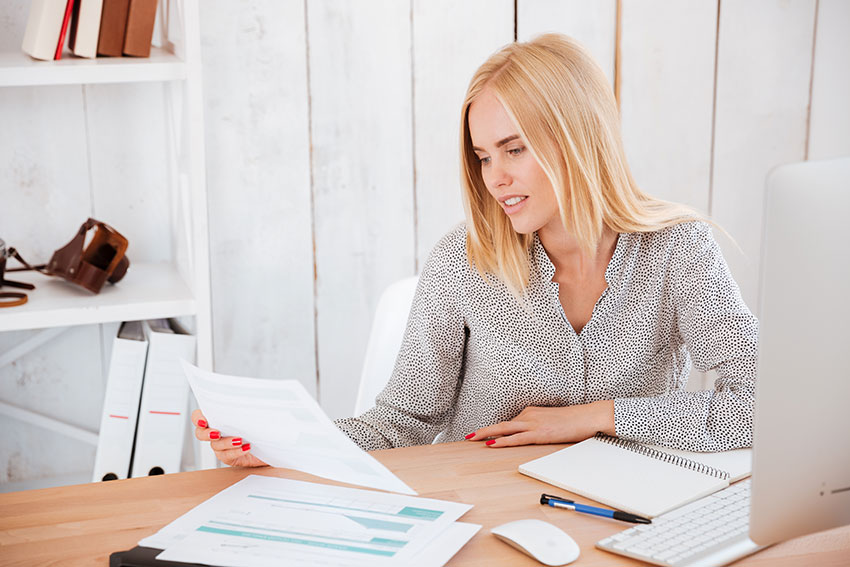 This should be common sense, but I have seen some slip up on this.
This ensures that the business is free of corruption, plus the records are always available for tax or internal audits.
Ensure Your Business Is Legally Compliant Tip #3: Make Sure You Are Paying Minimum Wage (at least) To Any Employees
Minimum wage is mandatory if you hire any full or part time employees. It is not mandatory with contracted persons as long as there is a contract and you are not treating them as an employee. And in most cases, a contracted person is not going to accept any "deals" that would put them under the minimum wage.
This link tells minimum wage standards in most countries.
Ensure Your Business Is Legally Compliant Tip #4: Have A Hefty Legal Budget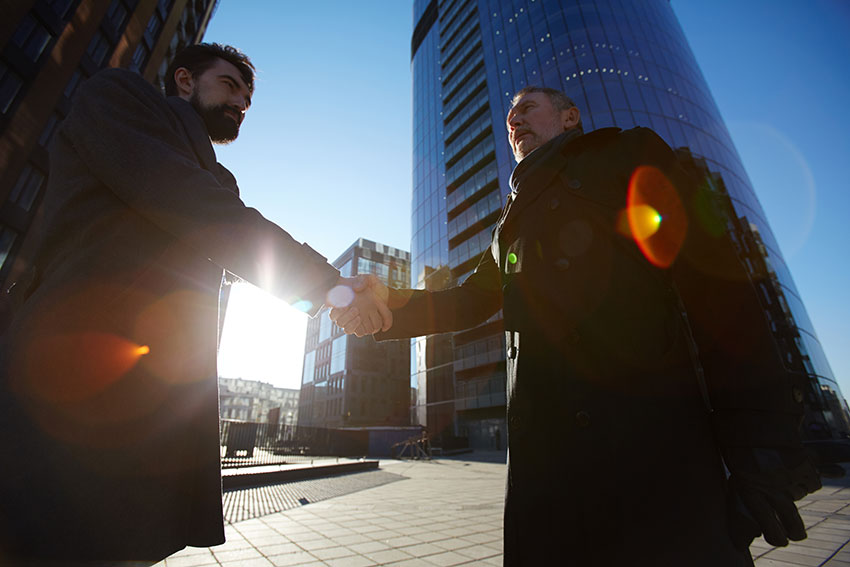 Let's be blunt here… Stuff happens! And we must use the Boy Scout Motto – Be Prepared!
I suggest that from every dollar of net income, at least 10 cents goes into the legal budget. Having a separate account just for any legalities can make things much easier.
There are always legal costs. And not to mention those accidents that can happen. Having an attorney you can call on anytime is just plain wise business.
I know many entrepreneurs have had issues with budgeting. I developed an application a few years ago that has helped many get a handle on business and personal budgets. Click here to check out the Expense Tracker and see how it can help you with your budgeting objectives.
Ensure Your Business Is Legally Compliant Tip #5: Privacy
Europe just instituted new online privacy rules and I believe the United States will soon follow suit. I suggest that if you collect data from website visitors, you first ask their permission to do so.
Privacy is a major concern as more and more criminal elements are using simple data to cause extreme problems for individuals. But, if we are upfront with people, they will gain trust and respect.
Conclusion
Legal compliance is an ever-changing beast. So it is important that communication is always open and transparent. If any person mentions possible legalities, I suggest you research it immediately.
Again, I am not an attorney and I suggest you consult a business attorney in your locale. Remember that legal compliance can change from one city to another, state to state and country to country.
I hope this post helps you consider business legal compliance. If you have any questions or feedback, just post it below.
Thank you.
To The Top!