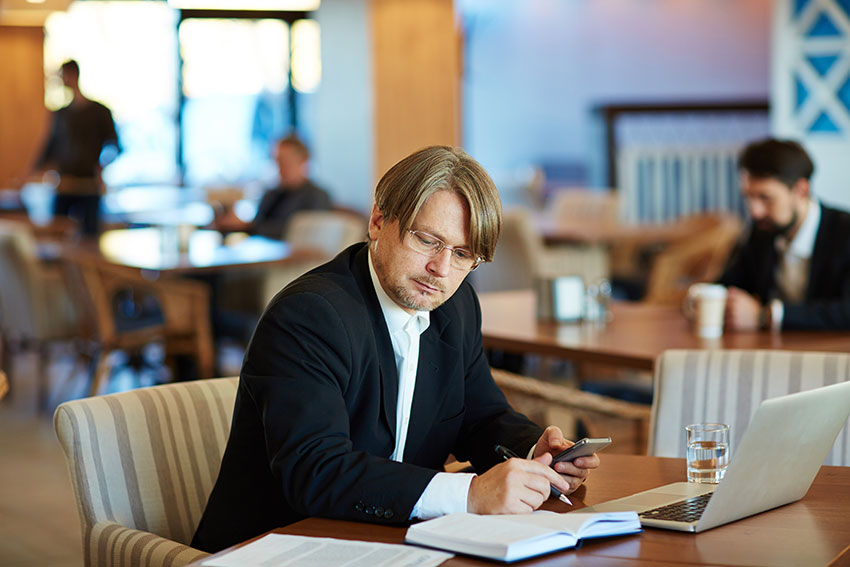 So you just wrote and published a valuable piece of content, but when you look at those who are viewing it, you discover through your audience is not anywhere near your target market. It's no wonder you are not getting any clicks in your call to action.
In most cases, the reason behind this is the content is not being distributed or shared to the right channels.
You need to use content distribution techniques to reach readers who matter. Yes, content distribution strategies to reach your target market.
Here are 6 techniques you should consider using…
Content Distribution Techniques Tip #1: Build Relationships With Influencers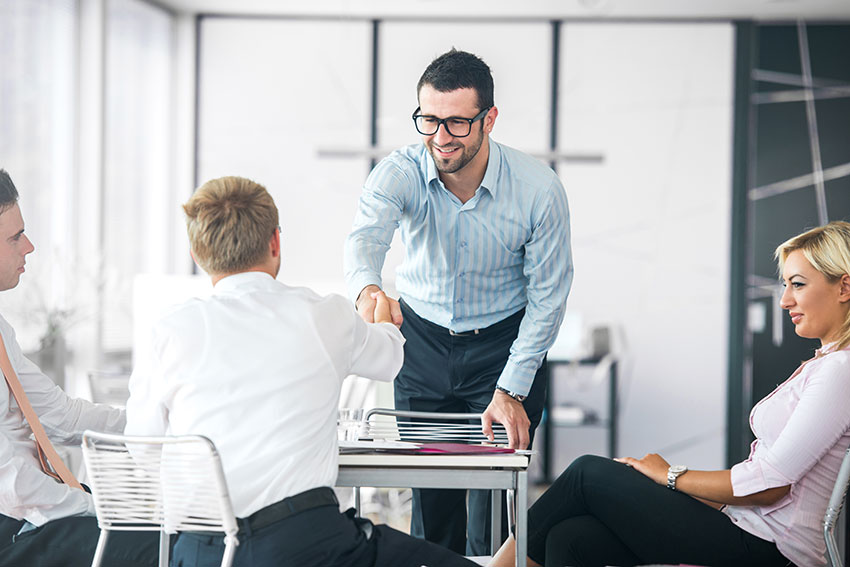 Get to know influencers in your particular niche or a similar one. Share their content and reach out with your high quality content. Very often, if you are creating well written and valuable content, these influencers will be extremely happy to share it with their readers.
Content Distribution Techniques Tip #2: Turn One Or More Pieces Into An eBook
This is a great way to reach a whole different set of readers. Taking your content and making an eBook will entice the people in your target market who are avid readers to grab that eBook and read it completely.
So many blog post readers are just scanners. They just scan the headers and bullet points and move on. But when people take the time to download an eBook, they normally will read it from start to finish.
Content Distribution Techniques Tip #3: Join Linkedin Groups And Google+ Communities
Get in there and find the Linkedin groups and Google+ communities that have the people within your target market.
When you share your content in these groups and communities, don't just share the link, write a short synopsis so members will be more enticed to read more.
Content Distribution Techniques Tip #4: Build Your List
Do you have a subscription system on your blog? Are you building a list of loyal followers?
Email distribution is a top way to keep people reading your posts. You should have it set up so that each person on the list gets an email notification each time you publish new content.
Content Distribution Techniques Tip #5: Create An Infographic
Having an infographic designed that relates directly with your content will draw even more eyes. The plus with this is not only are you getting higher SEO in the content itself, but the infographic will take you higher in image search too.
And believe me, a great infographic will entice people to click through and read the article.
Content Distribution Techniques Tip #6: Keep A Handy List Of Posts On Your Person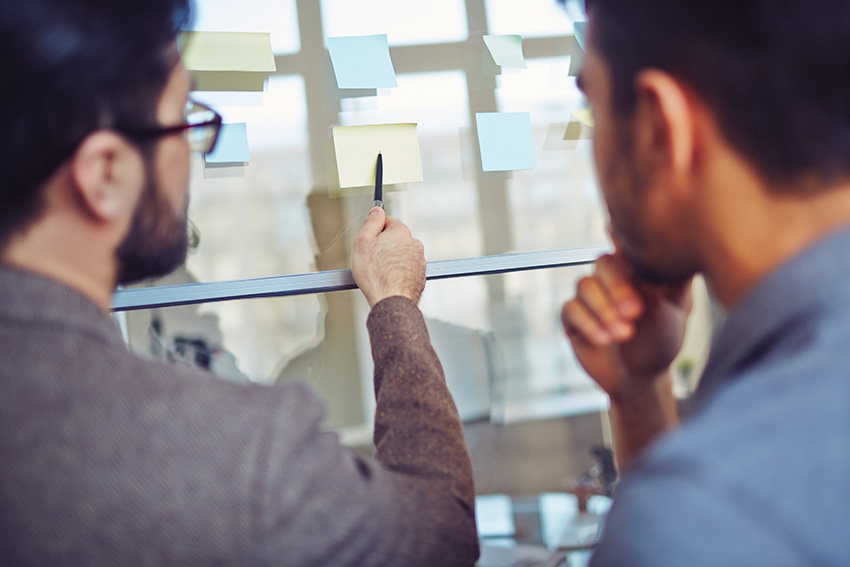 This is a tip I learned from a writer and author I know. He has a blog where he helps new freelance writers and he told me that he keeps a "little black book" of blog posts he has written that he carries with him everywhere. He also always puts the link with it so that when he is in a deep conversation anywhere he goes, he can refer people to the link.
He tells me that in today's mobile world, most people will open it right then and there and read it. And he has gained freelance clients with this technique too.
Conclusion
No matter how great of material you publish, if you are not distributing it properly, it is just another sheet of internet paper.
Thousands of blog posts are published daily. So you need to step out to those who will read and share your content.
And speaking of sharing, don't just share once and call it quits. Learn to share your older content every once in awhile on your social channels.
I hope this helps you and if it was valuable for you please share it with others.
By the way, if you haven't read my book yet, get your copy of To The Top here.
It is my way of helping other entrepreneurs climb
To The Top!