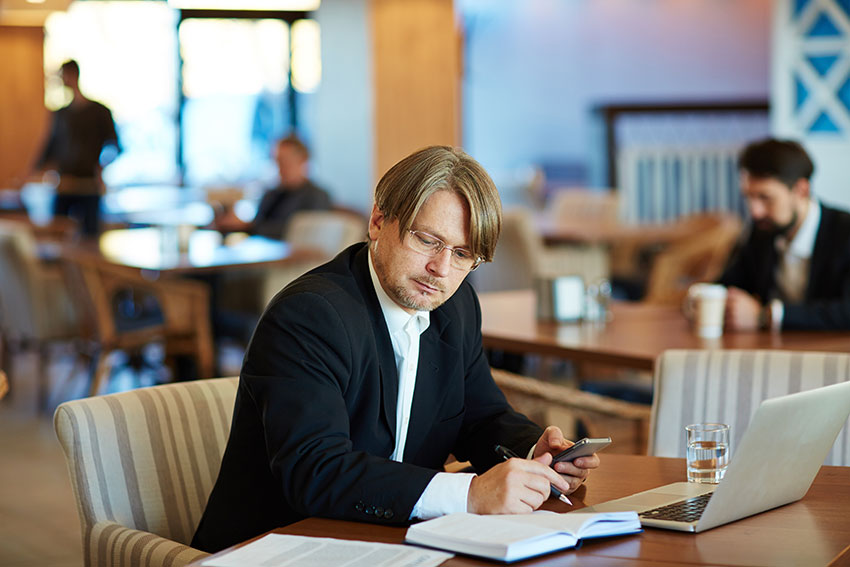 At some point every entrepreneur will face some type of misfortune…
Business failure
Death of a loved one
Medical issues
Etc…
Bouncing back is the priority.
So, I am going to give you 6 tips to bounce back from these setbacks.
"Champions keep playing until they get it right." Billie Jean King
Bouncing Back Tip #1: Feel The Pain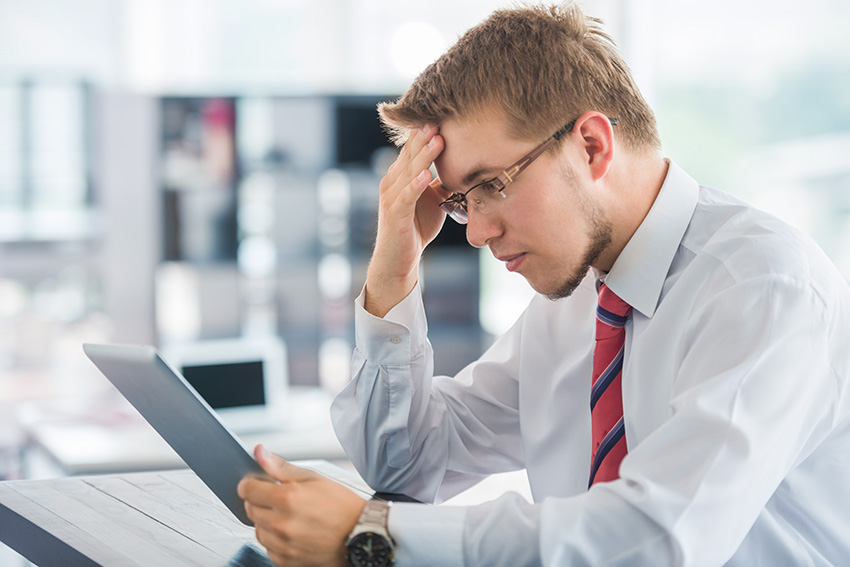 No matter what happened, you must face the pain, agony or depression. It is important that you allow yourself to feel.
I don't intend to sound like a therapist, but bottling your feelings is a recipe for disaster.
Take some time to feel and you will be more prepared to "jump back in the saddle."
"It is impossible to live without failing at something, unless you live so cautiously that you might as well not have lived at all. In which case, you fail by default." J.K. Rowling
Bouncing Back Tip #2: Look At The Future
Now that you have dealt with your emotions, it is time to look to the future.
Do not wallow in the misfortune. Remember that there is always rain before the rainbow.
Carry yourself high and move forward.
"It is inevitable that some defeat will enter even the most victorious life. The human spirit is never finished when it is defeated…it is finished when it surrenders." Ben Stein
Bouncing Back Tip #3: Surround Yourself With Positive People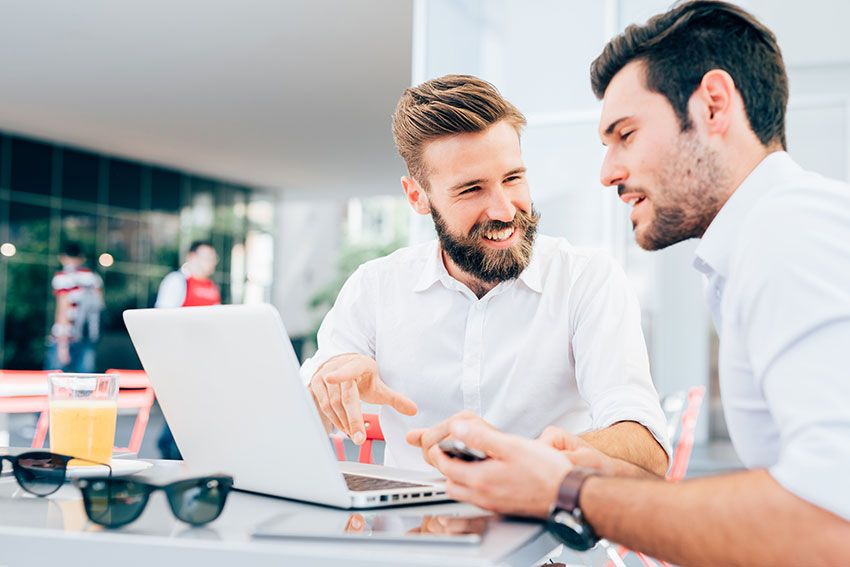 By staying around positive people – positive influences, their positive energy is sure to flow into you as long as you keep a positive mindset.
Remember that positive breeds positive and negative breeds negative.
"It is hard to fail, but it is worse never to have tried to succeed." Theodore Roosevelt
Bouncing Back Tip #4: Have Gratitude
No matter the misfortune, there is always something to be grateful for. There is always somebody who has a greater misfortune.
Now I know that what I am saying here may be hard to accept.
And you might be right… Maybe I have never been through what you have, or are going through.
But I have had some misfortunes in life and I know that gratefulness trumps bitterness any day of the week.
"Success is not final, failure is not fatal: it is the courage to continue that counts." Winston Churchill
Bouncing Back Tip #5: Get Feedback
I highly recommend getting feedback from highly trusted friends, partners and confidants. What happened? What caused it? How to solve the issue and move forward.
Now of course, every misfortune is different and maybe the questions above won't be asked. But by getting feedback, you can see the various options so you can make rational decisions.
"The true measure of success is how many times you can bounce back from failure." Stephen Richards
Bouncing Back Tip #6: Stay Calm, Cool And Collected
A calm demeanor is the best method for bouncing back after any misfortune.
Showing a desperate, angry or frustrated attitude will just add "coals to the fire."
By staying calm, you will be more prepared to solve problems and be the leader you are meant to be.
"Resilience isn't a single skill. It's a variety of skills and coping mechanisms. To bounce back from bumps in the road as well as failures, you should focus on emphasizing the positive." Jean Chatzky
Bouncing Back Tip #6: Don't Allow Fear Any Place
After any failure, tragedy or misfortune, fear can sometimes try to set his foot in the minds of people.
Don't allow it!
Fear does not have any place in your life. Dust yourself off and say:
I Will Not Fear The Unknown!
You've got this!
"People who have a sense of self-efficacy bounce back from failure; they approach things in terms of how to handle them rather than worrying about what can go wrong." Albert Bandura
Conclusion
Just one other thing I want to add… For entrepreneurs, bouncing back is never an option; it is mandatory!
I hope this helped you and I am sure you know someone else it can help. Please share it with them.
To help you bounce back even stronger, why not take a bit of time and read my book? You can get your copy of To The Top here.
Hey, I am glad you stopped by.
We will see you the next time…
To The Top!