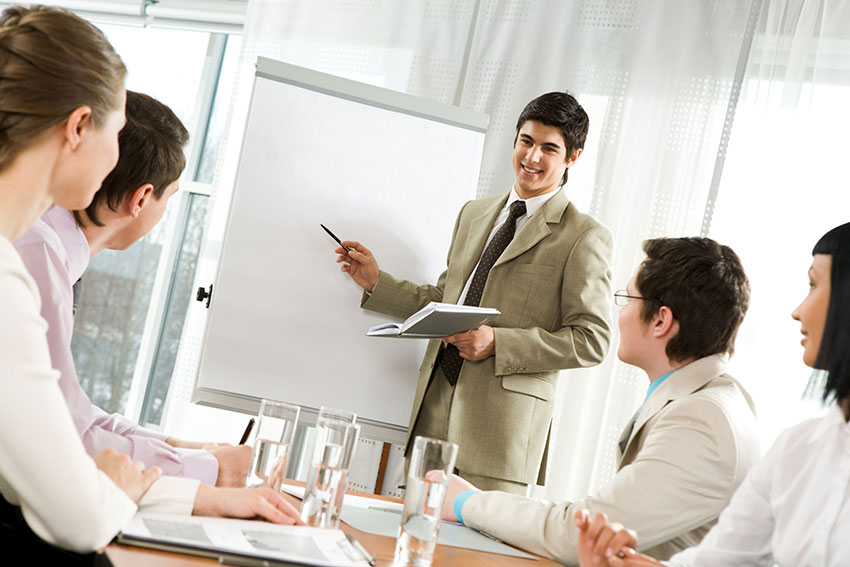 Like the majority of website owners, I am always trying to discover ways to generate more, and higher quality traffic to my site.
I began researching this subject and have discovered some great ways.
And, while you can always generate traffic using paid ads and such, experts all agree that organic traffic is much better quality.
Think about it… that person went on a search and the results led him/her to your website. Paid ads often generate clicks from "window shoppers" or "tire kickers."
I thought that since I did all this research, I would share my takeaways. Here are 6 tips to generate more organic traffic…
Generate More Organic Traffic Tip #1: Publishing Exemplary Content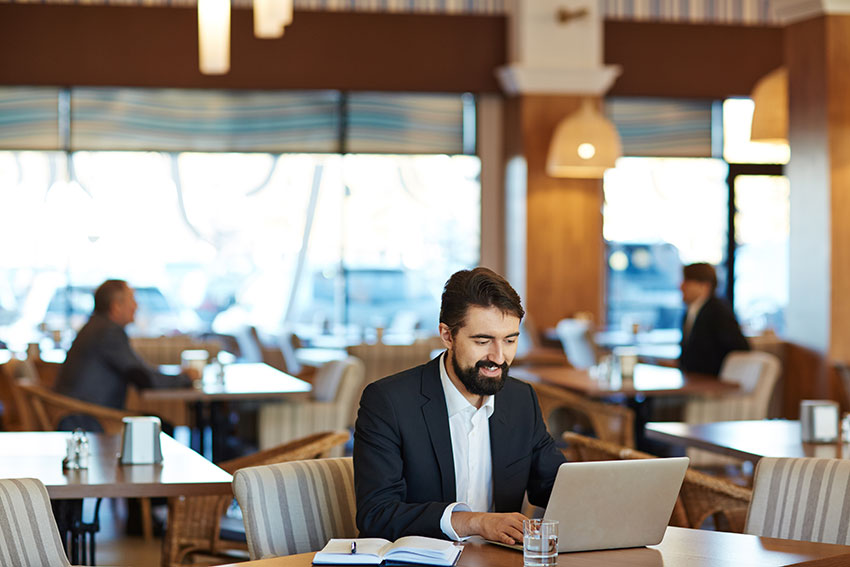 Sometimes it is easy to get "caught up" in the SEO jungle and we neglect quality over quantity.
Sure, all those bloggers out there telling us to publish one post per day… But…
If we start publishing content that is average (at best) just to make the blogger quota. Or, we begin "stuffing" keywords or phrases, traffic will stay average or even dip.
Personally, I would rather publish less but higher quality content.
As for the keywords… Use them, but use common sense. If the word is overused, Google will slap you for that too; usually harder than when the key is underused.
Generate More Organic Traffic Tip #2: Update, Republish And Share Older And Underachieving Content
You can get extra miles from those old posts.
It is wise to schedule times when you take an old post and add new information, maybe update images and republish.
Keep in mind that many potential readers may have missed it the first time and by updating and re-sharing, you can grab some of those people.
And believe me, Google robots do notice updates to content which usually will move it up in search results.
Generate More Organic Traffic Tip #3: Blog The Answer
Whenever someone asks you a question at the end of one of your posts, what do you do?
It just makes good sense to write a blog post with a detailed answer to that person's question.
By doing so, you can guide the person who had the question to the detailed answer. Normally, they are so impressed that they will share it with others.
Secondly, if that person had the question, odds are many other people have searched that question. Your answer will have good odds of jumping to a great result in search queries.
Generate More Organic Traffic Tip #4: Make Sure You Have Your Meta Data Optimized
3 things that can make a huge difference in organic traffic are:
The meta title
The post URL
And the meta description
I have discovered that installing the Yoast SEO plugin has helped me manage these items in a better way.
Generate More Organic Traffic Tip #5: Get Rid Of Broken Links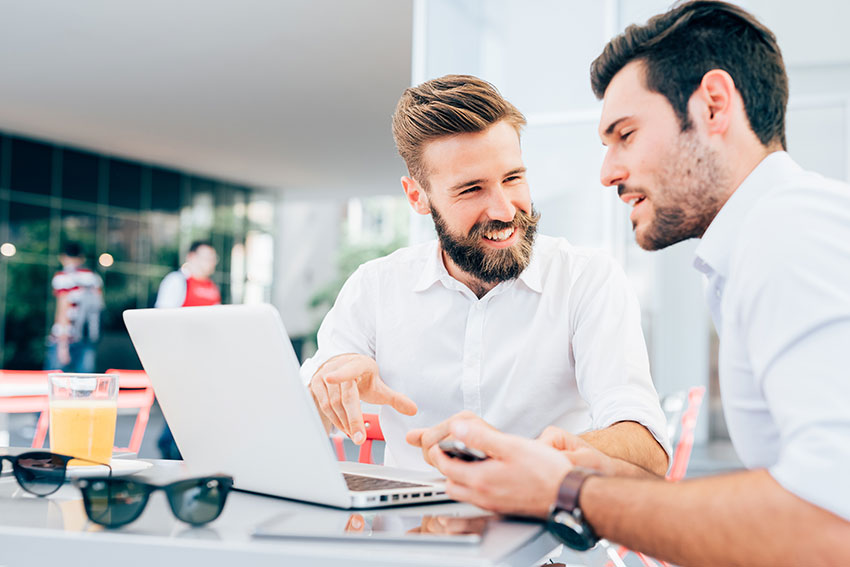 Having a "slight sprinkling" of both internal and external links in your content does help it for SEO purposes.
But when a link goes bad, it can hurt your SEO standing.
I suggest a weekly time when links are checked. Any bad links are either deleted or updated.
Don't let bad links hurt your organic traffic.
Generate More Organic Traffic Tip #6: Join Groups With Similar Interests
Google does pay attention to the amount of shares and likes in communities and groups on Google+, Linkedin and others.
I have discovered that by sharing posts in these various groups, in the long run, it does help me get more organic traffic.
Just make sure and study the rules of each group. Some do not want links posted.
Conclusion
This is just a starter list so you can generate more organic traffic; I will delve deeper into this subject in upcoming posts.
I hope this helps you get more attention to your blog/website.
And to help you even more, go to my website homepage here… Scroll down slightly and click the button to get the free checklist to Make a Crazy Profitable Website.
Yes, it is free…
Do you have any questions or feedback? Just post them below. Thanks for coming and may you and your business make a fast climb…
To The Top!