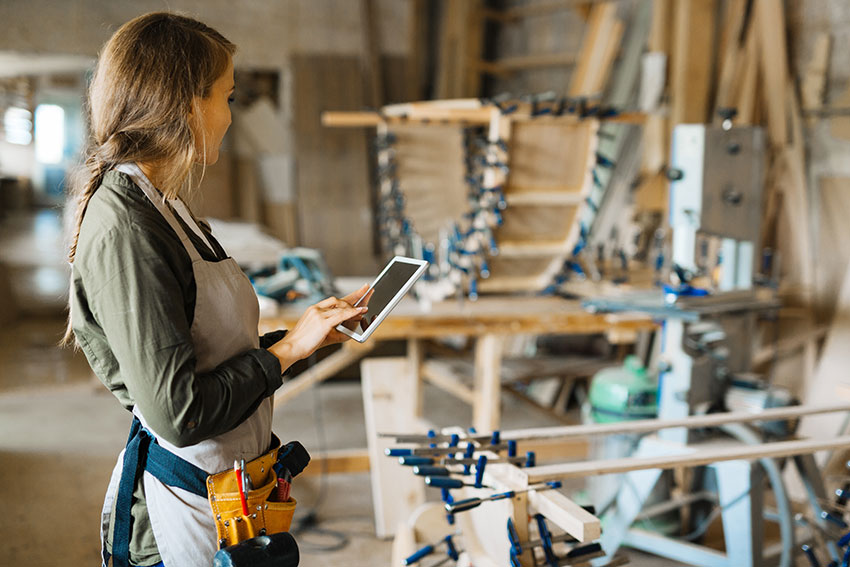 There are various people in the world who will use unscrupulous means to fill their bank accounts.
Yes it is sad, but the days are gone when we could leave doors unlocked, cars running and our businesses were safe for the biggest part from those who would lie, cheat and steal.
Sure, those things have always happened but in these days, the crooks have become more sophisticated. So we must protect ourselves.
Just as you have an alarm on your home and car; and as you may carry pepper spray or a stun gun on your person, you must also go to all extents to protect your business and your brand.
Today, I am going to give you 6 tips to protect your brand.
If, at the end of this post you have any questions, feel free to ask and I will get you an answer.
Protect Your Brand Tip #1: Trademark Your Brand Name
The first and most important step is to trademark your brand name. You will want to check that someone hasn't already done so.
You can check and register your brand at: https://www.uspto.gov/
Protect Your Brand Tip #2: Be Somewhat Secret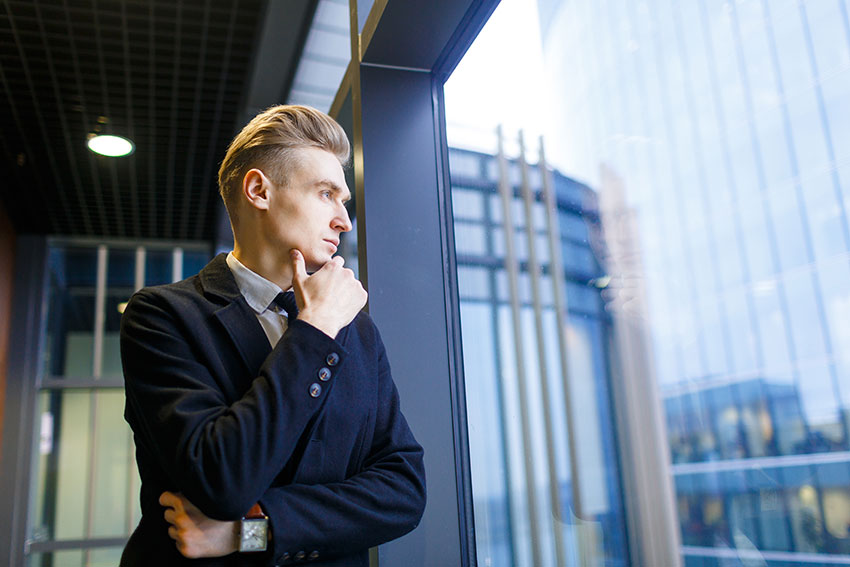 You want to keep quiet about pending patents and intellectual developments. It should all be on a "need to know" basis. If you do have to share this information, make sure you have them sign a non-disclosure agreement.
Protect Your Brand Tip #3: Protect Your Business Name Too
If your business name is different from the brand name, I suggest you also register your business name as a brand name.
Sure there are added costs, but this way you are fully protected.
Protect Your Brand Tip #4: Use Google Alerts
It is nearly impossible to search the internet trying to see if anyone is using your brand name and still have time to run your business.
I suggest you set up Google Alerts which will notify you anytime your brand or business name is mentioned.
If someone is using your name, contact your attorney to find the best course of action.
Normally, you will have to send a Cease and Desist letter. If they continue, you have every right to take them to court.
Protect Your Brand Tip #5: Consider International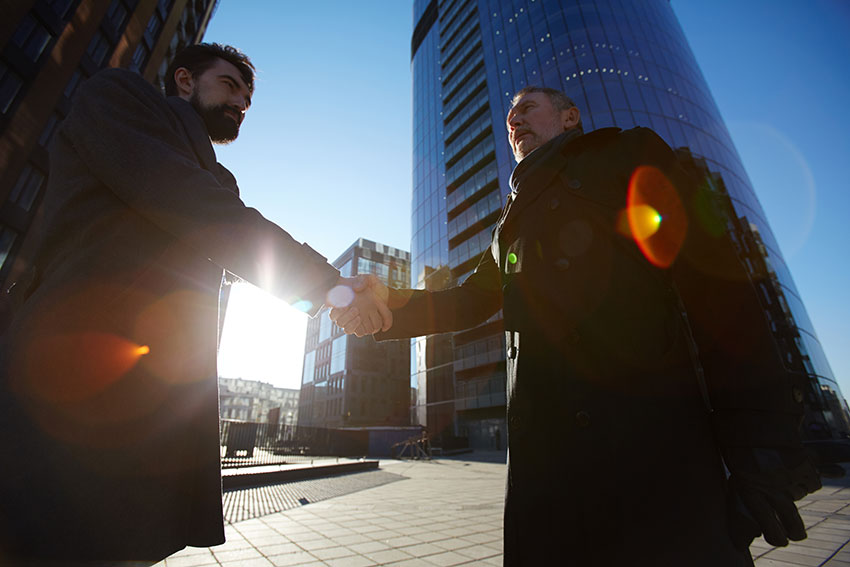 Maybe you do not have an immediate goal of expanding internationally, but you should consider possible countries where you may end up in time. There is nothing wrong with getting your brand registered in other countries. Not only will it help you expand in the future, it will keep others from those countries from using your brand name.
You will want to research the regulations in each country.
This may be best handled by your attorney.
Protect Your Brand Tip #6: Copyright All Written Material
The law states that any written material that has the copyright emblem and date is protected by the law.
You do not have to pay to copyright. Some do which does add more protection, but with all material you write and publish, make sure you have protected it with a copyright.
Conclusion
By following these tips, you can protect your brand and your business. Don't allow others to destroy what you have built.
Is your business home based?
I have something to help you build your business huge… Get the Home Business Success Kit by clicking here.
I hope you found value in today's post. If you did, please share it with friends and family.
Thank you…
To The Top!