There are tons of business and entrepreneurial related websites and blogs on the internet. Some give good information, others give bad information, but some give extremely excellent information. And as an entrepreneur, you should seek out the blogs with that excellent stuff.
But, how to find the time to find blogs every entrepreneur should read?
With the help of some of my entrepreneur friends, colleagues and partners, we have done the hard work for you…
Here are 7 blogs every entrepreneur should read.
#1 Every Entrepreneur Should Read: The Wall Street Journal
There is a cost for subscription to this site, but the Wall Street Journal is jam packed with news that can help you see inside the world of business. They have a stock ticker and news:
World
U.S.
Politics
Economy
and much more
Click here for The Wall Street Journal.
#2 Every Entrepreneur Should Read: Both Sides Of The Table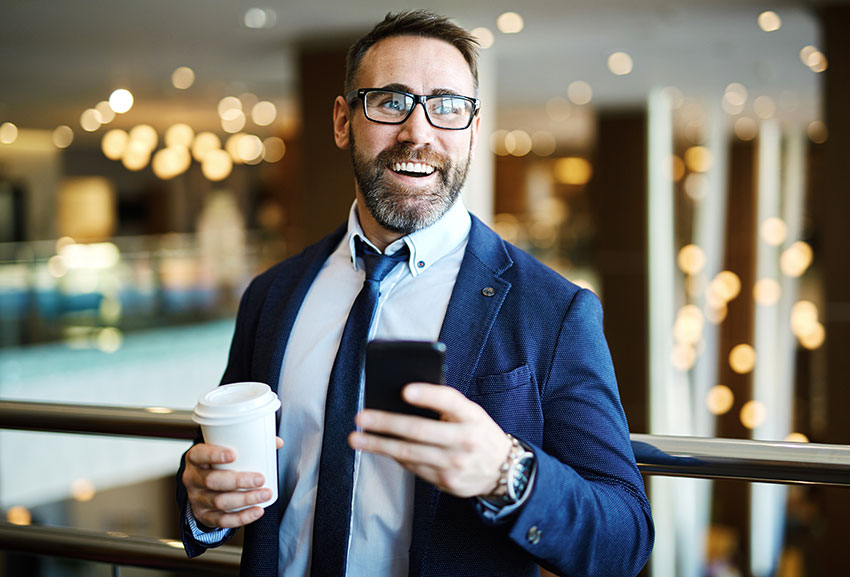 "Being an entrepreneur is sexy… for those who haven't done it. In reality it's gritty, tough work where you will be filled with self doubt. Entrepreneurs are survivors." Mark Suster
He started 2 companies and sold them for "big bucks." Now Mark Suster is a Venture Capitalist and is sharing his expertise with the world at Both Sides Of The Table.
Mark's blog can help entrepreneurs see how investors think.
Check out Both Sides Of The Table here.
#3 Every Entrepreneur Should Read: Richard's Blog
"My attitude has always been, if you fall flat on your face, at least you're moving forward. All you have to do is get back up and try again." Richard Branson
He started Virgin… Sir Richard Branson is an entrepreneur elite. And it only makes sense that we should read his advice.
Richard Branson's blog is hooked right into the Virgin website. You can see it here.
#4 Every Entrepreneur Should Read: Forbes
One of the best known websites on the internet, Forbes is a must read spot for every entrepreneur. The site has interesting articles about start ups, successful entrepreneurs, cryptocurrency and much more.
There is so much to search through at Forbes, if you were to choose any one site to always follow, I would say Forbes would be a great choice.
You can see the Forbes site here.
#5 Every Entrepreneur Should Read: Gary Vaynerchuk
"You have to understand your own personal DNA. Don't do things because I do them or Steve Jobs or Mark Cuban tried it. You need to know your personal brand and stay true to it." Gary Vaynerchuk
Gary is a digital media mastermind. He has created various ecommerce sites and is easily a millionaire several times over.
Gary gives many lessons on being an entrepreneur and his advice is almost always spot on.
You can read Gary's blog here.
#6 Every Entrepreneur Should Read: Neil Patel
"To LOVE without condition, to SMILE without reason, and to SERVE without end… THIS is achievement." Neil Patel
Neil spills out loads of education on every blog post over at the website, QuickSprout. He is an entrepreneur, author and teacher who loves to help small businesses grow.
In many ways, Neil is my competition, but I have no qualms with sharing his great expertise here on my blog.
#7 Every Entrepreneur Should Read: Inc.
I really have to be careful because when I visit Inc. I am apt to spend hours reading the interesting and enlightening articles.
This is not a 1 person blog. There are many great writers and the Inc. editors ensure that each article is worthy before they publish it.
Okay, before I give you the link, you have to promise to set yourself a time limit.
There are more…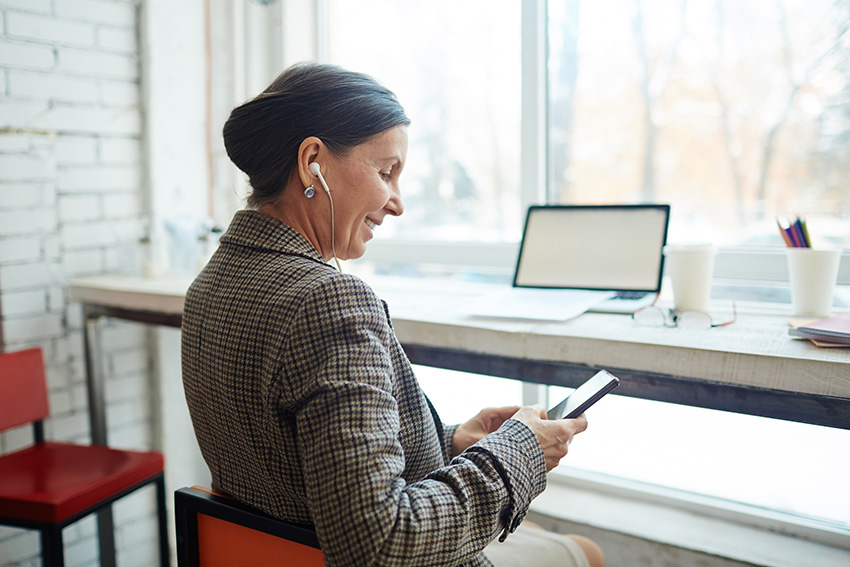 I shared what I feel are the 7 best blogs and websites for entrepreneurs. But there are more great ones on the internet…
TechCrunch
Entrepreneur Magazine
Harvard Business Review
Wise Bread
Seth Godin
So what are your favorites?
Conclusion
I know you enjoy my blog or you wouldn't be here, but did you know that we also have a blog over at Rocket Recruiting? See it here.
And if you want a great tool to recruit into your home based business, Rocket Recruiting is the tool you need. With advice from Ray Higdon, Todd Falcone and more, plus other beneficial recruiting tools, you can't go wrong. We are so sure, try it 30 days risk free. Just click here.
We will help you take your business…
To The Top!