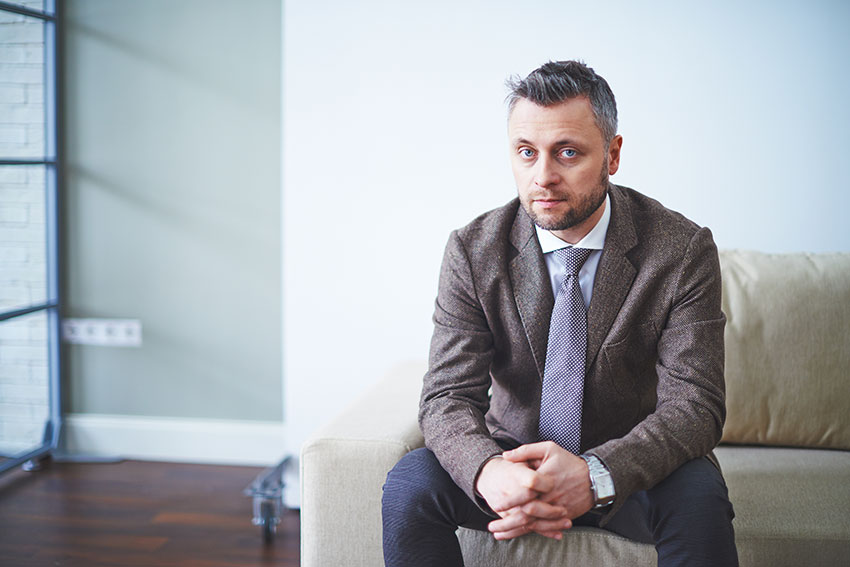 Let's face it, mistakes happen.
But if a person can avoid a mistake by learning from another person who has committed that mistake, they can enjoy the path to success with less stress.
Today, I am going to tell you 7 mistakes made by entrepreneurs. Some of which I have made. I will explain how to avoid making these dastardly mistakes to take a level of stress off your back.
Mistakes Made By Entrepreneurs #1: Under/Over Spending
I had to put this at the top of the list because it is one of the leading causes of entrepreneur failure.
There are 2 types of extremities when it comes to this:
The entrepreneur who thinks he has to spend, spend, spend until revenues roll in,
or the entrepreneur who cuts all costs until the revenues come.
In case #1, the entrepreneur is usually so deep in debt that any revenues must be used to pay it back.
In #2, the revenues barely come because there is no money being spent on marketing.
There has to be a happy medium. It is an issue I had trouble with early in my entrepreneurship career. As a result of that and because I know other entrepreneurs were having the same problem, my tribe and I developed an app to help you keep track of your budget down to the cent.
Called The Expense Tracker, you can see more and take a trial run here.
Mistakes Made By Entrepreneurs #2: Seek Advice From Only A Trusted 2 Or 3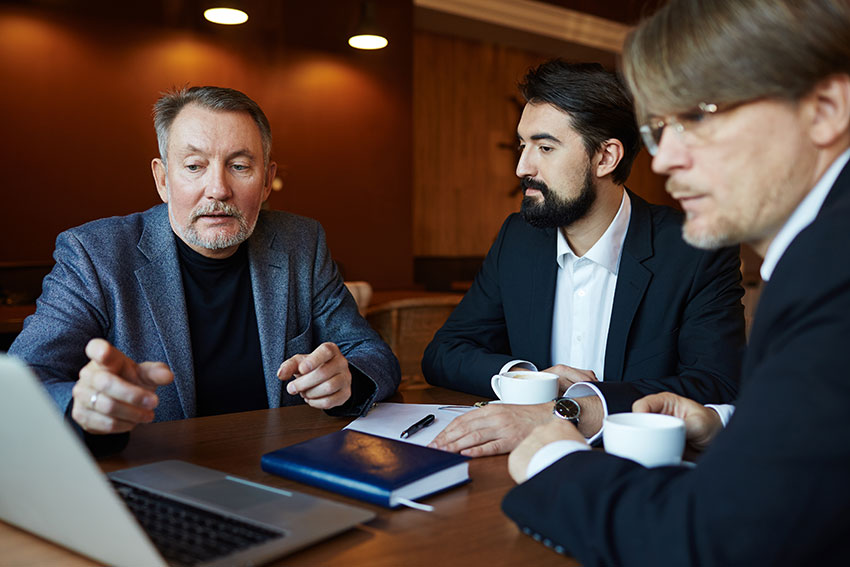 There is a big difference between advice and feedback. Feedback should be sought from anyone and everyone and you need not make abrupt changes unless you are getting an enormous amount of the same feedback that is calling for a change in your business format.
Now advice… I suggest having 2 or possibly 3 trusted people who are experienced who you can ask advice from. And, always consider their advice closely. Just because they think it should be the way they say doesn't always make them right.
Mistakes Made By Entrepreneurs #3: Not Delegating
Even though we like to think we can do it all, we can't.
There is an old saying that if you want something done right, do it yourself.
I say that if you want everything done, delegate.
You cannot or will not manage to handle every task your business requires, so you have to be willing to delegate many of the tasks to team members who are competent to handle them.
Mistakes Made By Entrepreneurs #4: Waiting To Launch Until Everything Is Perfect
Perfectionism has destroyed many an entrepreneur. If you wait until everything is perfect before you launch, you will probably never launch because you will never get everything perfect.
It is best that as you notice needs for improvements, make the small changes necessary while you have your product or service being marketed.
Mistakes Made By Entrepreneurs #5: Not Defining The Target Market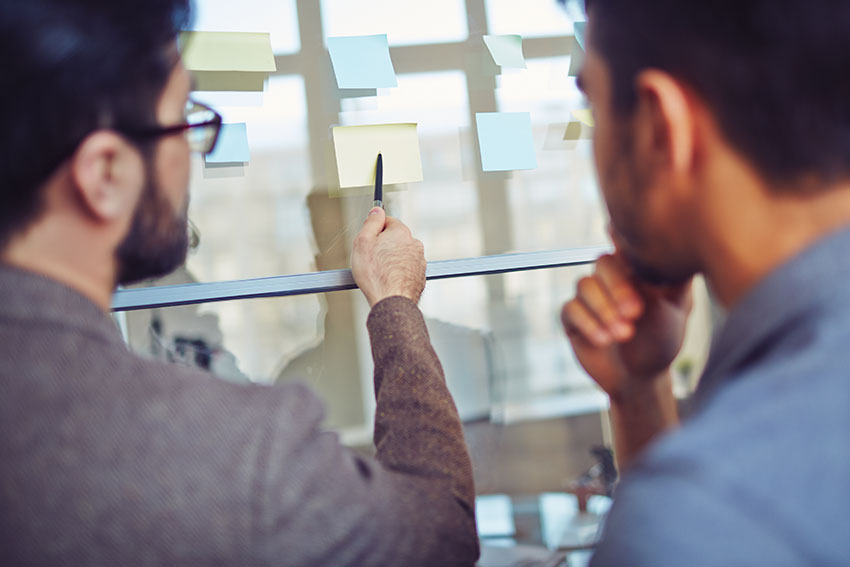 Your marketing campaigns need to focus on a certain group. Thinking that everyone on Earth is your market could very well lead to failure.
You want to define a target market and narrow it down as far as possible. Focus your marketing efforts on that target. Sure, you will get sales outside the target, but the majority of sales will come from within the target market if you are attracting them with your campaigns.
Mistakes Made By Entrepreneurs #6: Not Investing In Marketing
This goes hand in hand with #5.
While you can use free methods to market your brand, it is wise to also invest in marketing campaigns.
I suggest you run a small test campaign to see the response. Find the best paid marketing campaigns to reach your target market.
Mistakes Made By Entrepreneurs #7: Not Using Technological Tools
It behooves me when I hear of a business that does not have a website. But myriads of businesses don't.
"Oh, we have a Facebook page," the entrepreneur says.
While Facebook is great, there are tons of dollars being missed if a business is lacking a website. The reason I say this is, the majority of Facebook users don't go there to look for goods and services. They use their handy search engine (Google, Bing, Yahoo, Duck Duck Go, Etc…). And they will not normally find you Facebook business profile that way. But if you have a website, they will find you that way.
Conclusion
Don't allow these entrepreneurial mistakes take you down. If you are making any of these mistakes now, you do have the ability to mend them now.
One of the top ways to get a business launched is to get leads.
Through our Rocket Recruiting program, we now have hot leads that have been telephone interviewed and are awaiting your call. You will get leads that have been pre-qualified. And if you become a member of Rocket Recruiting, you get a huge discount on these hot leads.
Learn more about Rocket Recruiting leads by clicking here.
Do you have any questions? Feedback??
Just post any and all below.
I want to see your business climbing…
To The Top!