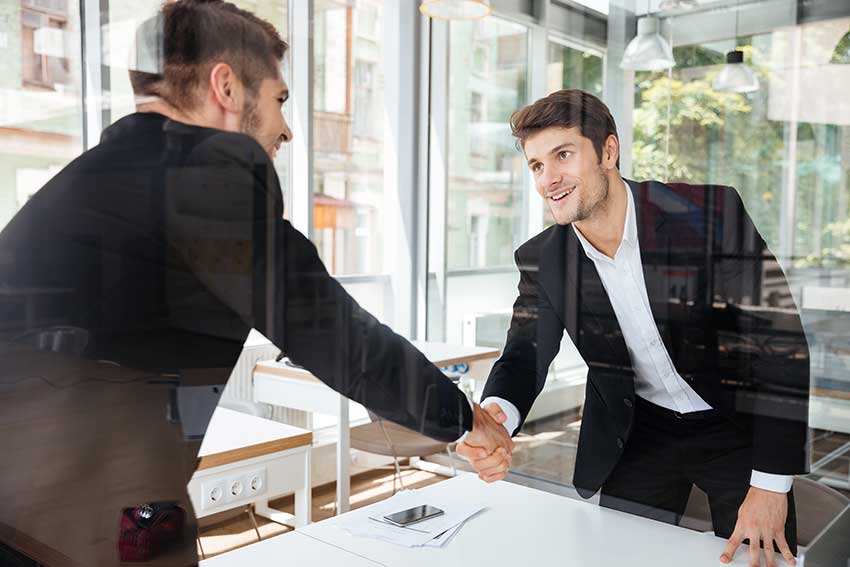 As an entrepreneur, your goal is to gain customers and possibly recruits. You can go about it the old-fashioned way… High pressure. Or you can use the best way, attraction. You can try to "jam" your product, service or opportunity down the person's throat or you can use a system that attracts people to you and your products.
Which way will you choose?
I hope you say attraction because the days of high pressure sales were gone with those pesky aluminum siding salesmen.
Who coined "attraction marketing?"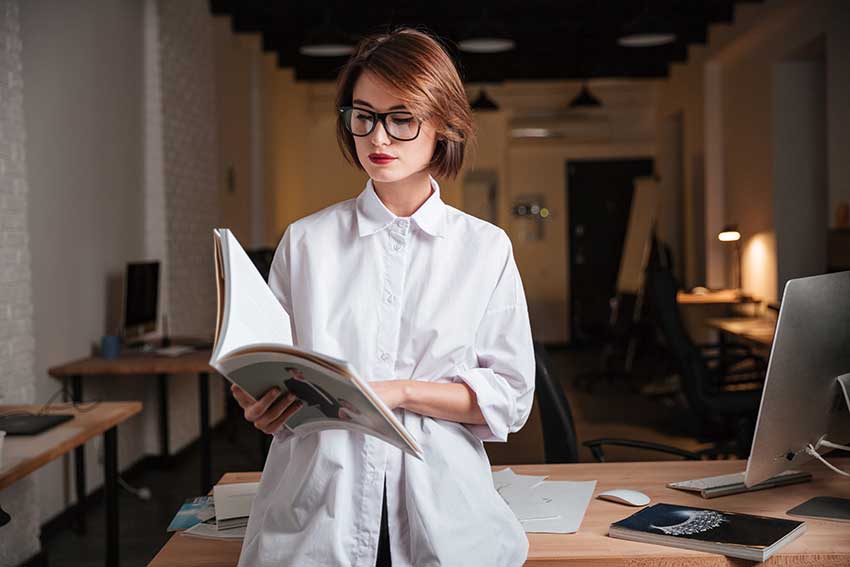 Mike Dillard began using the term attraction marketing primarily for network marketers. The basic principles of attraction marketing have been used for years. Some age old attraction marketing were:
Billboards
Ads at the drive-in movies
Magazine ads
Etc…
The idea is to entice customers to call you instead of you calling on them. But many network marketers were taught to knock on doors, windows, call on the phone, etc… Using any type of attraction marketing in the early days of MLM were considered taboo.
But times have changed
It is less stressful and actually more time efficient to use the attract method to draw in customers and recruits. So I am going to share 8 methods to do just that.
#1: Attract Your Target Customers Or Target Recruits
If you are using marketing methods that are trying to reach every person there is, odds are you are not reaching any people. It is wiser to identify the best targets and use your marketing efforts to attract them.
#2: Attract By Using A Unique And Crazy Marketing Ploy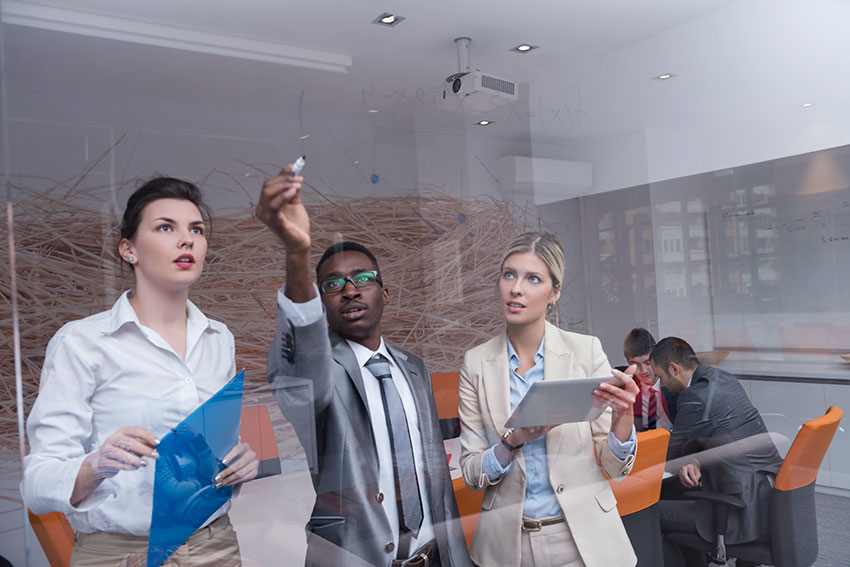 What if your business sold a weight loss plan and you had some freelancers dress as a fat person and skinny person that looked alike? They hand out fliers with other before and after images and offer a small discount for signing up with the flier.
There are many crazy things you could do; it just takes creativity.
#3: Attract Them To A Sizzle Line
Using a "sizzle line" is a wise approach.
A sizzle line is a phone number with a pre-recorded message similar to an elevator pitch. It essentially will help automate your business. You obviously will not have the time to answer every call that comes in and you can set the sizzle line up to guide your customers or recruits through a recorded process.
Here is a great article explaining sizzle lines in better detail.
#4: FREE Attracts
If used properly, giving something away for free can attract some great long-term customers or recruits.
On this website, I give out an 8 point checklist on Creating A Crazy Profitable Website. That free checklist has so much value that people who have received it have purchased other products.
Just make sure your free item has great value and your prospects will be attracted to your other items.
#5: Become The Expert
Customers and recruits are attracted to experts. They want to know that you have the answer to their problems.
It is important that you learn everything you can about your business; about your niche; about your products or services.
#6: Attract With A Mobile App
Mobile is the primary method people are using to surf the internet. Using your creativity, develop an app that is attractive, fun and exciting. Maybe the person can spin a slot reel to win a percentage off. Maybe you reward them for taking a picture of them using your product.
Just be creative and you will be amazed as to how many customers or recruits you can attract with an app.
#7: Attract By Posting In Social Media
Sharing not only your blog posts, but also other articles from industry professionals can attract customers and recruits to you on social media.
I suggest becoming a member of:
Facebook Groups
Google+ Communities
Twitter
Linkedin Groups
Pinterest
Etc…
#8: Attract By Volunteering
When people know that you are helping with programs such as:
Habitat For Humanity
Wounded Warriors
Clothing For Orphans
or even local volunteer projects
The attraction to find out more about you and your products will be tremendous.
Conclusion
These are just 8 simple methods to attract customers or recruits. Believe me, there are many more… In time, I will share some other attraction methods on upcoming posts.
What methods do you use?
Do you have any questions?
If you are getting started with your home based business or if you have had a home business for some time but it is not performing as well as you know it could, I would love to help you.
For a limited time, I will give you special discounted access to the Home Business Success Kit. Just click that link and get 3 tools that will help you climb…
To The Top!