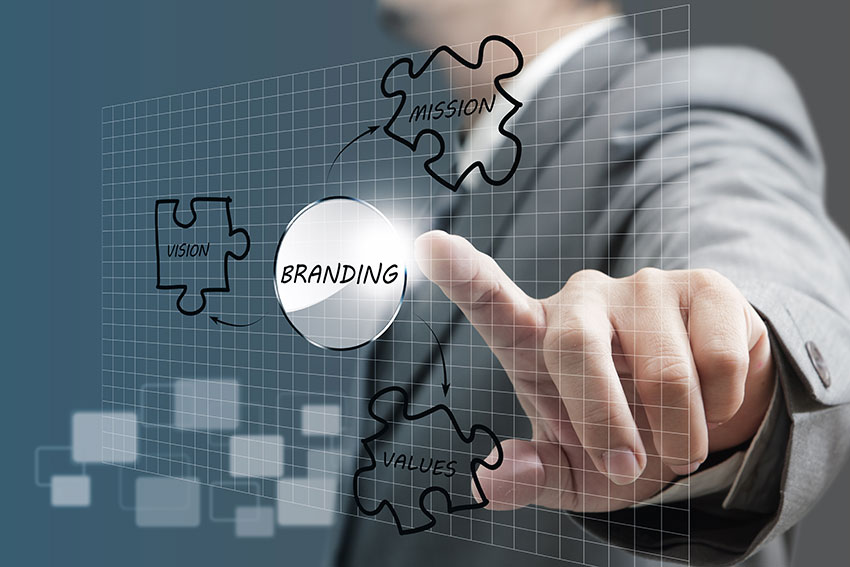 The ultimate goal is to have your brand roll off tongues as if the brand is the actual product.
We see they serve Pepsi, so we order Coke because Coke has become the term used for soda.
Aaah-choo, please pass the Kleenex.
I need the Vice-grips to get the bolt loose.
Coke, Kleenex, Vice-grips are all brands. While there are other products made that work the same, these brands increased awareness in such a huge way that they replaced the actual terms for the products.
You want to develop brand awareness.
You want people rolling your brand off their tongues in everyday speech.
Here are 8 tips to increase brand awareness…
#1: Increase Brand Awareness With Referral Perks
When you give, you will receive.
Set up referral perks:
Your existing customers will speak your brand name to friends, family and strangers if they know they will receive a perk when another person purchases your product or service.
#2: Increase Brand Awareness By Producing Consistent Valuable Content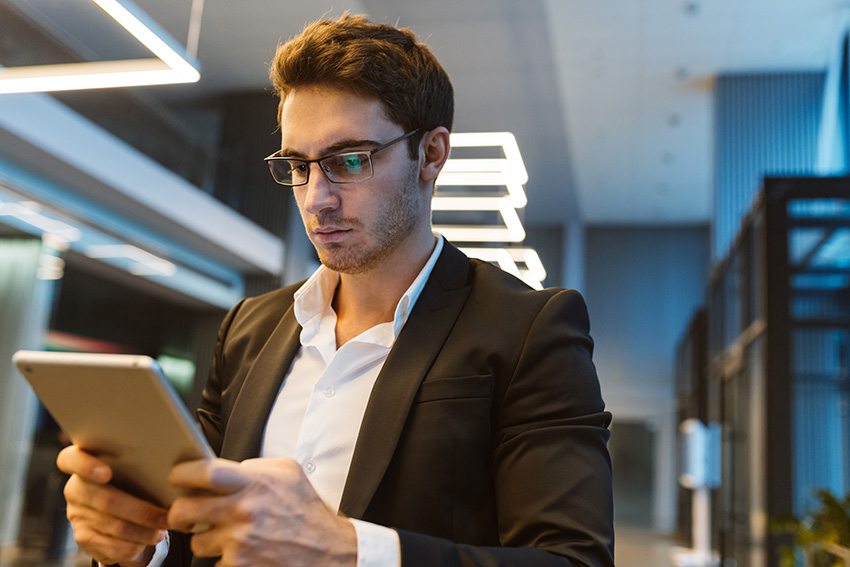 If you are producing valuable content:
blog posts
videos
infographics
etc…
on a consistent basis, your brand will become recognized. Remember though, that content must have value and benefit the readers. The best value is by educating.
#3: Increase Brand Awareness With Your Story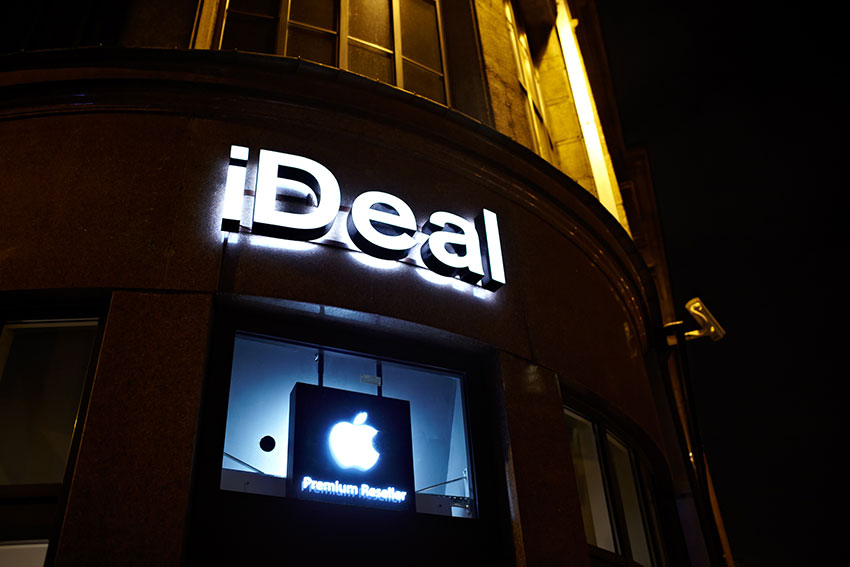 I have said it before and will say it again, tell your story.
You may think it is boring but believe me, people want to hear the story.
How did you get where you are?
Why the particular brand name?
What are your goals?
Tell the story because everyone loves to listen to stories.
#4: Increase Brand Awareness By Going Social
Let's look at the numbers… Approximately:
1,900,000,000 on Facebook
1,000,000,000 on YouTube
900,000,000 on WeChat
700,000,000 on Instagram
and 328,000,000 on Twitter
If you want your brand recognized and known, you have to be active on social media.
While we are at it, hook up with me at:
#5: Increase Brand Awareness By Being Unique
Just because you have a product or service that is similar to another doesn't mean you can't make it unique. Be it in packaging, tagline or any other way, find a way to make it unique.
Don't copy the other guys… Find a different path and make it yours. That is how brands are recognized.
#6: Increase Brand Awareness By Using Interactive Content
When people can interact with your brand's content, they are more apt to remember it. Use various interaction methods like
calculators
polls
quizzes
checklists
etc…
Make sure your logo or brand name is visible in these interactive content pieces.
#7: Increase Brand Awareness By Writing A Book
A book is a great way to build brand awareness. If that book offers the reader valuable information, they will share it with others and your brand will become popular.
I know that my book, To The Top has created a huge awareness of my brand. If you haven't got a copy yet, you can do so here.
#8: Increase Brand Awareness By Holding A Webinar
Webinars are an excellent way to get your brand in front of the masses. Not only will you educate people, they will tell others about the webinar they took part in.
We have a webinar for the brand Rocket Recruiting… A system you can use to easily recruit people into your network marketing business.
If you have a network marketing business, you should come take part in the webinar. See more here.
Conclusion
Increasing brand awareness is something you need to consistently work with. Just think, even large corporate giants never let down keeping their brand in front of the masses, even if it is well known.
As a last tip, you may consider paid advertising. If you use targeted keywords, you can keep your brand coming to the top of search results.
Do you have any questions?
You can post them below and I will get an answer to you.
I know if you follow these tips, you will get better brand awareness.
I wish you the best and may your brand climb…
To The Top!