9 Huge Tips to Massively Increase Your Social Media Engagement and Followers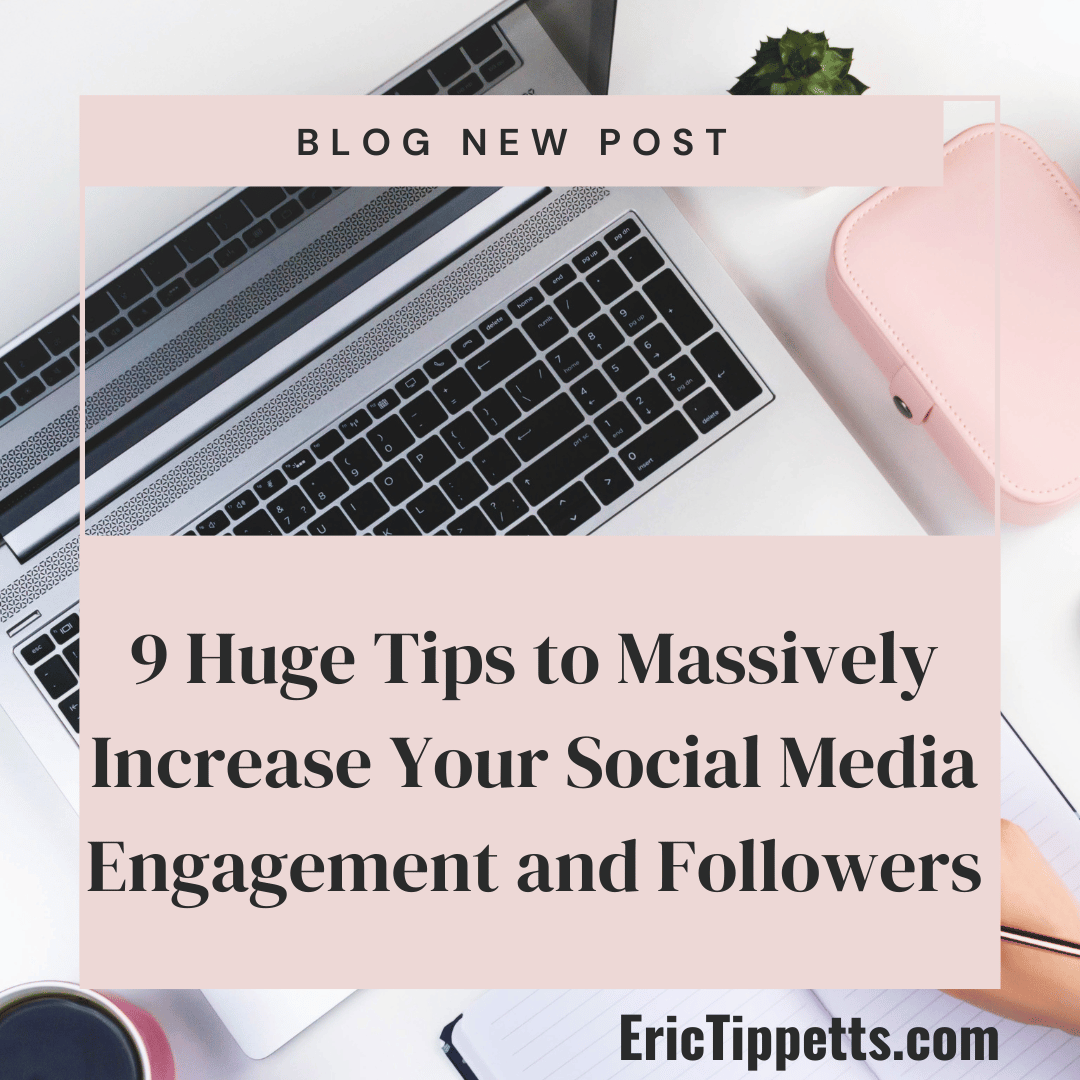 🎥 Attention Social Media Content Creators! 📱
Forget the generic "deliver value" advice from regurgitated gurus.
We've got something better for you—a specific list of value-packed content types that will skyrocket your Social Media game! 🚀
Keep this list handy to remind you on the themes that create engagement and provide ideas to get your creative juices flowing!
Check it out:
💥 Humor: Spread laughter and create a positive vibe that resonates with your audience.
💡 Quick Tips: Share bite-sized, actionable insights that provide immediate value.
🔥 Motivation: Ignite inspiration and empower your viewers to reach their goals.
🌟 Relatability: Connect personally by sharing experiences your audience can relate to.
🧠 Mindset Shifts: Challenge perspectives and help your viewers adopt a positive mindset.
📚 Interesting Stories: Weave captivating narratives that captivate and entertain.
📝 Simple How-to Guides: Break down complex topics into easy-to-follow steps.
📌 Resource Recommendations: Share valuable tools, apps, or resources to enhance your audience's lives.
💭 Personal Thoughts/Stories: Open up and share your authentic self to create a genuine connection.
Now, every time you sit down to plan your next Social Media video, remember to answer the crucial question your audience asks themselves while watching you:
"What's in it for me?"
If you can't answer that clearly, refer to the list above and choose something that will provide your viewers with a clear benefit.
But here's the deal: Even with outstanding content, you may still need an extra push to reach the right people at the right time.
Try doing small "boosted post" campaigns and see if you can attract new eyeballs and interest.  This is a great way to test new audience profiles you might be thinking about capturing.
If you are interested in learning more ways to reach your audience with content that connects to create action.  Please email us at info@erictippetts.com and let's put a plan in place that can help you achieve your goals.
Remember, consistency is your friend.  View social media like food.  If your audience is not getting fed daily with food (content) they are interested in, then they will find another person/business that is satisfying their content cravings.
You got this!  Enjoy the process of learning how to exposure your brand to others while learning more about yourself, your passions, and purpose.
Eric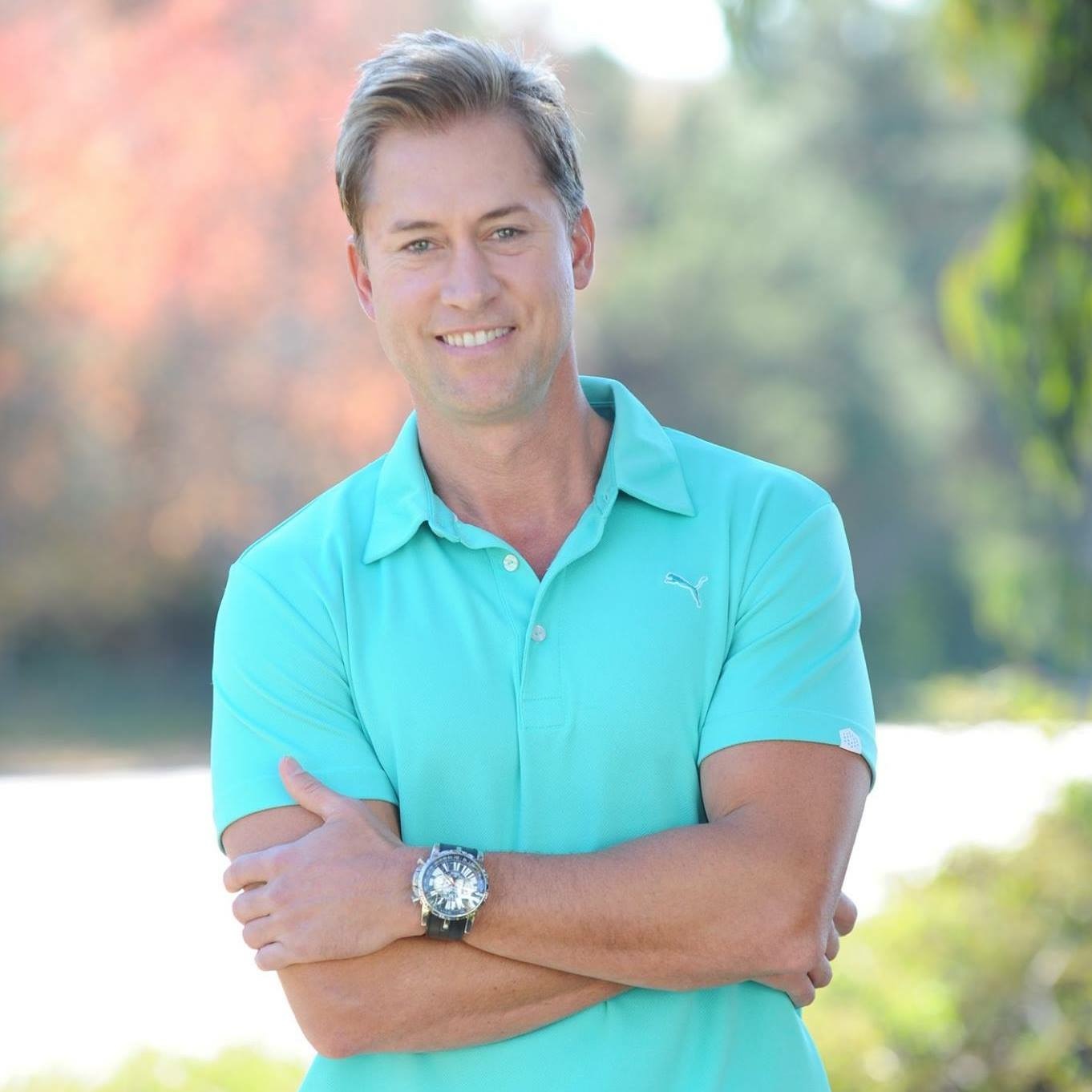 Ps.  Check out some recent Press Releases on our new Rocket Recruiting V.3 
Also, the launch of The Abundance Pub