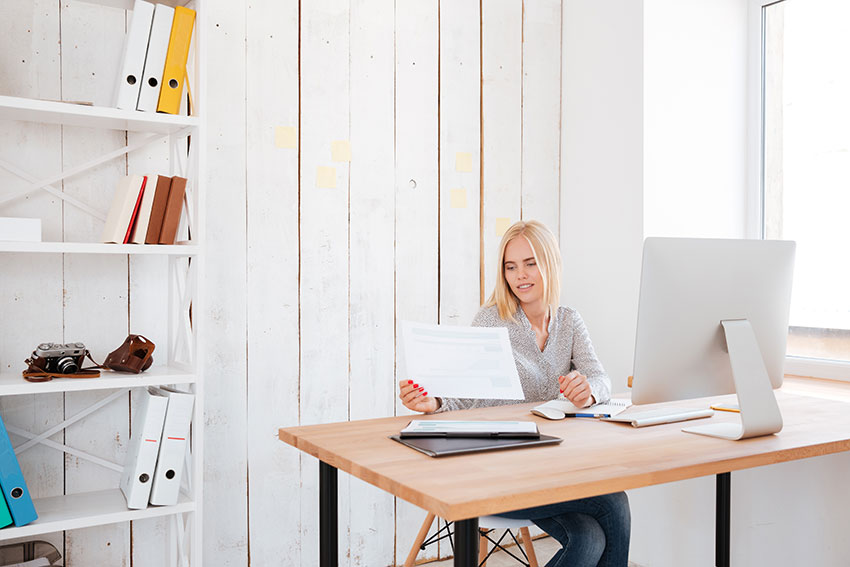 Every entrepreneur I know has the dreams and desires of building a brand that will be recognized worldwide.
We all want a memorable brand
But do you have to have power, clout and infinite finances to create a memorable brand?
I think not! Some great examples of brands that did not have power, clout and very little money but still gained fame are:
Whole Foods Market
Coors
Apple
Mattel
and many others
Here are 11 tips to build a memorable brand…
Build A Memorable Brand Tip #1: Be Visible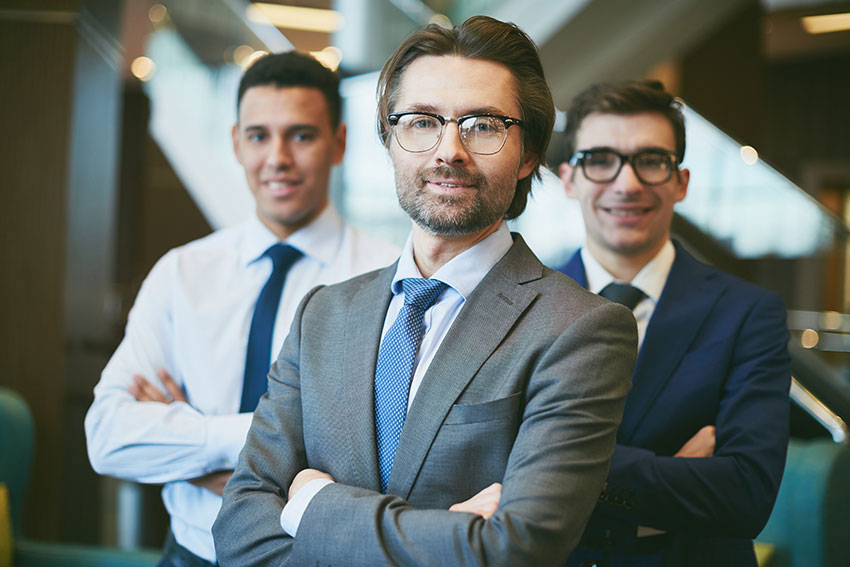 The first step in building a brand is building you. When people know the name of the person behind the brand, they are more apt to remember the brand itself.
The way to do this is by being visible and accessible to the general public. You do so by public speaking, social media and just getting out to where the consumers are.
Build A Memorable Brand Tip #2: Consider Your Brand A Person
You need to give your brand character…
Dress it
Feed it
Groom it
Define your brand in a human format that is full of charisma.
Build A Memorable Brand Tip #3: Determine Who Will Be Your Brand's Primary Audience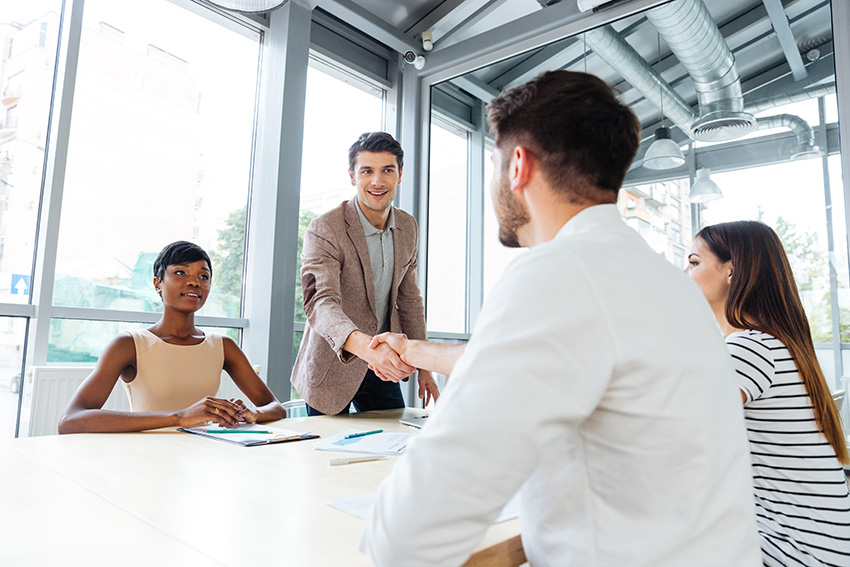 Before even naming your brand and building its persona, you should know who will be the main audience – your target market.
Determine the main demographics:
age group
gender
locality
etc…
The name and persona of your brand is highly dependent on these. You probably wouldn't want to develop a brand name and persona that is male attributed when your target market is female.
Build A Memorable Brand Tip #4: Show Your Brand Pride
It all comes back to passion!
To build a memorable brand, you must live it, breathe it, wear it, etc…
What I mean is: you must be your brand's biggest advocate. Heck, put your brand's logo on hats and shirts and give them away.
John Deere has been using that method for years and just the John Deere green is noticeable from a mile away.
Build A Memorable Brand Tip #5: Give Your Brand Its Own Website
In these days of technology, you can quickly give your brand recognition with its own website. Be it a blog or just a simple website that describes the brand, people will discover it if you use proper SEO tactics and use your brands personality in that website.
Also, make sure it is mobile friendly.
Build A Memorable Brand Tip #6: Fire Up Your Tribe
This takes us back to tip #4; just as you are showing brand pride, you can empower your tribe members to show brand pride.
Employees
Partners
Friends
Family
Get them all on board the brand building bus. Allow them to feel some ownership in the brand.
Build A Memorable Brand Tip #7: Build Brand Communities
Build a brand Facebook page… Twitter… Linkedin… Google+.
Consider having brand contests in your communities. Show pictures and videos of your brand in action.
Write posts and articles that relate to your brand.
As you have brand community participation, the name and logo, the brand persona will become known and recognized. Brand followers will introduce others to your brand.
Build A Memorable Brand Tip #8: Give Your Brand The Best
When it comes to design…
Logo
Website
Business cards
Etc…
your brand deserves only the best. Sure you could hire someone for $10 or $20 to design a logo, but isn't your brand worth more?
When considering everything that represents your brand, think only the best.
Build A Memorable Brand Tip #9: Share Industry News And Relevant Information
By keeping people up to date on industry news and other relevant information, you are showing people you are an expert and that the brand you created is done with the most competent person in the industry.
Build A Memorable Brand Tip #10: Be Consistent
Consistency is the key to successful brand recognition. Be it blog posts, product or service up dates or following up with customers, your brand will become memorable if you are consistent with your strategies.
Build A Memorable Brand Tip #11: Create A Memorable Tagline And Mission Statement
If I say "Just Do It," you are probably quick to recognize the brand associated with that tagline.
Or how about:
"Have it your way"
"Got milk?"
"Melts in your mouth, not your hands."
Just consider a tagline and mission statement. Your brand will be famous with the right one.
Conclusion
Consider all these tips and you just may build the next famous brand that is known by all.
Part of building a memorable brand will require some investing. Keep track of your investing and the return on it by using the mobile friendly Expense Tracker. See more here.
Let's get your brand in the spotlights.
To The Top!