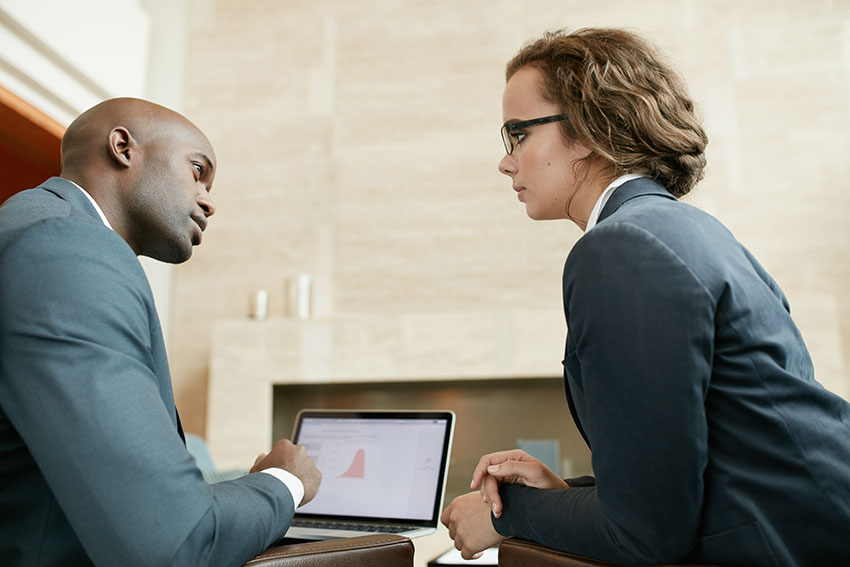 I must say that any entrepreneur who wants to gear their self for success must have a plan. It need not be a 100 page document… As a matter of fact, I encourage you to keep your business plan as short as possible. It needs to be easy to read.
In many ways, a business plan should read much like an SEO friendly blog post. That means headers, bullet points, numbered lists, short sentences and paragraphs, etc…
You don't want your business plan to look and read like a college thesis you authored on the political climate in Southeast Asia.
You want your business plan made that a person could scan it and grab the key points.
The Key Ingredients In A Business Plan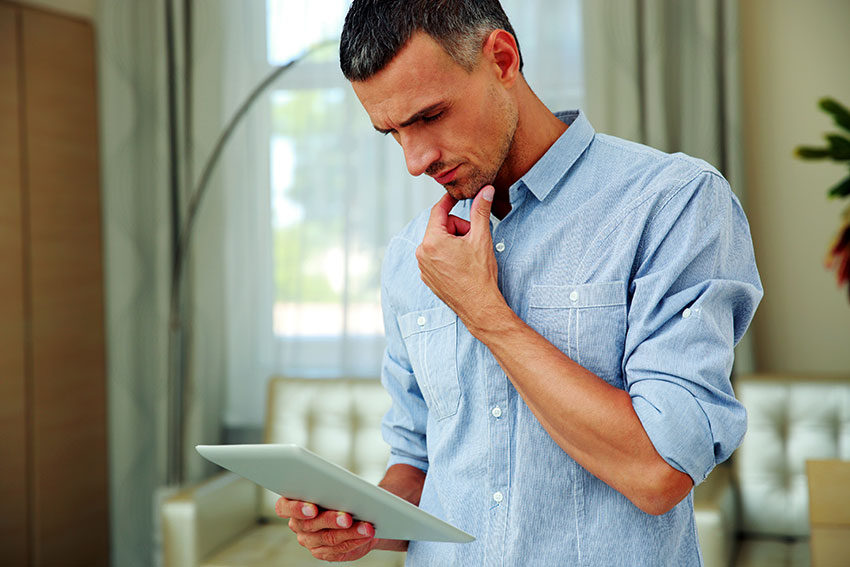 I am going to explain the main ingredients in the business plan and I am going to provide examples of each.
I am going to use a fictional entrepreneur who has created a solar heated sleeping bag.
Executive Summary – This essentially gives a brief synopsis of key points from all other ingredients. It is wise to go back and write this after you have finished all other ingredients.
Business Description – In this area you will want to explain what the business does, your mission statement, your business structure, ownership, location and the market needs you are going to meet.
A Market Analysis – This is where you will want to explain your target market and the competition.
Product or Service Description – A description of the products or services your business will offer.
Business Management – A description of who will manage what in the business.
Marketing Plan – You will want to describe how you plan on marketing and selling your product.
Finances – This is where you will want to cover start-up costs and projections.
Appendix – This is the area where you add any extra information such as licenses, permits and even your resume. This is an optional addition.
A Business Plan Example
As I mentioned earlier, I am going to give you brief examples. Now these will be short and condensed. When you develop your business plan, I do suggest you have a mentor read it and offer their critique.
Executive Summary
Heated Core Camping is designed to offer those who use camping equipment the most technologically advanced equipment available.
We will be adding new products on a consistent basis.
The competition offers high quality equipment but not with the advances we have made and still keeping prices affordable.
Being a family owned business, we all have vested interest in that the business is meant to carry on through many generations.
Having family with many various talents allows us to run a "tight-ship" and with talents we do not have, we will outsource those needs.
We see a steady growth and plans to construct another facility on our property is in the business blueprint.
Business Description
Heated Core Camping has designed a patented solar sleeping bag that will be the primary product offered. We have also partnered with a manufacturer who is going to provide wholesale equipment that includes:
Tents
Camp-stoves
Outdoor cookware
Fire starting supplies
Etc…
Our mission statement says: Heated Core Camping will keep campers warm and safe so they can enjoy nature in any conditions.
We have a manufacturing and storage facility on our farm in Northwest Iowa. We have designed an easy to use website and mobile application so customers can order easily.
We have attained an LLC designation and ownership is my wife and me: Henrietta and Carl Moore.
Campers, hunters and even military personnel will benefit from our products.
Market Analysis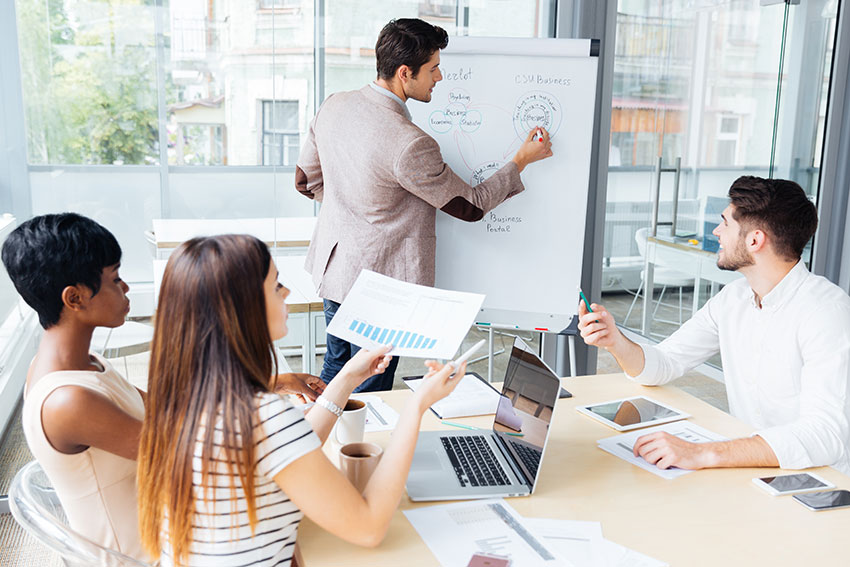 While we understand there are a great many camping supply businesses, we could fine no one who makes any type of heated sleeping bag.
The solar heated bag we sell comes at a retail price that is comparable to down-filled sleeping bags.
Because of the unique design, we have attracted military buyers and as such, consumers are drawn to purchase products the military uses.
We will continue to approach government, hunters, fishing enthusiasts and organizations such as the Boy Scouts.
Product Description
The SPSB (solar powered sleeping bag) has 12 solar lenses that will grab the sun's energy and store it until it reads a human body has entered the bag. It will provide a low level heat that will keep the person warm in the coldest of conditions.
There is a simple switch at the foot of the bag to turn the heat function off if so desired.
Along with our primary product, we will be selling various other camping supplies and we are also designing other solar powered equipment that can be used by campers, military, etc…
Business Management
The business is a family operation. I will control manufacturing, shipping and receiving while my wife will manage the administrative side of the business.
Our 2 sons and their wives will also have various duties in the business.
Marketing Plan
With our oldest son having a B.S. in marketing, he has developed an advertising system that consists of:
A website and blog
A mobile application
Trade magazine ads
He has set up various trade shows
And he has been approaching the U.S. Military as well as various organizations that use supplies such as we offer.
We know that marketing methods will always be evolving and we will keep pace with them.
Financial Plan
While I am not taking the time to provide an example, you will want to show start up costs and financial projections showing projected revenues and costs for 1 year, 3 years, 5 years and past.
Appendix
Attached to this plan is a copy of current patents and our business license. There are also resumes from my wife and I and our family members who will be involved in this business.
Conclusion
The basic template of this business plan should be followed but please understand that the examples are short and your plan will need to have complete information.
This is just meant to give you a good idea on how your business plan should work.
You may have questions, so feel free to ask.
I want to offer you another resource that can help you immensely. The Home Business Success Kit will provide you with 3 tools that will help you grow your business to great heights. Visit this link to get your success kit.
Thank you for visiting today. Please share this with your social media friends.
To The Top!