Everyone needs a vacation from time to time. But many entrepreneurs have difficulties pulling away from their business and work to take that much needed vacation. The looks on the faces of spouses and children could kill at times, so I am writing this to tell you about entrepreneur workations.
With entrepreneur workations, you have the best of both worlds:
A happy family who can enjoy their vacation
A successful entrepreneur who can complete his daily missions
In today's post, I am going to share 8 great places to go for entrepreneur workations.
Entrepreneur Workations #1: Rocky Mountain Camping Trip
The serenity and beauty of the Rocky Mountains in the Western United States is a great choice for that entrepreneur workation. You may see some deer, coyotes or a plethora of other wildlife. The family will love it and the entrepreneur will gain inspiration.
Some good choices are:
Moraine Park Campground in the Rocky Mountain National Park – Colorado
Devil's Garden Campground at Arches National Park – Utah
Jenny Lake Campground in the Grand Teton National Park – Wyoming
Entrepreneur Workations #2: Go On A Cruise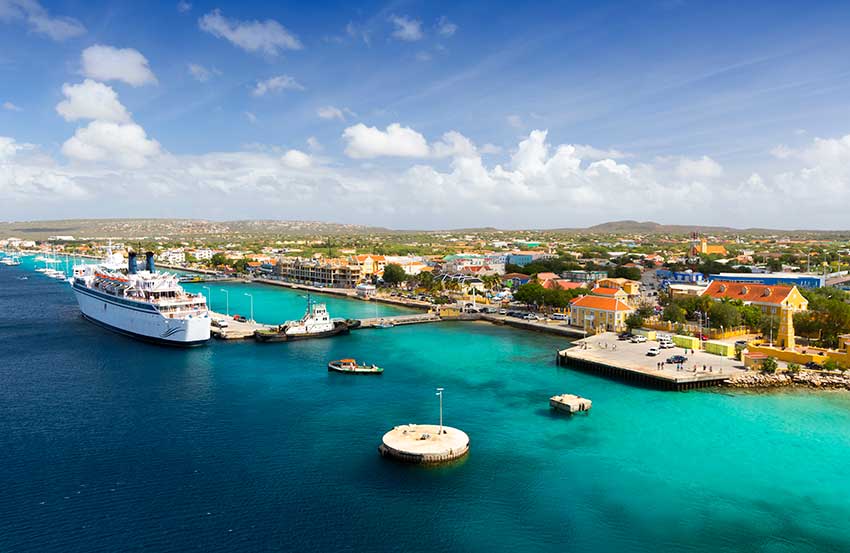 Be it through Caribbean waters or up North to Alaska, a cruise is a great idea for an entrepreneur workation. They are actually quite inexpensive and cruises are a great place to network with other entrepreneurs.
There are many cruise lines offering fantastic deals. Just type take a cruise in your search engine and see what all pops up.
Entrepreneur Workations #3: Costa Rica
In the jungle, the might jungle… Costa Rica offers a great chance at a wonderful vacation for your family and a workation for you. There are also some great deals on tickets and hotels in this wonderful country. Just get your passports and have a wonderful time.
Entrepreneur Workations #4: Prague, Czech Republic
Prague is like a city from a fairy tale. There are plenty of sites to see all throughout this European city and don't worry entrepreneur, you will be able to get internet here. Be sure and take a camera. You can get some great shots and there are many inspiring pieces of architecture.
Entrepreneur Workations #5: The Galapagos Islands
This hot island chain that is on the equator was formed by volcanoes many years ago. It is home to all kinds of sea turtles, sea lions, penguins and other cool wildlife. While your family swims in the blue Pacific Ocean, you can handle business activities from your laptop.
Entrepreneur Workations #6: Cape Town, South Africa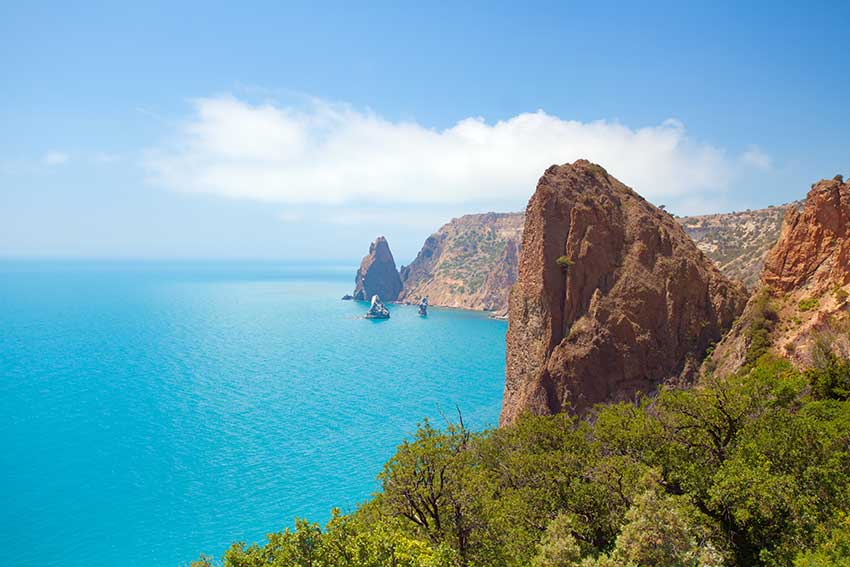 This Southern city in Africa is a wonderful choice for an entrepreneur workation. As a matter of fact, Cape town has a high percentage of entrepreneurs too. So maybe you can network and meet other entrepreneurs. It seems this South African city just breeds creative souls.
Entrepreneur Workations #7: Moorea, French Polynesia
When you fly over this magnificent island that is located North of Tahiti, you will notice it has a heart shape.
It is the perfect choice if you want to relax, but still be able to keep track of your business activities. By the way, there is a great golf course on Moorea. Jack Nicklaus created it.
Entrepreneur Workations #8: Rome, Italy
There is no possible way we could leave Rome off this list, but I was tempted to because we are talking workactions and I know that Rome will bring temptations to just set your business to the side for the duration of your trip, because there is just so much to see and do.
Final Thoughts
As an entrepreneur that travels far and often, I have been to some wondrous locations. In most cases my travels are business related I am not able to see or do many of the things I would like.
So I recommend that when you do take a workation, take a break from the work for a little bit and take a look around you to see what you have been missing. It is good for you and you may discover it inspires you to higher realms in your entrepreneurial journey.
As a last thought, I know that a primary aspect of being an entrepreneur is selling. And, when we sell we face objections. Do you have set methods on how you handle those objections?
There are certain objections that can be difficult to overcome, but you can… Yes, you can overcome these objections. My friend Jim Fortin put together a very valuable 62 page report that tells you the methods to overcome the top 10 objections.
You can get that report… Just click here.
Thanks everyone for stopping by today. I want to wish you great success in your business and your life.
To The Top!