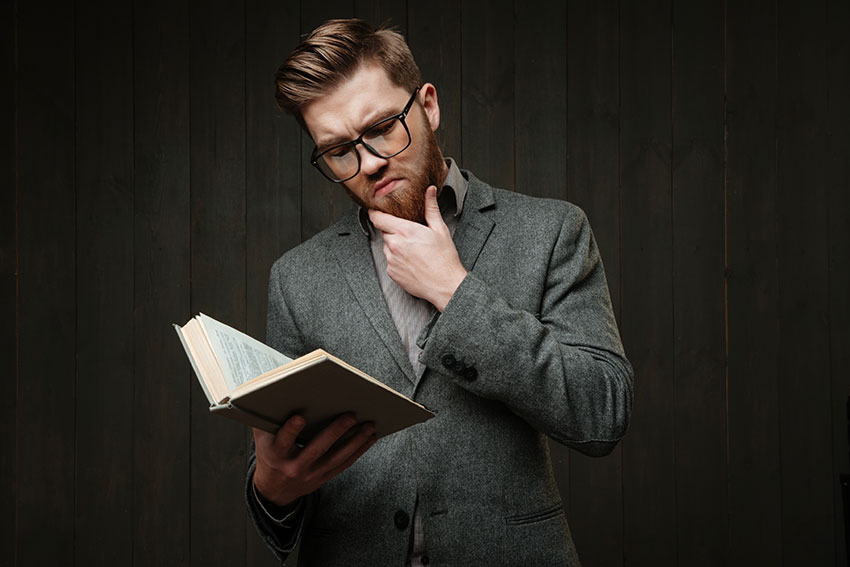 Just to have a little fun today, I have decided to take all of my readers on a fun fact and fiction finding mission.
Like nearly anything in life, entrepreneurship has had a wide range of stories told that are fiction disguised as facts. And likewise, there are facts that are made to seem like fiction.
So let's play are you smarter than…. (I will let you answer that).
Fact Or Fiction: Entrepreneurs Must Take High Risks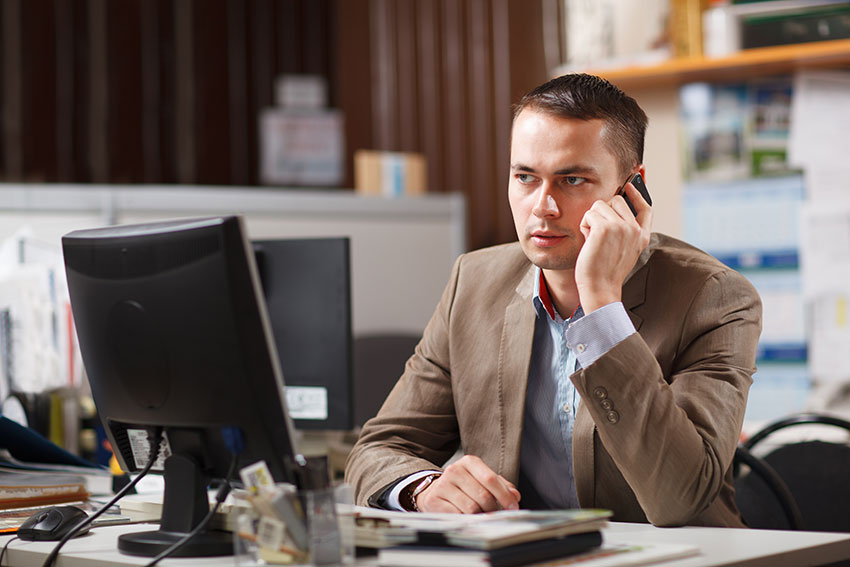 While entrepreneurship requires risk, saying that all undertakings of entrepreneurs are high risk is fiction.
Wise entrepreneurs measure the risks much like a professional gambler measures the odds.
I would be willing to say that on any given day, a motorist takes more risk jumping on the interstate than an entrepreneur does by starting his/her business as long as they follow a plan.
Fact Or Fiction: Entrepreneurs Are All Young
This seems like a loaded question; age is just a number and I know 80 year old people who act younger than people in their 30's. I also have met 12 year old's who were more mature than 25 year old party animals.
While I will not say if this is fact or fiction, I will tell you the statistics; the average age of entrepreneurs starting their first business is 39.
Fact Or Fiction: Entrepreneurs Are All Rich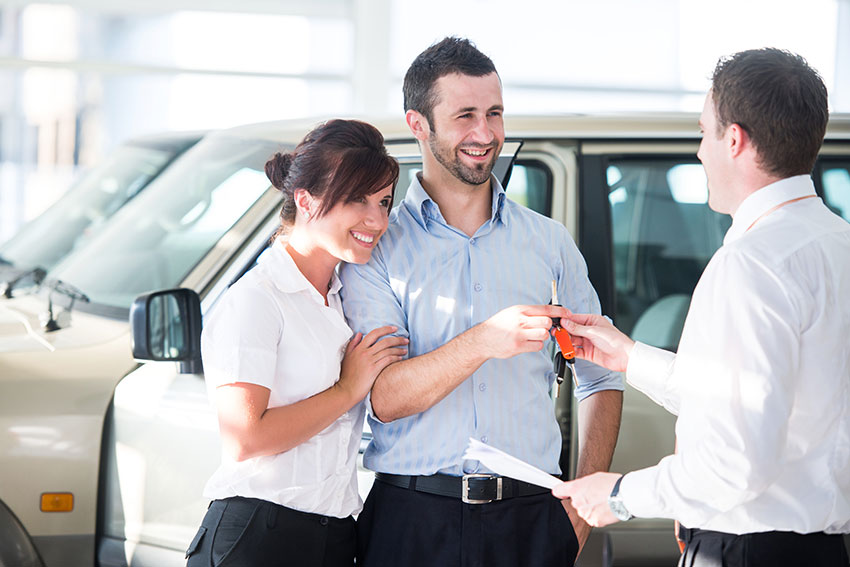 For each and every person, rich is a different definition.
This is another one that I cannot say for sure if it is fact or fiction, but I can give you some figures.
The average salary of an entrepreneur is $68,000. There are other experts who say entrepreneurs average $100,000 per year.
For some people, that is rich. But in my opinion, that is a high medium.
Fact Or Fiction: Entrepreneurs Do Not Have To Work As Many Hours As They Did In A Regular Job
Well duh!!!
Of course this is a fact! You don't have to work as many hours, because to have success, you have to work more hours.
There have been numerous 16 hour days, 7 days a week.
I believe it is illegal for employers to require that of employees.
Fact Or Fiction: People Are Becoming Entrepreneurs Because Of Necessity
It does seem like people have chose to start businesses because they cannot find jobs, but that is not the case.
First, why would someone take the risk of entrepreneurship out of necessity?
That really does not make sense.
The answer is fiction because the large percentage of entrepreneurs do so for opportunity and not necessity.
Fact Or Fiction: Entrepreneurs Are Well Educated
While entrepreneurship does not require higher education, the majority of entrepreneurs do have at least a bachelor's degree.
The wise entrepreneur never stops learning, so education is a lifetime experience.
Fact Or Fiction: The Race With The Highest Rise In Entrepreneurs Since 1997 Is Caucasian
There are a lot of white entrepreneurs but the race with the largest percentage joining in 10 years is Latino.
So the answer to this one is fiction.
Entrepreneur Fact Or Fiction Conclusion
One thing I will tell you as fact… Entrepreneurs have changed and bettered our world and will continue to do so. If not for entrepreneurs, many of the devices that have made your life easier would not be around.
Entrepreneurs solve problems and for that they make money. Some people have the idea that is being greedy, but that is how business works.
One of the primary ways that people have been able to jump into the entrepreneurship world with a low investment is through network marketing. Working with several experts, I developed a system that can make recruiting stress free in your home based business.
I suggest you try Rocket Recruiting… It helps alleviate the hardest objection of all… Money. And having a system that takes resistance out and puts the fun in makes Rocket Recruiting your best choice to grow your network marketing business to the max.
Just click here and give it a go. You will be happy you did.
So was this post a joy to read? I know I had fun writing it. Will you do me a favor? Please share it with your social media friends. They may enjoy it too.
Thank you and let's take your businesses
To The Top!