Essential Lessons for Content Creators to Succeed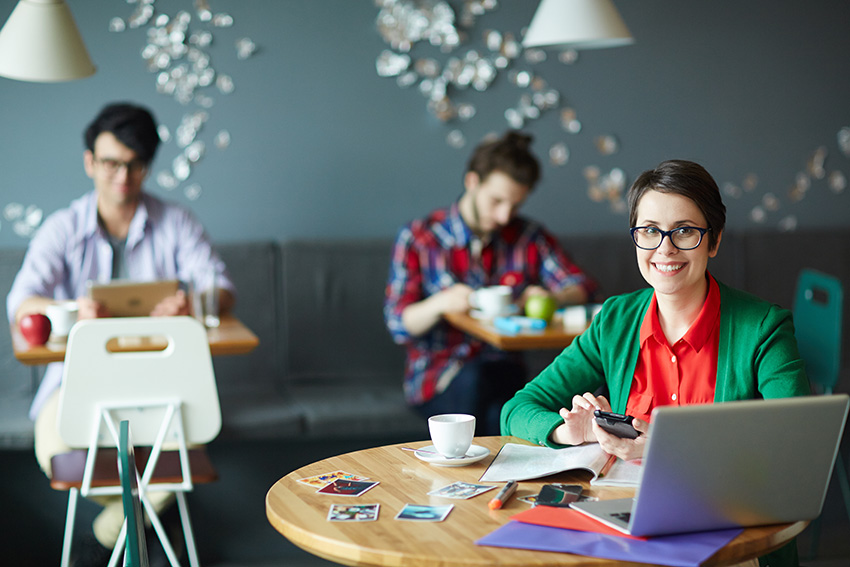 Hey there, fellow content creator! Whether you're just starting or a seasoned pro, these powerful insights will fuel your success:
Just Start ✨: Waiting for perfection? Let it go! There's no "perfect" time. Begin now and refine along the way.
Consistency Wins 🏆: Want to stand out? Show up daily! Being consistent places you among the top 10%.
Persistence Pays Off 💪: If you believe in your vision, stay true to it. Don't give up; the rewards are worth it!
Audit Your Environment 🕵️‍♂️: Surround yourself with positivity! Pessimists & haters can't dim your shine.
Comparison Steals Joy 🚫: Don't worry about others; focus on YOUR journey. Finish strong, and you'll win!
Master the Art of Writing 📝: Want to market yourself effectively? Writing is your superpower!
Expertise Is Relative 🎓: You're an expert in someone's eyes! Share your knowledge with those who can benefit.
Your Knowledge Has Value 💡: What seems common to you might be a treasure to others. Share your wisdom!
Embrace Responsibility 🤝: Own your actions; that's how you grow. No more blaming, just soaring higher!
Average Is Enough 🌟: You don't need genius-level smarts. Success comes from passion and dedication.
Self-Care Matters 🌈: Prioritize yourself first. When you're at your best, helping others becomes natural.
Ignore the Hate 🙉: Block negativity and keep moving forward. Focus on positivity and watch your rise!
Now, It's time to have a heart-to-heart conversation about content creation. You see, most content creators need to have their priorities corrected.
They're often caught up in their own wants and needs, asking questions like:
"How can I get followers?"
"How can I make money?"
"How can I get a new job?"
"How can I expand my network?"
"How can I get favors from other creators?"
But here's the truth: To truly succeed, you need to shift your perspective.
Instead of focusing solely on yourself, it's time to ask yourself a different set of questions:
"How can I help people most?"
"How can I build effective offers?"
"How can I create trust through quality content?"
"How can I make myself useful to network connections?"
"How can I help other creators and make them win more?"
By taking the focus off yourself and putting it on others, you unlock the true path to success.
It's all about being as helpful as possible and providing value to your audience, connections, and fellow creators. The more you give, the more you'll receive in return.
So, let's embark on a journey of selflessness and abundance together.
Let's prioritize creating content that genuinely helps and inspires others.
Let's build relationships based on trust and collaboration.
Let's elevate the content creator community as a whole, making everyone's success a shared achievement.
Remember that your ability to help others is the key to unleashing your potential.
Wishing you endless success and fulfillment on your path!
Eric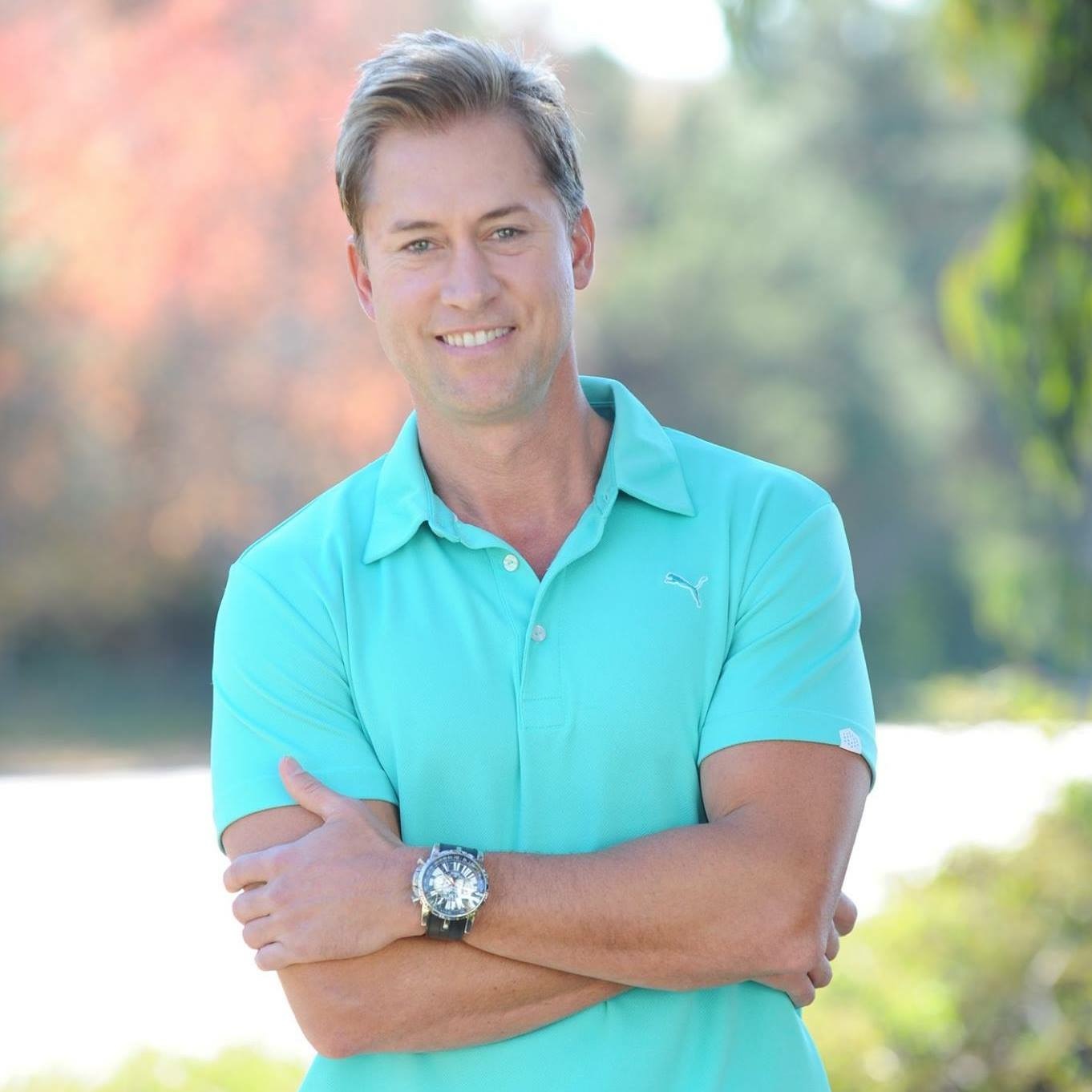 Ps.  Check out some recent Press Releases on our new Rocket Recruiting V.3 
Also, the launch of The Abundance Pub