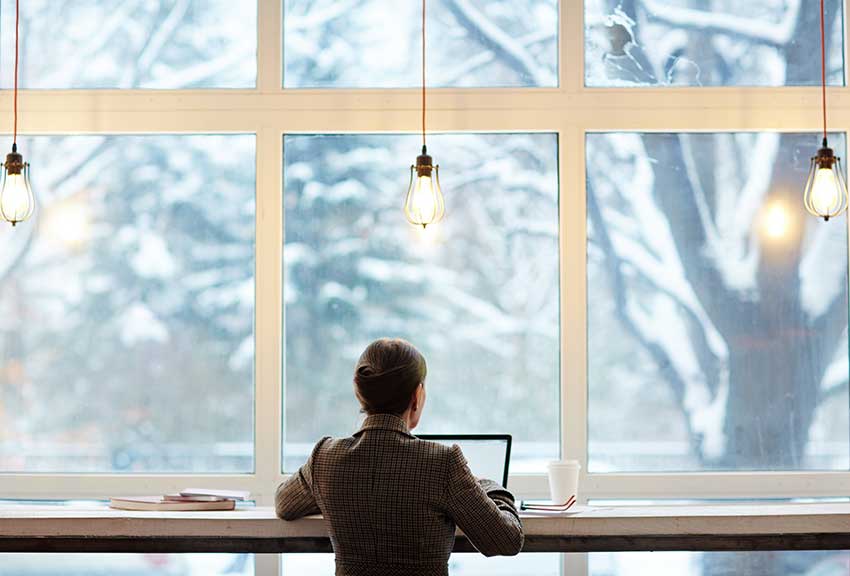 The fact remains that success breeds from failure. But, entrepreneurs must fail up to ensure that success is possible.
"The greatest glory in living lies not in never falling, but in rising every time we fall." Ralph Waldo Emerson
What I mean by fail up is: the person learns and grows from the failure. They make slight changes or they completely "throw out" that particular venture. The decision is made as a result of 1 or more failures.
So the first step in failing up is accepting failure and moving forward. Because if you are a person who assumes there will be no failures and it will destroy you if there are, it may not be wise to become an entrepreneur.
"You have to be able to accept failure to get better." LeBron James
But, if you have the mindset similar to that 5 year old child who is determined to ride the bike with no training wheels.
He falls on the sidewalk and cries for a couple of minutes…
The lad picks up his bike and looks at the soft grass…
He tries it on the grass; hopping on he gets a ways and falls…
But the grass is softer; he jumps back on and has more confidence…
Falls again but keeps doing it…
6 times and then…
The boy is now 24 and is a professional bicycle stunt rider!
All because he failed up!
Here are 5 tips for failing up…
Fail Up Tip #1: Take Some Time To Feel The Emotions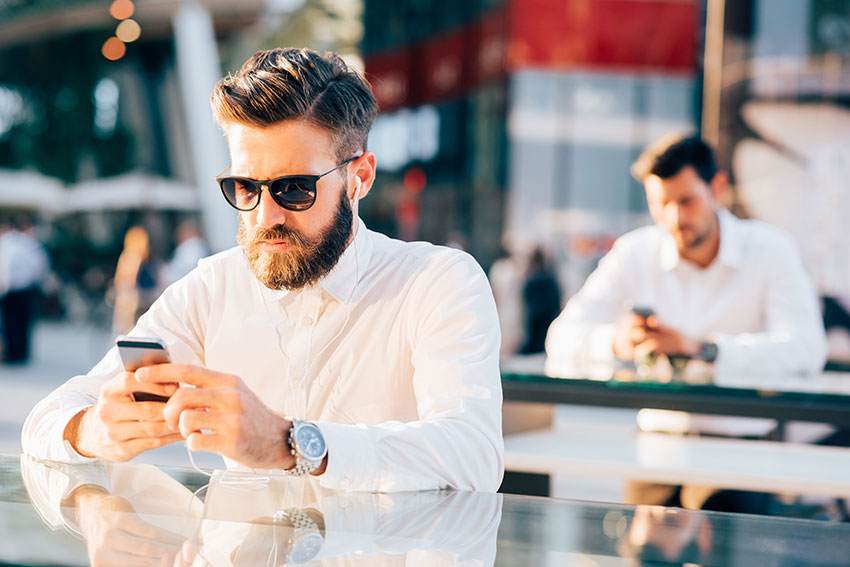 How are you feeling?
Failure does suck and you may want to scream, cry, sulk or even face it like one of my favorite movie characters…
Run Forest, Run!
The first thing you MUST do after a failure is, go to meeting. Yes, a meeting of 3.
You
Yourself
and U
With no one else around, feel those emotions my friend. Let 'em out and when you have gotten them out, remember it really isn't all that bad.
Oh well, your like that boy who fell on the cement; pick yourself up and get back on the bike.
Fail Up Tip #2: Determine The Level
Some failures are obvious "time to turn and run" situations…
But other failures have multiple avenues and you must decide which path to follow. Let's say you just launched a product and ran a strong Facebook ad campaign, but your ROI (return on investment) was dismal.
Plus, you had a complaint about the paint chipping off. Immediately, you fixed that problem with a cost increase to you making your profit margin smaller.
This level of failure can be difficult to determine. You must follow both your head and your heart.
Do you completely start over?
The paint problem solved, do you raise the price slightly and run a different campaign using a new approach?
Do you bring in a partner who can help on the marketing end?
Etc…
I suggest you brainstorm all possibilities and determine the proper road to take.
"A little more persistence, a little more effort, and what seemed hopeless failure may turn to glorious success." Elbert Hubbard
Fail Up Tip #3: Learn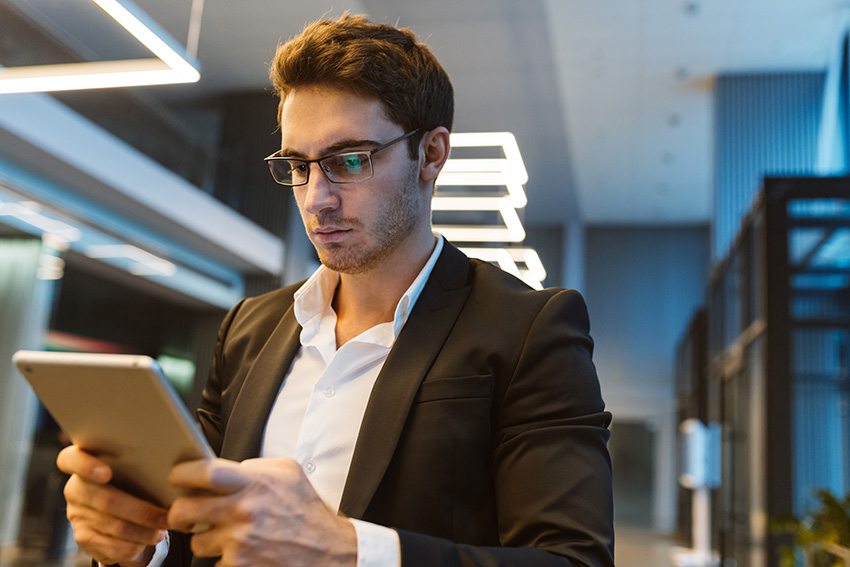 You have probably heard it time and time again, but here it is again…
The definition of insanity is doing the same thing over and over expecting different results.
Okay it failed! Change something and try again. Do not keep doing it the same. Maybe it is in manufacturing or in marketing… Just make changes and do it differently.
Fail Up Tip #4: Resources
Odds are, you are not the first entrepreneur to fail in that way before. So, going right along with the learning side of things, I suggest you do some research.
There are many groups on places like Linkedin, Facebook, Google+, etc… where you can network with other entrepreneurs and find ones who had a similar failure and how they solved it.
One thing I do know about 98% of entrepreneurs, we want to help our counterparts have success. Even if they become our competitor.
Because the entrepreneur community is one big family.
"The tragedy of life is often not in our failure, but rather in our complacency; not in our doing too much, but rather in our doing too little; not in our living above our ability, but rather in our living below our capacities." Benjamin E. Mays
Fail Up Tip #5: Don't Blame… Solve!
This tip is ultra-important!
Maybe it was a vendor or a virtual assistant. Maybe you used a terrible delivery service.
Guess what?
It isn't their fault, it's your fault. You need to accept the fact that you chose that particular system, so the final blame lies directly with you.
But that should not even be the focus. Moving forward by making the needed changes should be the primary objective.
Conclusion
Before you even start any project, I strongly suggest you take some time to measure out what could be the worst that could happen if you do fail.
By doing so, you can take protective measures to lessen any consequences of failure.
I am not saying you should assume failure, but just like the Nascar driver who still carries automobile insurance, you should insure certain areas for the "just in case" scenario.
But believe me, failure… multiple failures are a stairway to success.
Did this post help you? I do hope so.
I want to give you another resource to get you to the top. As a matter of fact, that is what it is titled. Get my book, To The Top by clicking here.
"I've missed more than 9000 shots in my career. I've lost almost 300 games. Twenty-six times I've been trusted to take the game winning shot and missed. I've failed over and over and over again in my life. And that is why I succeed." Michael Jordan
Thanks for stopping in… We will rise…
To The Top!