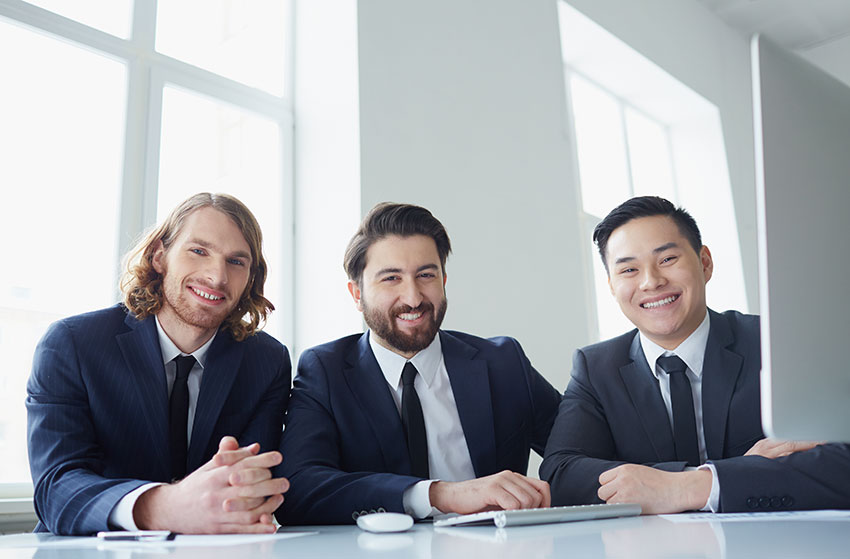 So you have come up with an amazing idea that you know will be helpful to many people as well as being profitable. But you need funding for your new start up. There are various ways you can seek funding for your start up:
Friends and family
Banks or lending institutions
Crowd funding
Angel investors
Etc…
But do not neglect considering
Self funding: Many entrepreneurs just use a 2nd mortgage, credit cards or they may even sell assets to gain funding.
Boot strapping: If you can just get started selling your product, revenues that are coming in can be reinvested back into the business to keep growing.
It is my opinion that consulting with a mentor who has been down the road you are traveling is a wise idea.
In seeking funding for your start up, there are various items and documents you will want to have available. That is my priority with today's post; make sure you have these before you seek outside funding for your start up.
Before Seeking Funding For Your Start Up, You Need A Down Payment
Only a fool would lend to an entrepreneur who is not willing to put some of his/her own money into the risk. If you are approaching a bank, lending institution, angel investor, etc… They will absolutely require that you are putting your hard-earned money in. The normal percentage required is 25% to 50%.
Before Seeking Funding For Your Start Up, You Need A Business Plan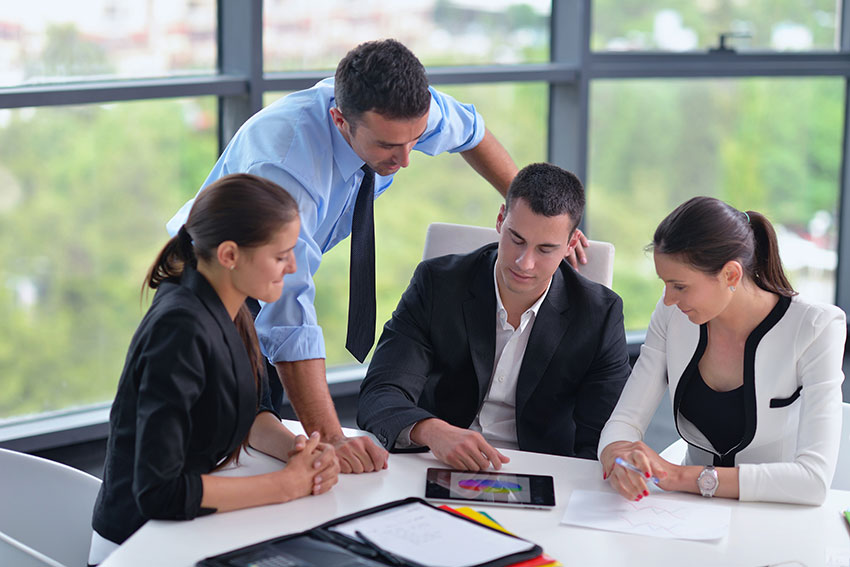 There is a common saying that goes: "Failing to plan is planning to fail." No matter how you are seeking funding for your start up, you absolutely must have a business plan. And if you are approaching a bank or lending institution, that business plan better be in depth.
Some of the elements that business plan should have:
Your business strategy and how you will implement that strategy
Market research
An analysis of the competition
Business expenses
Financial projections
Short and long-term goals
And much more…
I suggest you spend quality time drawing up a comprehensive business plan. It will be a huge factor whether you receive funding or not.
Before Seeking Funding For Your Start Up, You Need Asset Verification
When seeking funding from outside sources, they will want to know the value of assets you hold that could be used as collateral. You cannot just guess at the value of those assets, you need a verification.
Before Seeking Funding For Your Start Up, You Need Your Credit History
If you are seeking a small business loan from a bank, your FICO score should be at least 700 and higher is even better. Some lenders may settle for slightly lesser scores with interest rates being higher.
Even for your own knowledge, you should always know where you stand with your credit scores. And, you have the ability of attaining 1 free verification from each credit bureau annually.
Before Seeking Funding For Your Start Up, You Need To Display Your Experience, Education and Expertise
When you are seeking funding for a start up, most lenders will want to know what you bring to the table with your past experience and education. They want to know that you actually have the wisdom to create a successful business. Would a bank loan a certified plumber the money to open his own barbershop?
Does this mean you need a college degree to start a business?
No! But you do need to be able to show how your past experiences, skills and talents can carry the business you are starting to success.
Before Seeking Funding For Your Start Up, You Need To Have Income and Investment Verification
Having multiple income sources can be quite helpful when seeking funding for your new start up. If you are still working while you get the business rolling, you will want to show lenders that fact. Any other income sources you have are important to list, because that will show you have a method of paying monthly even if sales have been low.
Make sure and consider all sources that could be considered income or investment. Even a retirement fund could count in this.
Investors are willing to loan to the well-prepared
Just approaching a potential lender or investor with an idea but none of the other items I listed above is wasting both your time and their time. Before you approach any potential lender, you want to be well-prepared.
I also like to tell entrepreneurs that you essentially have just the one chance. If you approach the first time being unprepared, when you approach the second time even being completely prepared, that lender is going to remember the first encounter and it could put them in a negative mindset before you begin.
Conclusion
The Boy Scout motto is Be Prepared. Before approaching any potential lender or investor in your start up, I suggest you use that same motto.
Let me just say that one of the most important areas in the journey of an entrepreneur is their finances. Several years ago, some experts and I developed a cost efficient method to control your finances and will help you stay within budgets and also help you find all tax deductions. It is called the Expense Tracker and you can learn more about it and try it here.
Did today's post give you some insight on how to approach lenders or investors? Please leave your feedback below. If you have any questions, you can post those here too and I will get an answer for you.
I know there are many entrepreneurs who need this information, so will you please share this on your social media channels? Let's help all entrepreneurs find the path to success!
To The Top!