Top 10 Social Media Hacks for Entrepreneurs to Gain More Followers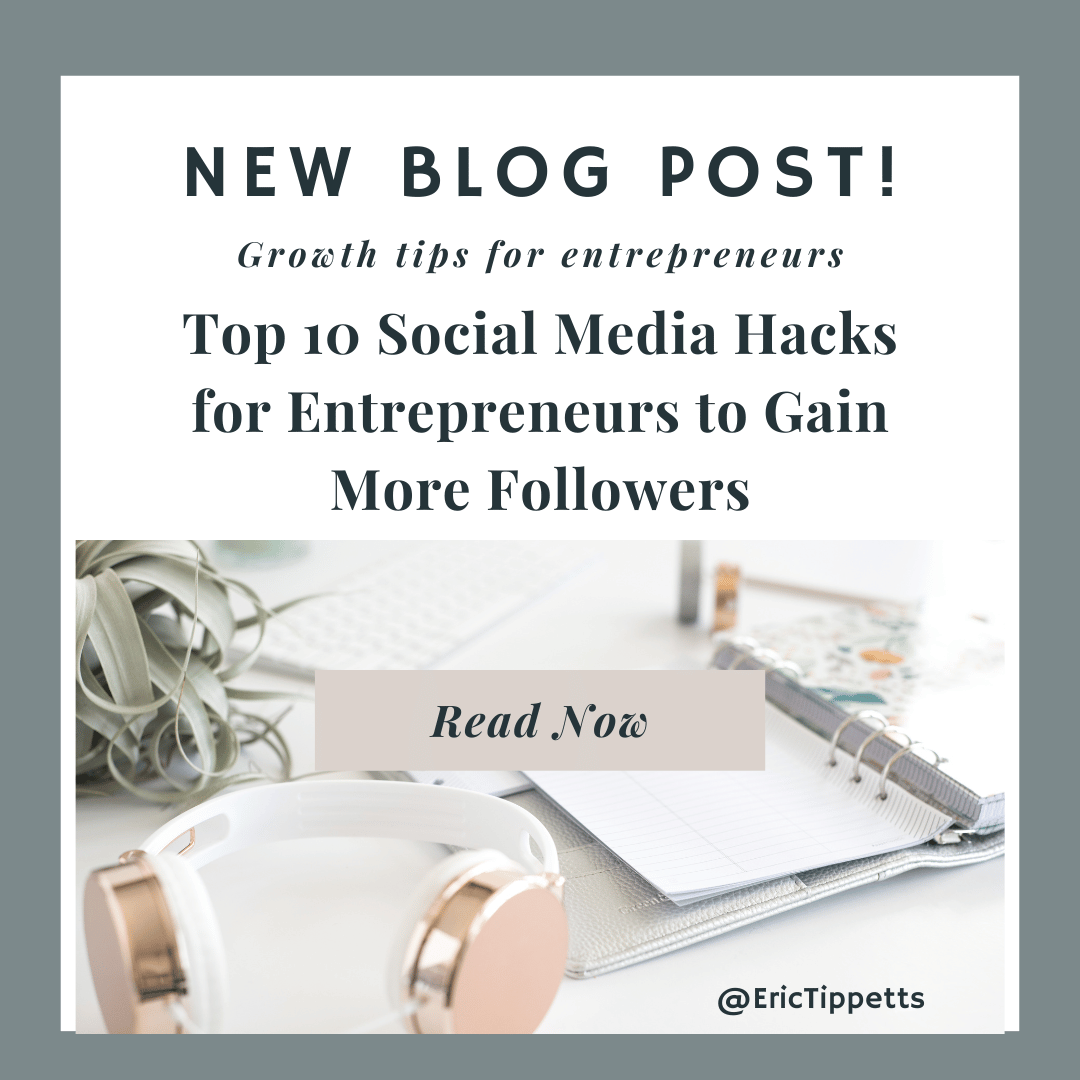 Social media has become a powerful tool for business owners looking to grow their brands in the quick-paced digital age. It's an affordable way to engage your target market, build brand recognition, and increase sales. Nevertheless, keeping up with the most recent tips and tricks is essential to enhancing your online presence, given the ongoing evolution of social media platforms. This post will provide the top 10 social media tips and tricks for business owners. 
 1. Content Calendar 
A great social media strategy is built on a solid content calendar. Content that has been planned will always be pertinent, engaging, and consistent with the brand's message. Businesses can schedule posts with the help of programs like Buffer and Hootsuite, which will save them time and guarantee a constant online presence.
2. Influencer Collaborations (one of my favorites👍)
One's social media presence might grow dramatically by working with influencers in their industry. By locating influential individuals who support the brand and requesting a partnership, brands may present their goods and services to a large and interested audience, increasing credibility and trust. Influencer marketing is about utilizing the trust that influencers have already built with their following, not merely about reaching a wider audience. Influencers' audiences are more inclined to perceive your goods or services favorably since they have heard favorable things about them from a reliable source. This additional layer of credibility can influence a consumer's decision-making, increasing their trust in your company.
3. Engaging with Audience 
The use of social media is reciprocal. Building trust with the audience by promptly responding to the audience's comments, inquiries, and messages stimulates deeper connections with the company. Additionally, by actively participating in discussions and responding to consumer complaints, businesses can quickly resolve problems and gather insightful knowledge about the preferences of their audience, enabling a more specialized and client-centered approach to content and product creation.
4. Video Content Domination
The king of social media is now video content. TikTok, Instagram, and YouTube are just a few platforms that present excellent prospects for business owners. Success in this field depends on producing brief, captivating videos highlighting items, giving behind-the-scenes information, and establishing a personal connection with the viewer.
5. Leveraging Paid Advertising 
Although organic reach is crucial, the effectiveness of paid advertising should be recognized. Platforms like Facebook Ads and Instagram Ads let business owners target particular demographics to make sure their content reaches the people who are most likely to become clients. By effectively putting their message in front of a precisely targeted audience through paid advertising, businesses can increase their reach and impact, maximize their return on investment, and accomplish their marketing objectives.
6. Optimizing for Each Platform
Every social media site has particular advantages and targets different user demographics. It is essential to adapt the material to match the benefits and demands of each platform. For instance, using hashtags on Instagram, participating in discussions on Twitter, and publishing expert material on LinkedIn will increase reach and engagement.
7. Using Analytics 
Analytics must be closely monitored to pursue a fruitful social media strategy. A wealth of information on content performance is available on websites like Facebook Insights, Instagram Insights, and Google Analytics. Entrepreneurs should modify their plans based on these criteria to continuously improve their results. Entrepreneurs can fine-tune their content and posting schedules to ensure that their social media initiatives stay successful and in line with their larger business goals by analyzing statistics such as engagement rates, click-through rates, and audience demographics.
8. A/B Testing 
Entrepreneurs should be prepared to try various content formats, posting schedules, and marketing techniques. A/B testing can help enhance social media strategies for optimal impact by revealing what resonates most strongly with the audience. Businesses may achieve sustainable development and success in the always-changing world of social media by undertaking these experiments to better understand their audience's preferences and fine-tune their strategy for continually delivering the most captivating and engaging content.
9. Repurposing Post
It is best to refrain from developing anything brand-new specifically for each platform. Adapting existing material to match various platforms and formats is a successful tactic that ensures a consistent message. This can be done by turning a blog piece into a series of social media posts, infographics, or even movies.
10. Social Listening for Marketing Insights
Examining the social listening tools and techniques' latent potential. Learn how business owners can use social media to their advantage by monitoring brand sentiment, tracking industry trends, and gaining valuable market insights. Social listening is essential in an entrepreneur's social media toolbox since it can give them a competitive edge in a congested market.
In conclusion, collaborating with influencers is a smart move in social media marketing. Entrepreneurs may tap into existing networks, promote credibility, and develop trust with their target audience by finding and collaborating with influencers who genuinely support their business. Influencer partnerships may be a game-changer for business owners hoping to succeed in the cutthroat world of social media in a digital environment where trust and authenticity are crucial.
I hope you enjoyed "Top 10 Social Media Hacks for Entrepreneurs to Gain More Followers" blog post.  We are constantly trying new hacks to help our community growth and thrive!  Stay Tuned!
Eric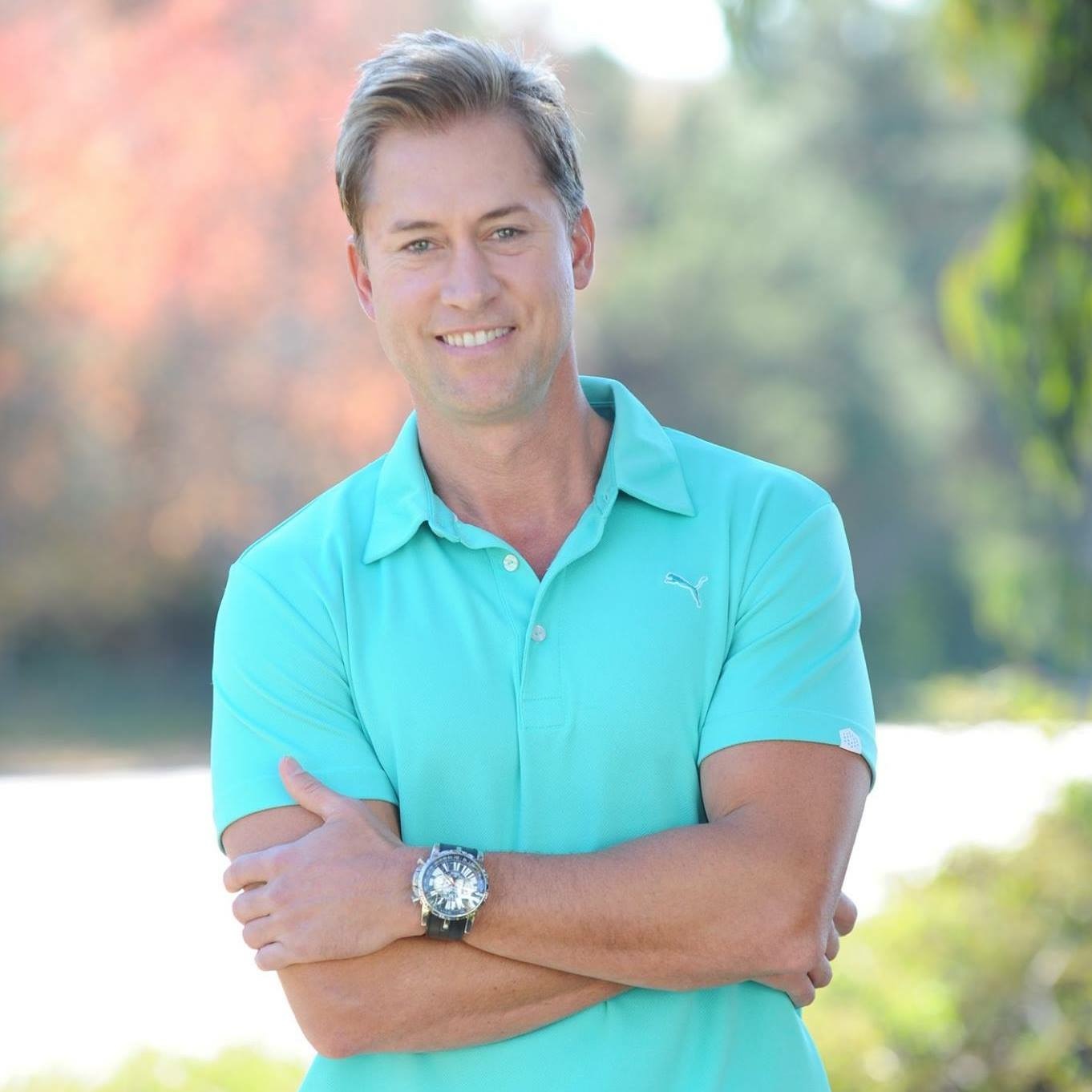 Ps.  Check out some recent Press Releases on our new Rocket Recruiting V.3 
Also, the launch of The Abundance Pub