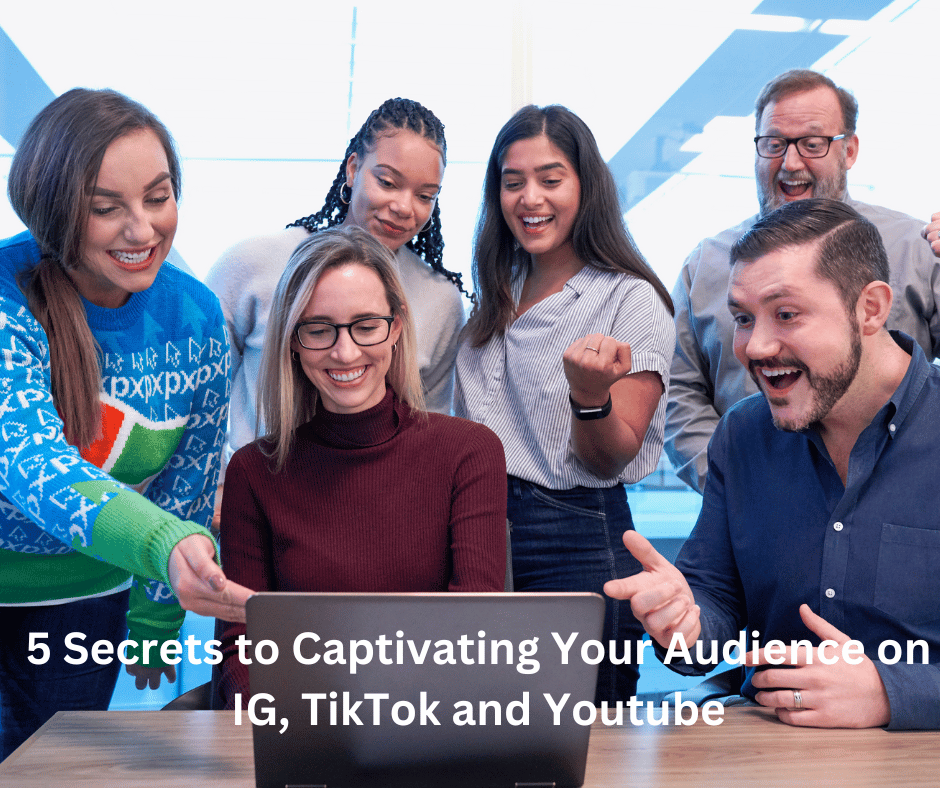 5 Secrets to Captivating Your Audience on IG, TikTok and Youtube by Eric Tippetts
Need help to make your videos stand out? Let's decode the art of crafting perfect hooks.
Master the Art of Hooking Your Audience on IG, TikTok, and YouTube!
Did you know that the first milliseconds of your video can make or break its success? It's time to level up your hook game.
Even if hooks aren't your strong suit, don't worry—I've got you covered.
Crafting a killer hook is simpler than you think.
Start by identifying your audience's pain points and then offer a solution that leaves them wanting more.
Don't wait any longer—It's time to captivate your audience like never before!
Here's a step-by-step:
Step 1: Make it valuable → Provide a result, benefit, solution, or transformative experience.
Step 2: Make it actionable → Use phrases like "How I," "How to," "How you," "5 ways to," "Step by step," or "The no.1 way to."
Step 3: Make it efficient → Utilize familiar words, keep sentences short, and use active voice.
Step 4: Make it enticing → Create a sense of FOMO, urgency, or curiosity.
Step 5: Make it engaging → Incorporate imagery, analogies, and vivid words.
What are your most burning questions about making your videos stand out from the crowd on social media?
Let us know at info@erictippetts.com
To The Top!
Eric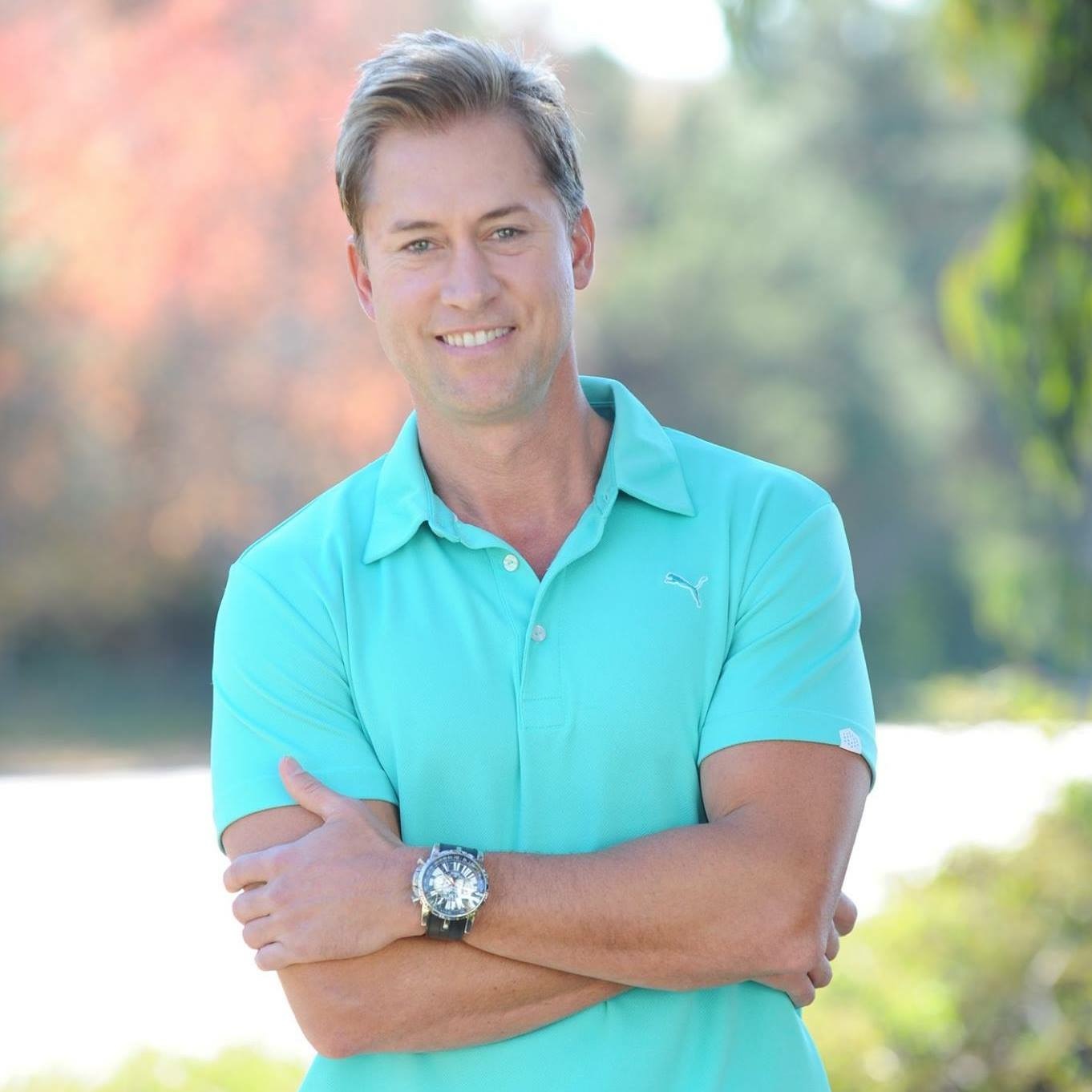 Ps.  Check out some recent Press Releases on our new Rocket Recruiting V.3 
Also, the launch of The Abundance Pub