Attention, Instagram creators!
Let's tackle a common issue that keeps popping up during our content audits:
🛑 STOP TALKING ABOUT YOURSELF 🛑
When crafting content to respond to search intent, your FIRST priority should be to answer the query.
THEN, if it aligns, you can promote your unique offerings.
Clients often wonder why their content isn't being pushed on social media, but the truth is, they're ignoring what users actually want in their quest to showcase their own products or services as the ultimate "answer."
If you want to capture social media traffic, paying attention to the search intent behind the people who consume your product/service/content is crucial.
Unless your brand name is explicitly mentioned, assume that your solution is NOT the primary intent.
But don't worry; we're here to help you rethink your content process!
Here's a step-by-step guide:
1️⃣ Identify the correct query.
Perform thorough keyword research to ensure you're targeting a query where your content can genuinely rank.
Hint: Your target keywords should naturally lead to presenting your brand as a valuable solution.
2️⃣ Use the SERP to determine search intent.
Leverage the power of Google!
Search for your keyword and analyze the results page to understand what users genuinely seek.
3️⃣ Develop content to meet search intent.
This step involves everything from creating your content brief to the editing process.
The emphasis should be on producing valuable and engaging content that answers the questions you've seen on Google!
Consider adding media, tables, or personal stories to enhance user experience and fulfill their needs.
4️⃣ Position your brand as the solution or call to action.
"We've got a thingamabob for that!"
After completing the previous steps, you should highlight your brand as the solution, aka talking about yourself.
Remember, this should come naturally if you've strategically chosen your topics. ✅✅✅
While it's important to showcase your brand when your name is mentioned in a query or when creating documentation, a cohesive SEO content strategy should encompass branded queries and industry-specific topics beyond self-promotion.💡
So, let's shift our focus and start our content journey by offering value and sharing valuable information.
To The Top!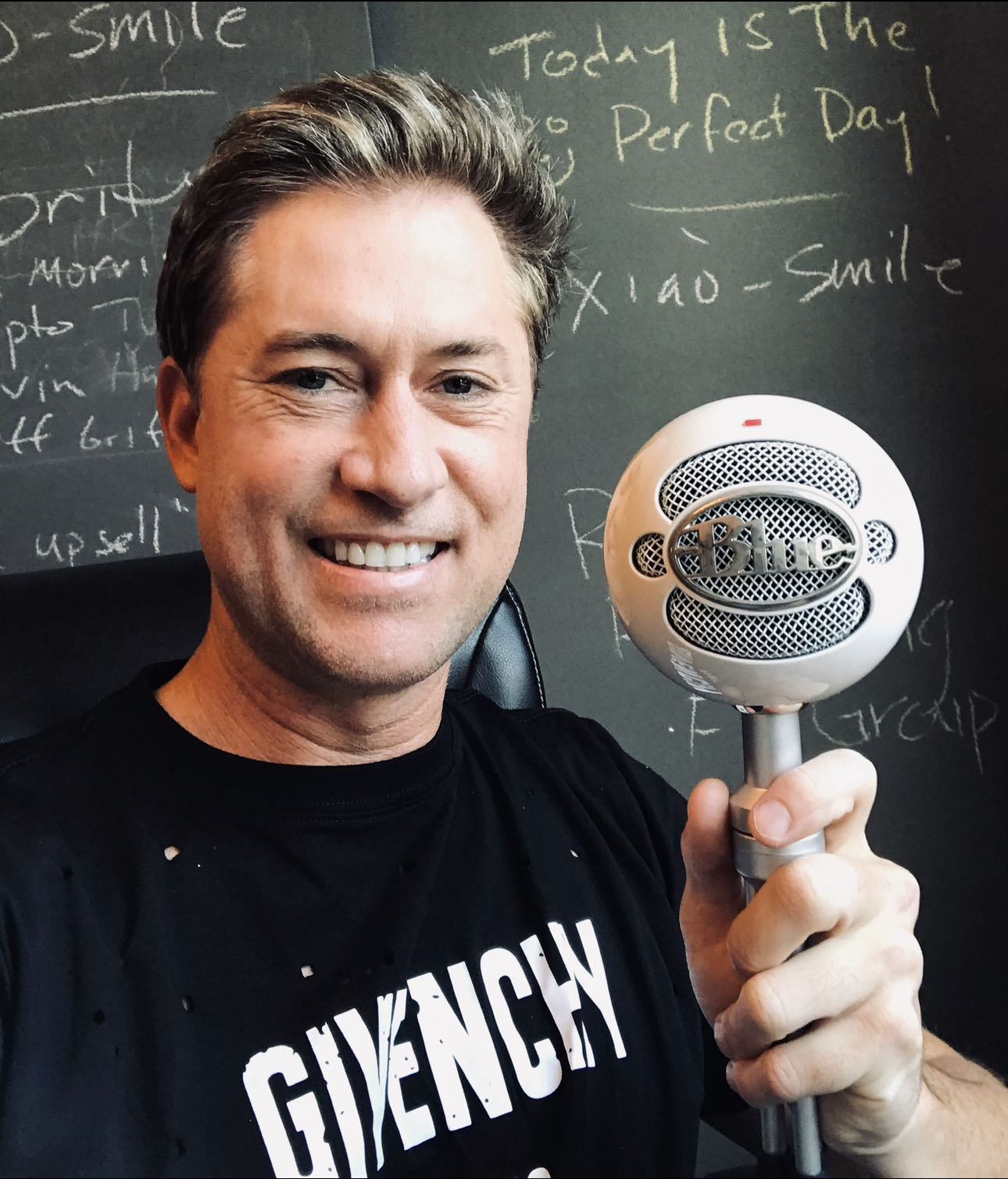 Ps.  Check out some recent Press Releases on our new Rocket Recruiting V.3 
Also, the launch of The Abundance Pub