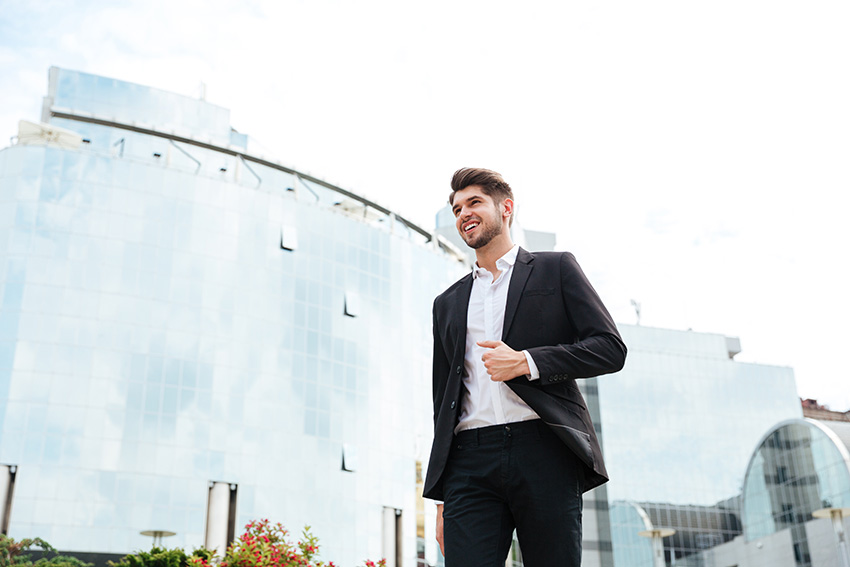 I believe there is a common notion that an entrepreneur has to always be business like and attempting to find another way to change the world through problem solving. I know that for myself, the lifestyle of entrepreneurship is fun and exciting. But I also know there are times we just need to let loose and completely forget about business. We have to have fun in other ways.
Do you remember how to have fun? Has your entrepreneur duties taken you into a realm of not allowing the tie and shirt to come off or to don a t-shirt and ripped jeans and becoming a careless soul for a few hours?
Sometimes the best thing that can happen to an entrepreneur and their business is when they just
call it a weekend of only fun
turn off the cellphone
close the laptop
and schedule 0 appointments
It is time to have fun
That has no business involved.
Fun can come in many different formats and I researched what various entrepreneurs do for leisurely fun and/or hobbies. Knowing that you may be creative at solving other people's problems, but you may be coming up with a blank picture on how you can have non-business fun, I have decided to throw out some thoughts and ideas.
Try some and go have fun.
Have Fun Tip #1: Go Camping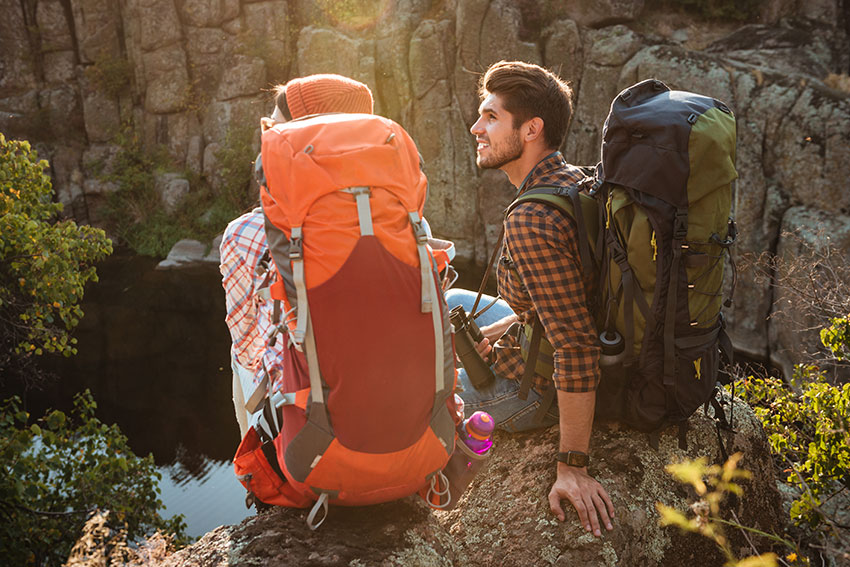 A weekend "roughing it" camping trip is always a great way to have fun. No phone (except for emergencies) and no laptop. Just a tent, cook stove and cooler.
Camping is an excellent way to unwind and have fun with Mother Nature.
Have Fun Tip #2: Play Chess
This is a favorite fun hobby of famed entrepreneur Richard Branson and he says that it keeps him sharp.
I agree!
Chess is not only a fun game, it forces you to use your mind and look at the future possibilities. Something entrepreneurs need to do in business.
Have Fun Tip #3: Cook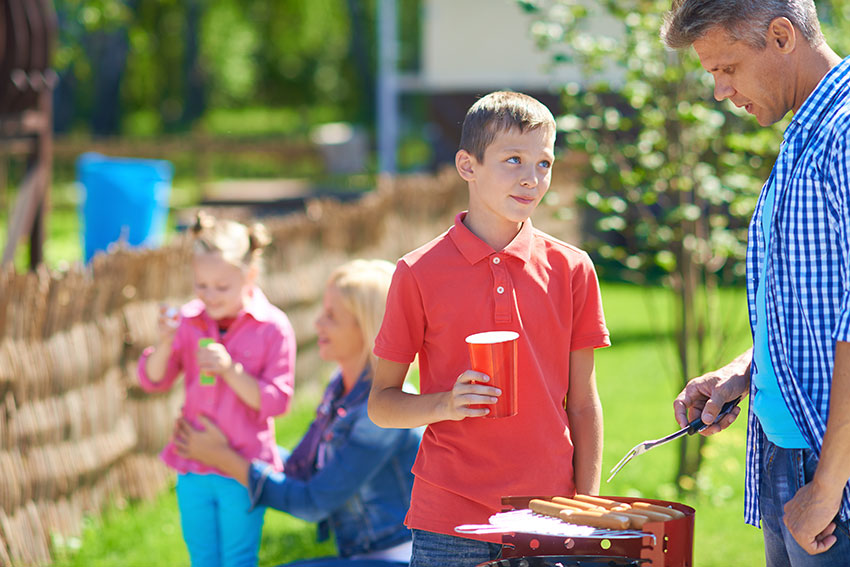 I love eating! And oddball cuisines are fun to try.
But why go to a restaurant?
Just have fun and find a recipe to cook it yourself.
I have heard of some families who put all the countries of the world in a hat and draw one out. They then find a unique recipe from that country to cook for a meal on Saturday night.
Have Fun Tip #4: A Racquet Sport
Be it tennis, racquetball or even leave the racquet at home and play handball, these sports are great exercise and are a wonderful way to have fun with a friend.
Have Fun Tip #5: Horseback Riding
You can probably check Google and find a place somewhere near you where you can rent horses for a long ride.
This is a great way to have fun with your family or even a lone ranger horse back ride.
These are just 5 tips to have fun but you also need to make sure you are having fun with the work you do. After all, if it is fun it really isn't work, is it?
So to make your entrepreneur duties more fun…
Get Up Early And Exercise To Have Fun
Believe me, exercise early in the morning just helps a business day flow smoother. Even when something goes wrong, it seems we can have fun getting it all solved.
An early morning run or bike ride is one of my prescriptions for a day of fun entrepreneurship duties.
Don't Be Busy
This is an area that traps many entrepreneurs… getting caught up in "busy" work. I am talking about those things that probably need to be done but are not really driving revenues.
What happens when we look back on those "busy" days, we realize that we really did not solve anything and we find ourselves on the opposite side of the fun fence.
I suggest you consider outsourcing or delegating that "busy" work and you do the "fun" work that brings revenues into the business.
Conclusion
When you find yourself looking in the mirror wondering why you are an entrepreneur… Why you are feeling depressed and down… You need to remember the passion you had at the beginning. Grab that slice of passion back, and the best way to do that is to escape and have fun for some time.
Clear your mind and you can gain a renewed vigor and you will feel the passion once again.
I want to help you have more fun and I know that the free training course I offer will help. It is called 7 Days To Unstoppable Motivation and you can get it here.
Now it is time… Make that decision to Have Fun!
To The Top!