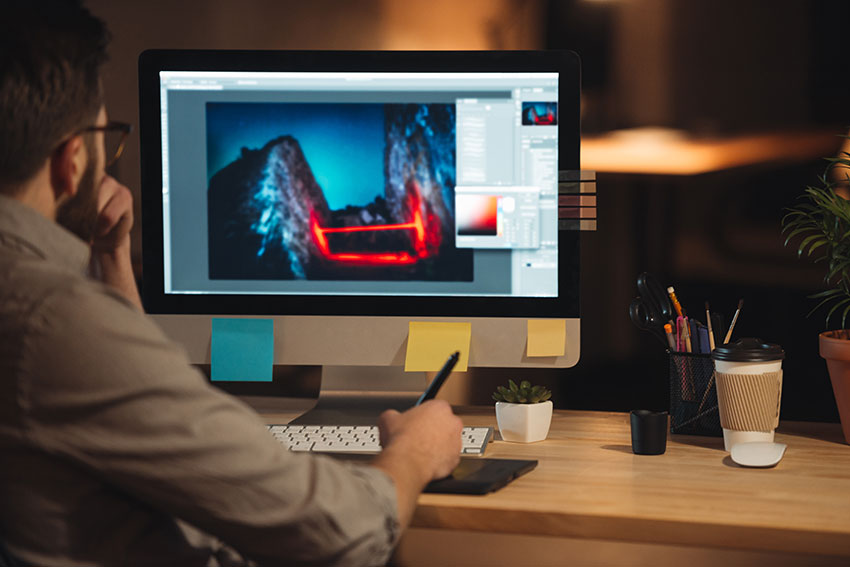 There is data surrounding you that can add huge revenues to your business. But are you using that data to its full potential?
The newest trend in email marketing is hyper personalization.
Yes for several year, businesses have personalized emails by adding the person's name, their location and maybe their birthday.
But if managed correctly, you can get much more information on potential customers that can be used to show them their wants and needs.
You can use this data to show people similar items that they have already been actively searching for or looking at.
Amazon has been using hyper personalization for quite some time. If you have ever looked through Amazon and you then visit a website that has Amazon ads, isn't it amazing they are showing you similar products?
You can and should use similar methods.
Personalization in email marketing works
Research found that by simply adding the person's name to an email raised the open rates by over 23%.
This tells me that consumers desire a more personalized experience from marketing. But there is a "line in the dirt" with how much personal information you dare let that consumer know you have.
But knowing each person's
Browsing history
Demographics
User preferences
Mobile location history
Mobile app behavior
and their social media data
can give you a huge supply of data that can allow you to send marketing emails tailored just for them.
So now you can interact with your email list one on one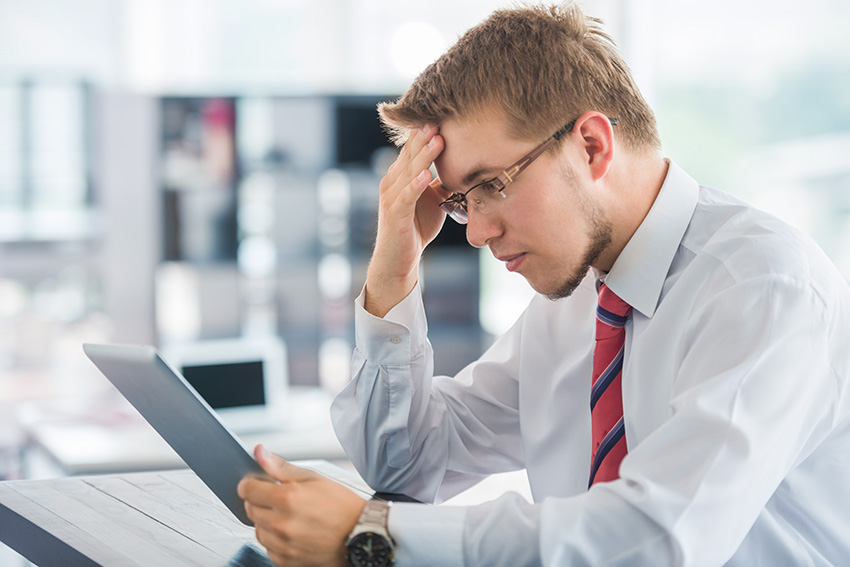 I know that some entrepreneurs may be shaking their heads with stress after reading that headline… "I have a list of nearly 10,000 people. How will I interact with each person?"
Technology has the answer.
Most mass email services allow you to use personalization somewhat. They will automatically put the person's first and last name in, but you now need to segment your list.
You can segment them by location, income levels, ages, etc…
Just these segments alone will help you personalize the emails. If you are sending emails to people in Florida, an image of a palm tree or the Miami skyline will create the sense you are local.
If the age group is 50+, maybe you show an older man and woman in love.
But personalization can go even deeper
So let's say you sell a wide variety of accessories such as handbags, billfolds, sunglasses, etc…
The browsing history of a certain segment has been looking at designer sunglasses. And you already have emails designed that are automatically sent showing your sunglasses and.
The possibilities are endless.
So how to collect data
Naturally, you should be using analytic programs to their full potential. You can also by instituting loyalty programs that asks for customer information. Polls and surveys are another great method to collect data.
So essentially you need to put all of it together. You must put the puzzle pieces together.
Collect data
You want to collect data from social, mobile and even off line channels.
Integrate data
Now you need to be able to put that data into a system that is always evolving.
Build profiles
Using the gathered data, you are now tasked with building profiles. You will soon discover many correlations making some of these people alike in many ways.
You can use those similarities to make multiple hyper personalized mass marketing emails.
Keep a close eye on technology
I predict that soon there will be software that will manage all of this for entrepreneurs. Yes, there are some advances available, but the investment cost may be slightly unreachable.
So who will be the first entrepreneur to develop this software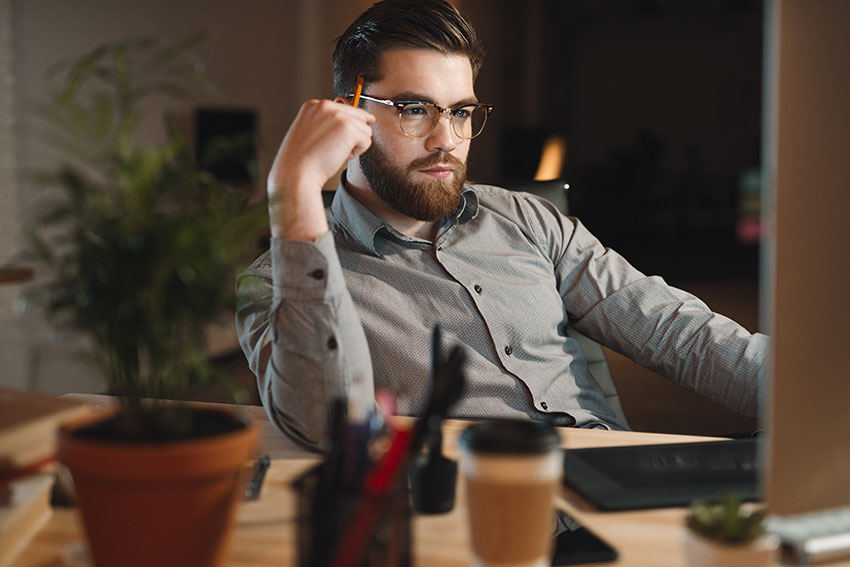 I am challenging all of you reading this. Can you design the software that will take the world by storm? One that can make hyper personalization an easy part of the entrepreneur's marketing plan…
You have a problem to solve.
Can you develop the answer?
Conclusion
Hyper personalization IS the future. I am just considering how it could help me make Rocket Recruiting even better.
But many of the people who are using Rocket Recruiting will say it is already hyper personalized.
What do you think?
You haven't used it yet? Well, you can get Rocket Recruiting here and see how well it will take your business…
To The Top!