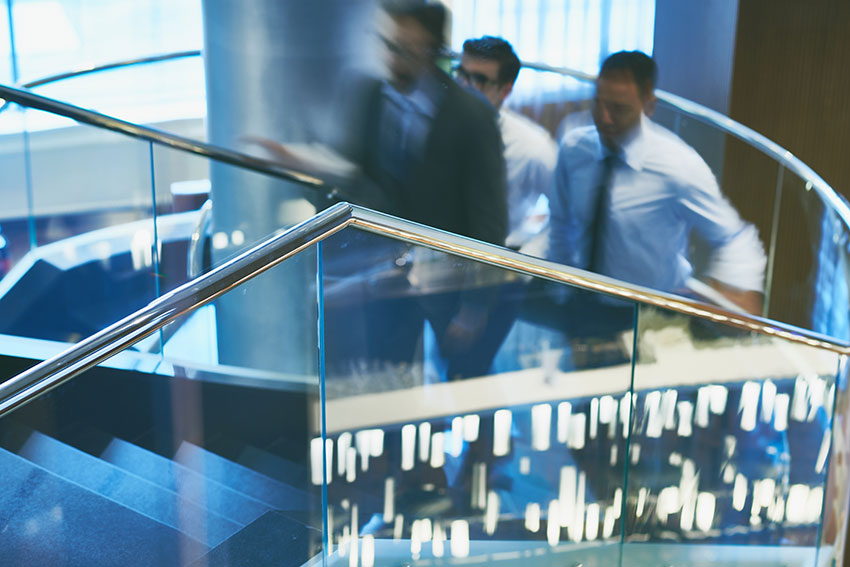 Innovation and creativity are 2 words that demand the attention of every entrepreneur. They are the words that drive entrepreneurs to the top.
Are you an innovative entrepreneur?
Let me help you find that creativity buried in you. Here are 7 tips to be an innovative entrepreneur.
Innovative Entrepreneur Tip #1: Embrace Curiosity
Always be curious! Use your curiosity to discover how to use currents items in new ways and new items in current ways.
So you want to know how that device works… Take it apart and learn. Just make notes on how to put it back together.
Innovative Entrepreneur Tip #2: Stick With One
When you have one idea, run with it. If you start another idea, you will not put enough attention to the first. Stick with it and write down your other idea to undertake when you have the first idea running at full scale.
Innovative Entrepreneur Tip #3: Be Flexible
In the world of business that succeeds, change is a constant. You must be flexible and willing to change to meet needs of the consumers. Listen to the clients and let your ideas flow with their needs and desires. If you are willing to change to meet the needs of others, they will reward you handsomely.
Innovative Entrepreneur Tip #4: Keep Abreast Of The Trends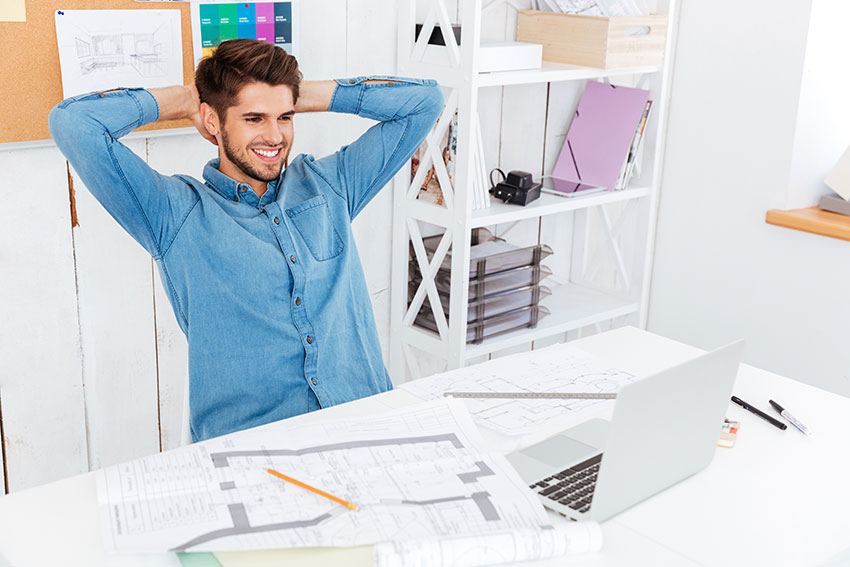 Knowing what is trending can help you develop ideas that fit right in line with the current trends. Just follow the news and stay in touch with what is happening in the world.
Innovative Entrepreneur Tip #5: Stand On Both Sides
What I mean by this is… Being innovative means being able to accept both sides of a debate to develop a way to solve an issue that will satisfy all parties.
I look at it in a similar way to the makers of Dr. Pepper. While Coke and Pepsi were battling, Dr. Pepper comes in with a whole new taste and took a large portion of the business.
Innovative Entrepreneur Tip #6: Lead From The Front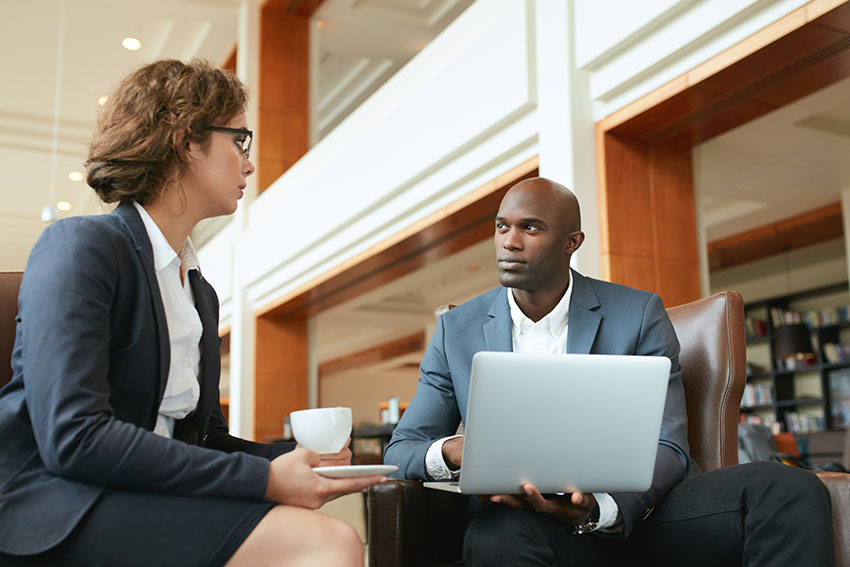 This is a common military leadership teaching and I believe it adapts itself to entrepreneurs too. Leading from the front means you are always willing to jump in and do the work. Get out on the assembly line from time to time.
Never forget how it first started! Don't allow yourself to become that office entrepreneur who stays off the manufacturing floor assuming he/she has grown past that point.
It is at the front where the best ideas come from.
Innovative Entrepreneur Tip #7: Magnify Your Strengths
And outsource or delegate the rest.
The wise entrepreneur knows they are weak at some things and strong at others. Focus on your strengths and let people who are strong in your weak areas cover those bases.
Final Thoughts
I know that by following these tips, you will find yourself in an innovative state of mind. I suggest you always carry a notepad with you and when you find ideas flying through your brainwaves, write them down.
I want to help you even more…
I am offering a FREE training course called 7 Days To Unstoppable Motivation. You just pay for shipping and handling.
This course will help you understand your strengths and will build your innovative self.
Just click here and get your course now.
Get Inspired and Be Innovative and you are well on your way…
To The Top!