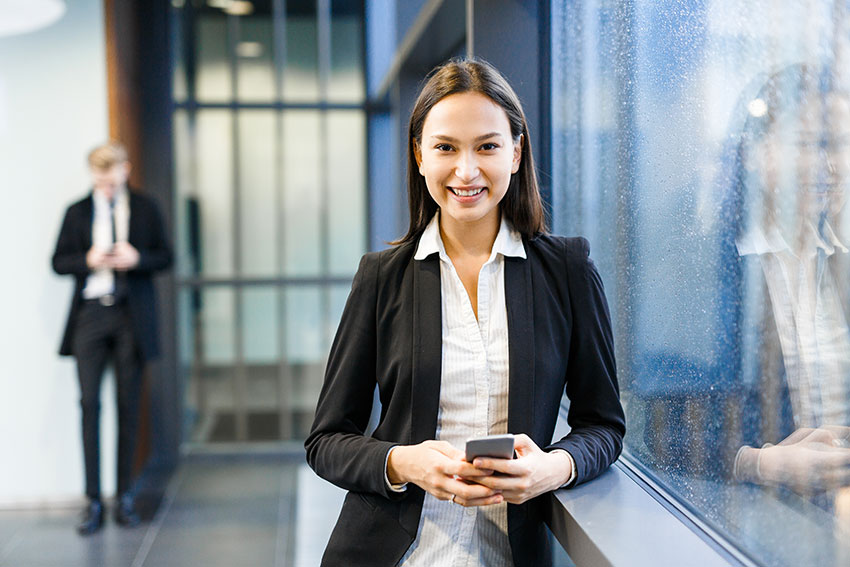 "I will tell you how to become rich. Close the doors. Be fearful when others are greedy. Be greedy when others are fearful." Warren Buffett
When it comes to investing and saving, there is no "perfect" strategy. But there are those who have provided some great and sound advice… Like the Omaha Oracle, Warren Buffett.
I decided to write today's post given the fact that the stock market has been erratic as well as the cryptocurrency exchange.
Many investors have sweat running down areas of their bodies I dare not mention. After all, their future as well as their family's depends upon wise investing and saving along with revenues from their business or businesses.
Today, I am going to provide you with a variety of wise investing and saving tips to help you ensure you and your family weather any financial storms.
"It's difficult to save money when your neighbors keep buying things you can't afford" Joe Moore
#1 – Investing And Saving: Publicity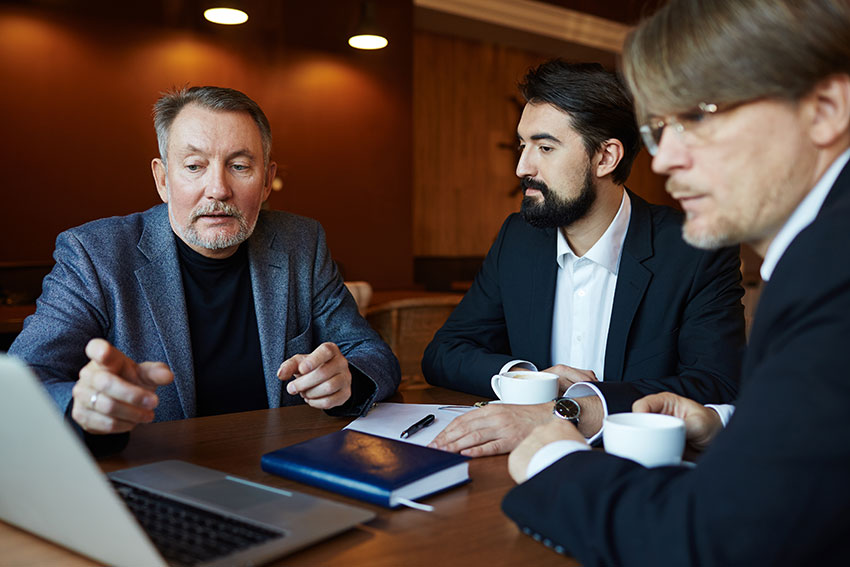 One of the primary investments you need to make is publicizing you and your business. You may not want to spend a lot of money on this at first, but you do need to invest time. This means building social media business pages, a website and possibly some advertising.
Remember that no matter how great of a product you have, if potential customers don't know about you and it, sales will be few and far between.
"In the long run, it's not just how much money you make that will determine your future prosperity. It's how much of that money you put to work by saving it and investing it." Peter Lynch
#2 – Investing And Saving: Some Preferred Stocks
Some semi-safe stock holdings are wise. Preferred stocks in solid and stable companies like:
General Electric
Coca-Cola
Etc…
is like putting money in a safety net. As you receive dividends, you may consider adding more stock.
"It's not how much money you make, but how much money you keep, how hard it works for you, and how many generations you keep it for." Robert Kiyosaki
#3 – Investing And Saving: A Savings Account
I always suggest every entrepreneur take a set percentage of their "pay" and put it in a simple savings account.
While it may not seem like you are getting great interest, you ARE still getting interest and the money is readily available in case of an emergency.
"Money won't buy happiness, but it will pay the salaries of a large research staff to study the problem" Bill Vaughan
#4 – Investing And Saving: S&P Index Fund
It is also wise to put money into a Standard & Poor's Index Fund. These funds rely on the S&P 500 Stock Index and can make substantially more money than #3.
This is a smart decision in that you need not research stocks on your own.
"If investing is entertaining, if you're having fun, you're probably not making any money. Good investing is boring." George Soros
#5 – Investing And Saving: You!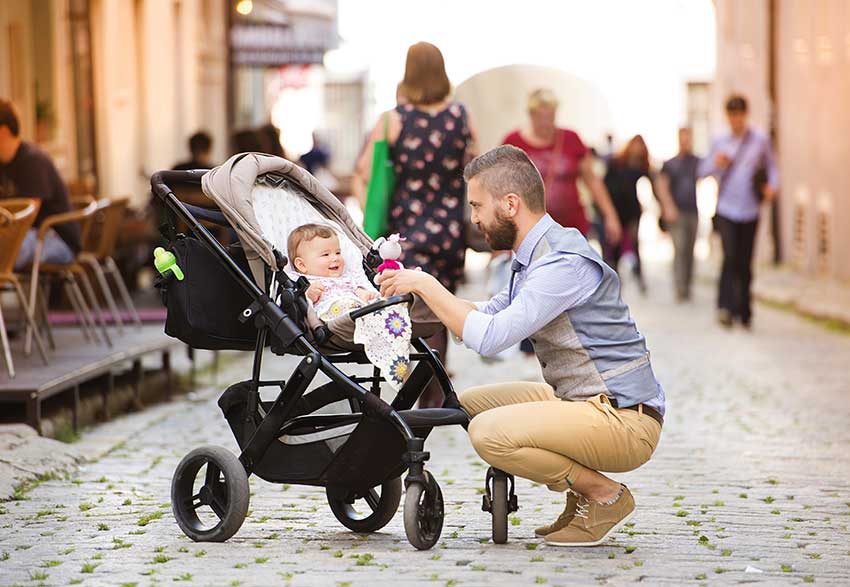 This is the most important investment of all!
You need to invest in your health and well being…
Vacations
Exercise
Proper eating
etc…
You need to invest in your education be it, books, classes, etc… After all, the more you learn, the better you will be able to manage your business.
#6 – Investing And Saving: Tools
Any tool that can help you cut time and automate certain aspects of your business can be wise.
While I mention that, I want to also tell you that a tool I was part of developing a few years ago has greatly helped entrepreneurs manage their budgets and also find tax deductions they may not had found otherwise.
I suggest you try the Expense Tracker. See more here.
Conclusion
Follow these investing and saving tips and be sure to bookmark this site for more entrepreneur education.
And, if you have any questions, feel free to ask below.
I want to help both you and your business climb…
To The Top!