In this week's interview, we are joined by John Melton, Network Marketing Hall of Fame and Creator of the ATM Business Academy!
Come listen as we discuss:
Which Social Media Option is Best for Your Business
The Power of Having an Audience That Trusts You
How to Discover Your Niche and Go All-In
John will have you jumping out of your seat ready get going by the end of this interview!
Show Notes:
John Melton – Network Marketing Hall of Fame and Creator of the ATM Business Academy
– Everyone has to figure out their niche, their personality and how they want to to show up and what they want to do. But there are so many way to build that community and build that following. And you've got to find a way that you can show up and lead with value in a relatable way.
– At the end of the day you've got to promote your product. But if all you do is promote your product and the majority of what you do is selling and pitching, you're probably not selling anything.
– If you have a list, an audience, a loyal following that trusts you, you'll ever worry about money again. You'll never have to worry about money again if you have a loyal audience.
– It's actually funny that the thing that you fear the most, is actually going to help you grow the most.
– The real reason that people don't like to get up in front of people or the camera and speak is that they don't know what to say.
5 Questions:
My purpose is….To help people
My Vision is…To Help 1 Million Network Marketers Be Successful 
I am….A Multi-Preneur & a Dad 
It all comes down to…Flexing That Hustle Muscle  
What I understand best is…People
We hope you enjoyed this fun and insightful interview with John Melton.  We look forward to bringing our audience insights to help you grow your health, wealth, and happiness!
To The Top!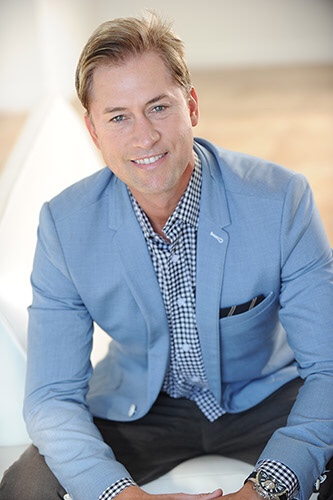 Ps.  Check out some recent Press Releases on our new Rocket Recruiting V.3 
Also, the launch of The Abundance Pub