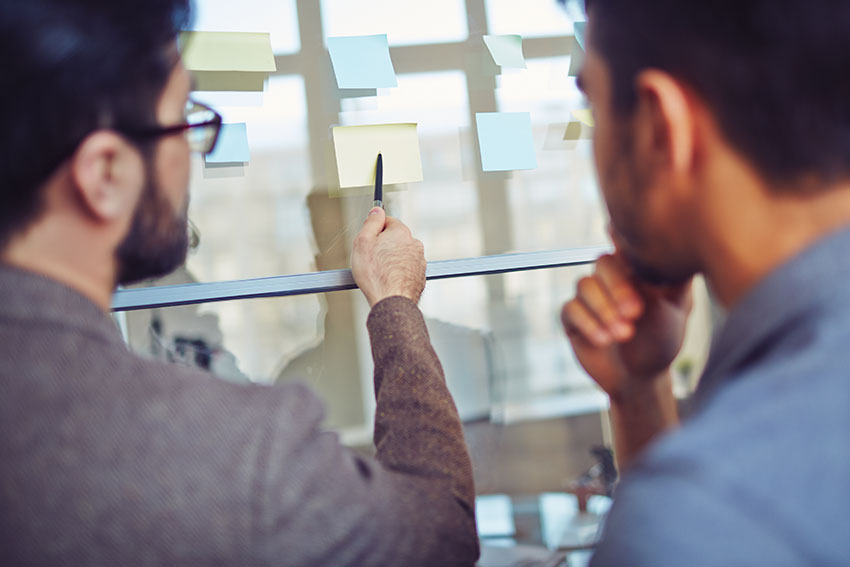 I have met entrepreneurs that are always reviewing marketing statistics to guide them in their business. And I know some who could care less about statistics and they just use marketing means and methods they believe will work, even if the stats say otherwise.
I believe that the best way is to use a "middle ground" technique. Review marketing statistics and try some that rate high, but we also need to follow our "gut instincts."
If the marketing statistics say that a method doesn't work, but your instincts are saying it WILL work in your business application, it does make good sense to try it and see.
I have been reviewing some major marketing statistics for entrepreneurs and businesses. I am just going to share 5 tips I have found in studying these numbers. You may want to use them in this year's marketing strategies you will employ.
Marketing Statistics For Marketing Efforts Tip #1: Ask Them To Share
If you are marketing to Millenials, you just may find this statistic quite interesting: 70% of millennial consumers are influenced by the recommendations of their peers in buying decisions.
It just makes good sense that you always… ALWAYS ask your customers to share the company, brand, product, etc… with their family and friends.
Marketing Statistics For Marketing Efforts Tip #2: Make Sure You Have Optimized For Mobile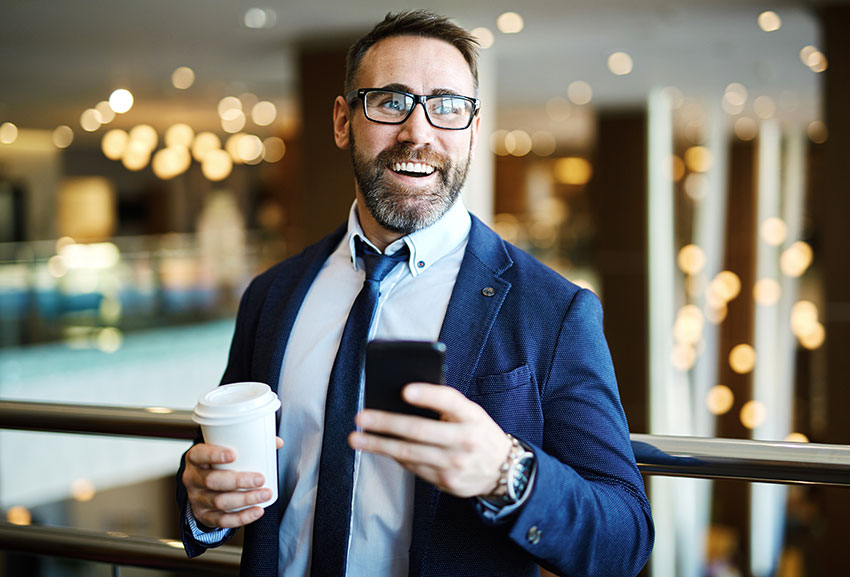 The odds… the statistics say, around 70% of the people reading this post right now are doing so on a mobile device.
If my website was not mobile optimized, it would look like a crazy mess.
You want to ensure your website is mobile optimized or you may lose a lot of revenues.
Marketing Statistics For Marketing Efforts Tip #3: Educate Through Blogging
I must admit that I am amazed when I meet a business owner who is not blogging. They assume that blogging:
is a waste of time,
doesn't bring in new business,
and/or creates do-it-yourselfers.
I will admit that blogging does take time, but I believe it is not wasted.
The marketing statistics say: 47% of buyers viewed 3-5 pieces of content before engaging with a sales rep. So it does bring new business!
Creating DIY'ers? LOL!
Let me just say that if a person is actually considering doing it themselves, they will attempt it anyway. I would actually say that with a proper blogging approach, readers will be more apt to stay away from the DIY idea. Or they will try and fail and will come to you, the expert!
Marketing Statistics For Marketing Efforts Tip #4: Consider Your Social Media Business Pages Your Best Customer Service Tool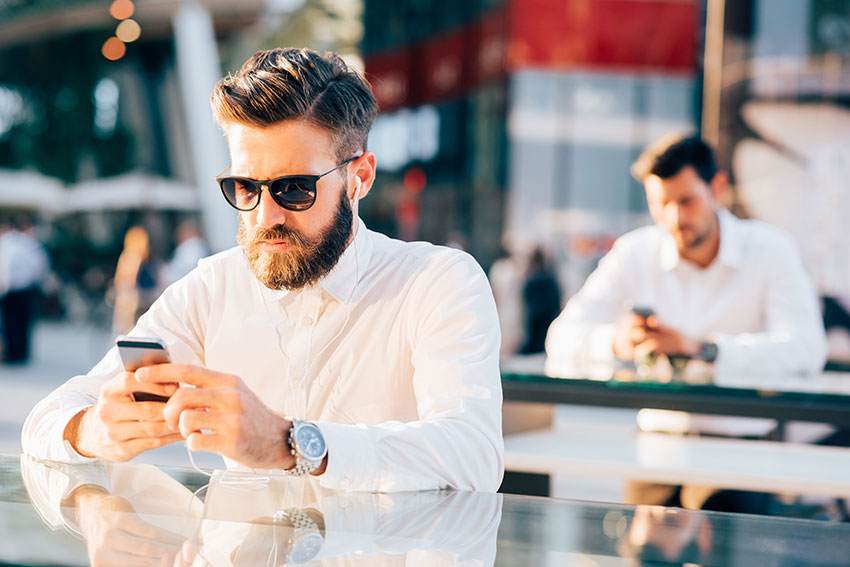 Just consider this statistic: 71% of consumers who have had a good social media service experience with a brand are likely to recommend it to others.
So it just makes good sense that you consistently respond and post on social media. You need to keep abreast of everything about you, your company and your brand on social media.
Marketing Statistics For Marketing Efforts Tip #5: You Can Get Unstoppable Motivation In 7 Days
That's right… Unstoppable motivation in just 7 days.
Do you want to know how?
Conclusion
Statistics can lead you to success if managed correctly.
Let me know if you have any questions and be sure to get that Unstoppable Motivation.
It will help your climb
To The Top!