Learn The Secrets Entrepreneurs / Home Business Owners [Like You] Are Using To Create True Wealth, Lasting Prosperity, and Happiness!
By The End of This Book, You Will Have Mastered:
1. How To Make More Money…Becoming a Money Magnet
2. How to Simplify Managing Your Money 
3. How to Maximize Your Money to Duplicate (this is so powerful)
4. How to Protect Your Money and Sleep Better at Night
People Are Loving Eric's New Book!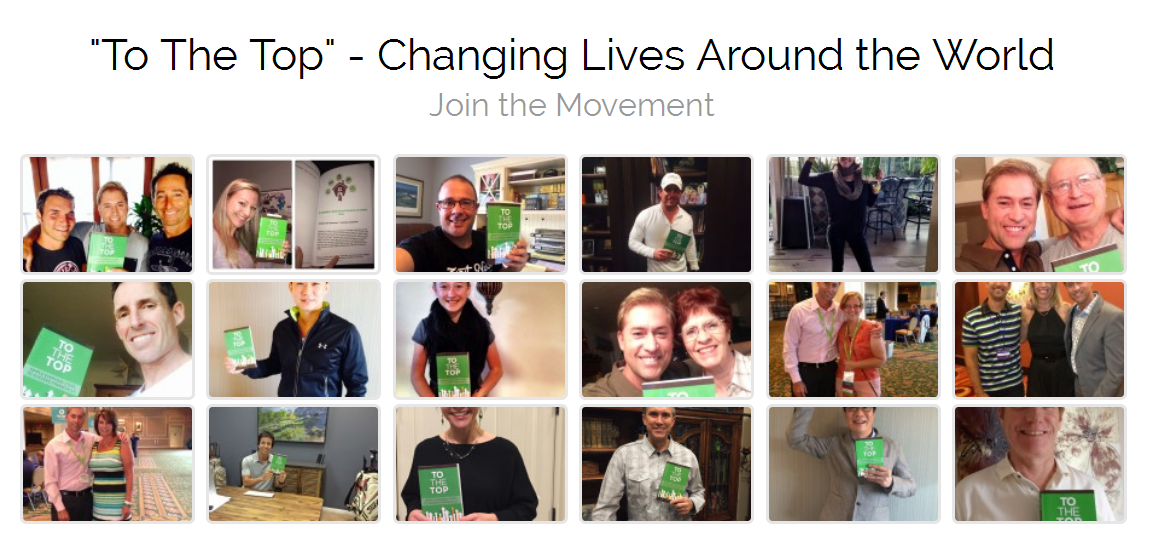 "I am so thankful that I got introduced to Eric and his new book, To The Top.  This has changed my life as a single Woman and rocking my personal finances". – Kait B.
"Eric's new book is a great read for anyone wanting to master their finances.  He really breaks down the strategy along with giving simple tactics to follow."  -Teresa H.
"Thanks Eric!  You have a winner here.  You have given me a clear roadmap to break through all financial barriers.  This is a must read for every Entrepreneur". – Jason J.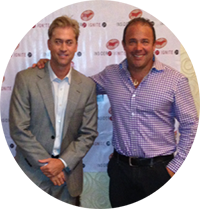 "An amazing read for anyone wanting to move up the financial ladder! More importantly, this book teaches you exactly how to grab full control of your economic situation…and improve it now! I Strongly Recommend for every Entrepreneur". – Todd Falcone
"Eric's book is a must read for anyone and everyone who is wanting to become financially free. He has put not only the strategies for creating wealth, but he has eloquently dealt with the mental and emotional issues that so often hold people back "  – Jim Bunch
"Eric speaks straight truth every person looking to create more wealth needs to hear. There are numerable ways an average person can retain and make more money reading this book. 
Awesome work Eric!"  – Jonathan Budd
Even More You'll Learn From This Amazing Book:
Understand the Universal Laws of Prosperity and ignite their power in YOUR life.
Target the weak points in your finances – easily correct them right now to ensure financial security for yourself and your loved ones.
Gain proven strategies how to completely eliminate your debts, restore your peace of mind, and create REAL financial freedom.
Increase your earnings power and establish a financial shield to withstand any unpredictable economy.
Discover a hidden, seldom used concept that will trigger success in any part of your life.
I am super excited to share this insight with you after riding the roller coaster of success and failure and learning from these events to write a book to help other Entrepreneurs avoid these pitfalls and create a faster movement toward your goals while discovering your purpose and passion in life.
See You at The Top!
Eric Tippetts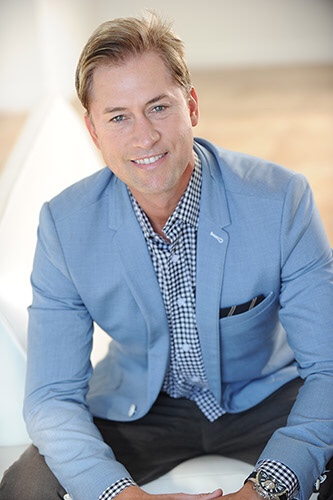 Ps.  Check out some recent Press Releases on our new Rocket Recruiting V.3 
Also, the launch of The Abundance Pub