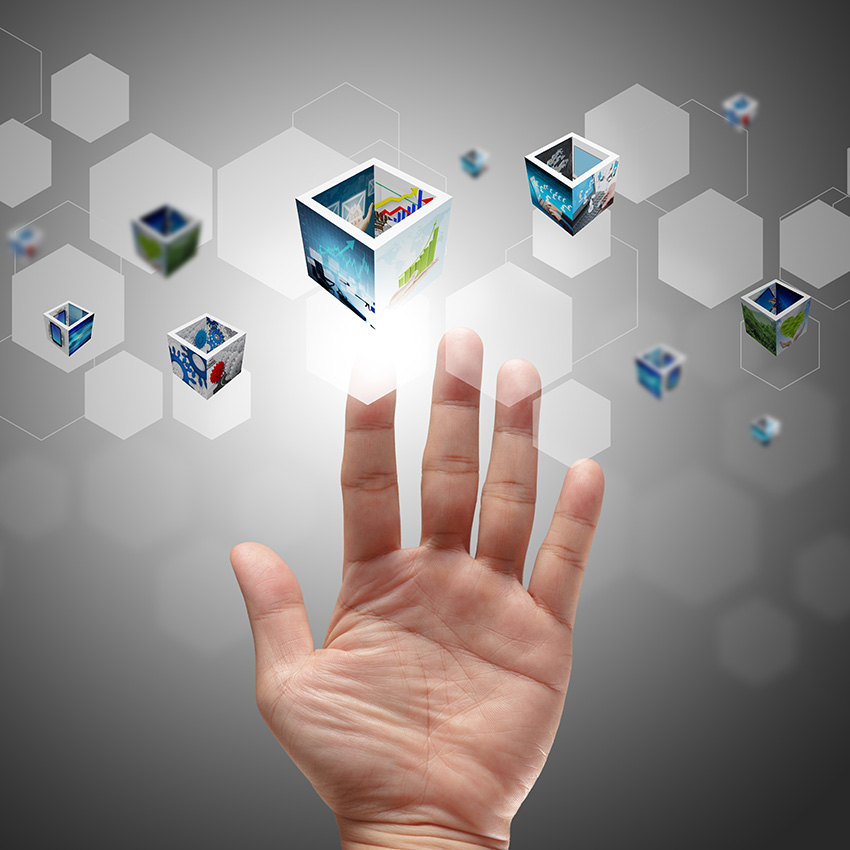 Nasgo Mainnet Is Now Live!
It has been in hours upon hours of development… Taking open source blockchain code and enhancing it to create the most powerful system available to decentralize your business.
Let me explain
Have you ever considered the possibilities if your online business structure could be available to every person in the world?
It does not mean you have to travel to distant lands to attain permissions or licensing.
All you need is blockchain decentralization.
And Nasgo has made that possibility a reality!
Many governments have a "tight fist" on what can be viewed by their citizens. No Facebook, Twitter or American businesses because they could possibly "corrupt" the minds. But in a large percentage of those systems, it is actually government agencies who are corrupt.
They are making sure the people only have 1 or 2 sources to buy from; to learn from, and to ask questions of. But that is now changed! And Nasgo is the pioneer!
How Nasgo Is Able To Do This
Using both blockchain technology and "the cloud," Nasgo allows users the ability to develop what are known as Dapps. That is shortened for Decentralized Apps. And we we say decentralized, it puts your app in an "anonymous like" mode by not giving it an IP address allowing entities the power to block it.
But That's Not All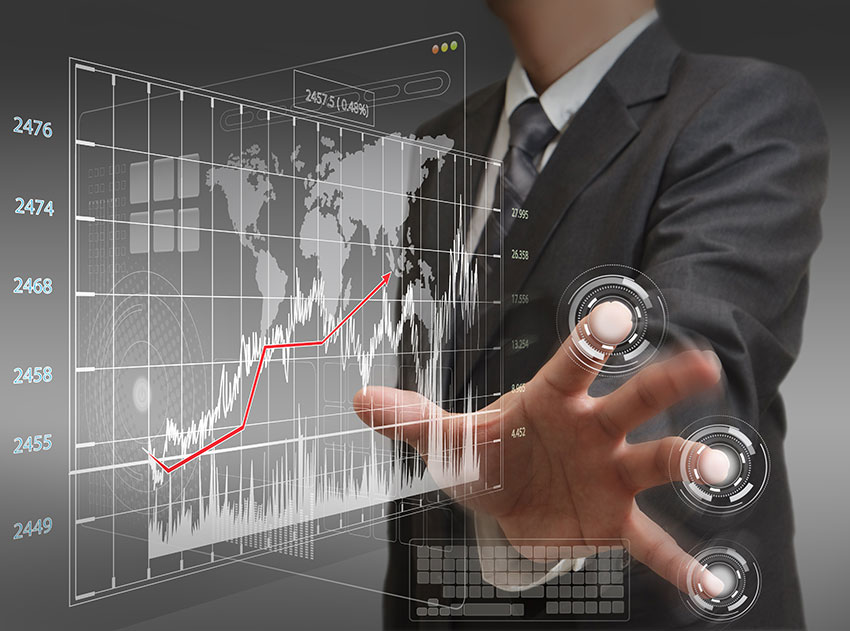 There is so much more with the Nasgo blockchain system.
You see, as a business owner interested in instituting the power of the blockchain technology into your system, it would require coding that may be quite costly to have done. Unless you are a blockchain codemaster yourself, you would be forced to contract outside help that could be expensive.
With Nasgo, you can create your own "Side-Chain" off the Nasgo blockchain and issue blockchain assets without having to write a line of code.
If that is confusing you, just think of when having a website built required a high priced developer who would take weeks, if not months to create. Technology moved forward and nearly anyone can create a website with "drag and drop" technology. That is what the Nasgo engineers have done with the power of the blockchain!
You now have the power to create any type of decentralized application to give your business the boost it needs and to keep you ahead of the technological curve.
How Your Business Profits
Many financial institutions are in a chaotic rush to keep up with the cryptocurrency revolution. Bitcoin, Ethereum, Dash, Litecoin and many others are leading the way allowing people in various countries to do business without having to pay outrageous fees to interchange monies (if their government will even allow it).
Nasgo has developed an internal currency that is used in the creation of Dapps, to trade and buy and any other transaction you deem necessary from a business standpoint.
The internal currency is called NSG and the value of NSG tokens are rising on a daily basis because there are only a finite number of NSG to be released. NSG can be converted to another cryptocurrency or Fiat money (Dollars, Yen, Euro, Renminbi, Etc…). And the best part is, with that NSG continually gaining value, you could sell an item for 10 NSG or around $7 today and when you convert your NSG, it could be valued at $10 giving you extra profits.
The Possibilities Are Endless
The power of the blockchain technology has countless possibilities. You and your business can have that technology RIGHT NOW!
I will tell you how, but first you need to know that Nasgo has been featured in some top sources as the pioneers moving into great places:
TechnoLogic
Start IT
CBCM
QuickStart
and Tech Mag
Many Entrepreneurs Are Jumping On Board
Don't be left behind!
How You Can Take Advantage Of The Power Of The Blockchain With Nasgo
It is simple…
Nasgo-Lite: Nasgo-Lite runs on IOS, Android, Windows and Mac OSX Platforms.
Nasgo-Node: This is the full client and runs on Linux.
You can get the app that suits you best at The Windows Store Here for Nasgo_Lite or Google Play Here for Nasgo-Node.
Conclusion
I just want to tell you that Nasgo is not an ICO. It is a Global Offering and the system is running full speed ahead. Don't miss the Nasgo train. If you want to see more, visit Nasgo.com. As a Nasgo co-founder, I also would like to invite you to any of our social pages linked below:

As a founder with Steve Jiang, we would like to see all of you allow us, via Nasgo to take your businesses
To The Top!