Get out your notepads!
You have now entered Social Media 101 with your professor, Eric Tippetts.
Today, I am going to give you 7 tips for efficient social media marketing. These tips have worked for me and many others, so you do not have to make the same mistakes. You can start social media marketing in a professional way.
Social Media 101 Tip #1: Make Sure Your Profile Images Are Optimized
It is important that you review the images you use as profile pictures and cover photos. Use high resolution images that are sized down to the appropriate size for the social sites you are using.
Just consider this: if potential customers see an unprofessional image, they will assume you run an unprofessional company.
Social Media 101 Tip #2: Know Your Primary Audience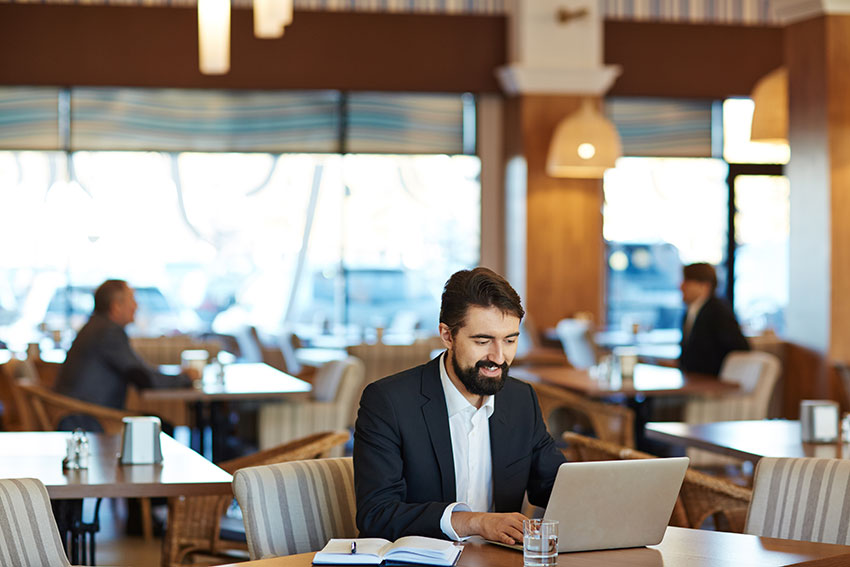 You want to create a customer persona. Research your current and past customers to determine the main attributes. You then look at the problems that your product or service can solve that fits with the customer persona.
By knowing this, you can develop marketing strategies that are solving your persona's problems and attracting them to your business.
Social Media 101 Tip #3: Be There
Now I am not saying you need to just hang out on Facebook, Twitter, or any of the other social sites all day long. As a matter of fact, you can set up automatic notifications when a person comments, asks a question or "likes" your page.
You do want to answer questions, or respond to questions as promptly as possible. A message of thanks for the like is always well received too.
Social Media 101 Tip #4: Consistency
Marketers who are consistent on social media have the most success. It is wise to develop a consistent posting pattern so your followers no when to expect your valuable information.
It is similar to "brick and mortar" businesses opening and closing at consistent times.
Social Media 101 Tip #5: Use Various Post Formats
It is always good to keep your followers excited, waiting to see what comes next. One of the best ways to do this is by using various post formats. They could be:
A simple link with text
A post with no links
Images
Videos
Podcasts
Live
Etc…
Social Media 101 Tip #6: Be Selective On What Social Sites You Use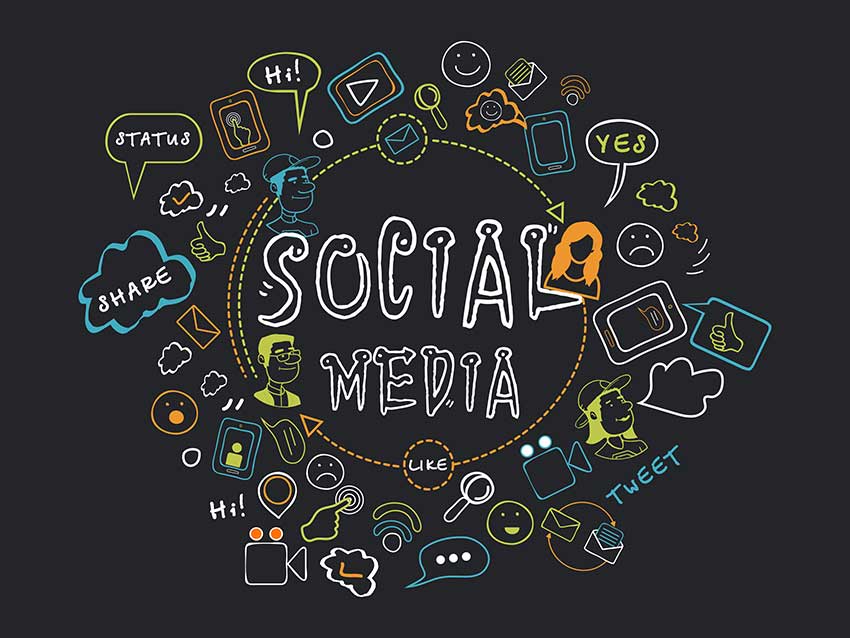 I think every marketer is probably guilty of it… Trying to use too many social media sites. What happens when we do this is, we get overwhelmed and cannot keep up.
I suggest having 2 or 3 business social sites and manage them with precision.
The only way I would agree with more is if you have a great team that will manage them for you.
Social Media 101 Tip #7: Linkedin Is A Must
Okay, in #6, I mentioned you should only use 2 or 3 social sites. And I believe Linkedin is an absolute MUST!
Why?
Linkedin is the business social site and by being there, you are building a solid reputation. Personally, if I am checking out a business, one of the first places I will look is Linkedin. And I believe many other people do the same.
We expect outstanding businesses, both big and small to have a Linkedin profile.
Social Media 101 Conclusion
I challenge you to get out and use these tips.
While there are many other ways to market, social media has become one of the most cost effective methods. And if done properly, social media marketing can be extremely profitable. If done improperly, it can harm your business.
So let's hear your thoughts. You can post comments and questions below.
As an added plus, you need to check out the Home Business Success Kit. 3 Tools in 1 to drive more revenues into your home based business. Check it out here.
Stay tuned for more upcoming tips to help drive your business…
To The Top!