The Abundance PUBcast Interview – Diane Hochman
Today, Eric & Jeff are joined by Diane Hochman, Consultant, Work From Home Guru and Attraction Marketing OG!
Come listen as Diane discusses:
– The Power of Saying Yes
– How to Keep Your Buyers Happy and Coming Back
– How to Determine Which Work-From-Home Option Best Fits You
If you're looking for ideas on ways you can work from home and make a living, you won't want to miss this interview with Diane!
Show Notes:
Diane Hochman – Consultant & Attraction Marketing Guru
– Tuck away your wallet, tuck away your purse, and open your mind. Don't worry about opening your wallet just yet. You don't need to buy anything just yet when you're figuring things out.
– I was taught to be a Yes/Yes person. What that means is that if something shows up in your life, an invitation or opportunity to look at something, why not say yes and be open-minded and look? It doesn't cost you a dime to look at something.
– When you're home or wanting to be home and you're looking at options, I'd say the first thing is to take an inventory of who you are, and what you like to do.
What have you done for a living so far?
What parts were your favorite?
What did you really not like?
Do you enjoy working with people?
Do you enjoy working solo?
– A business is a business, if you open a corner store you've got to invest something. If you get into different things like E-Commerce you're going to need a website, if you're in network marketing you're going to need this or that. There's always going to be some investment in a business. Because a business is not a job, just to be clear.
5 Questions:
My purpose is….To Love
My Vision is…Teach everybody that they can have a modern day mom & pop shop
I am….Love
It all comes down to…Love
What I understand best is…Humans
I hope you enjoy this special interview with Diane. We look forward to having her back on the Abundance PUBcast again very soon.
Much Love,
Eric Tippetts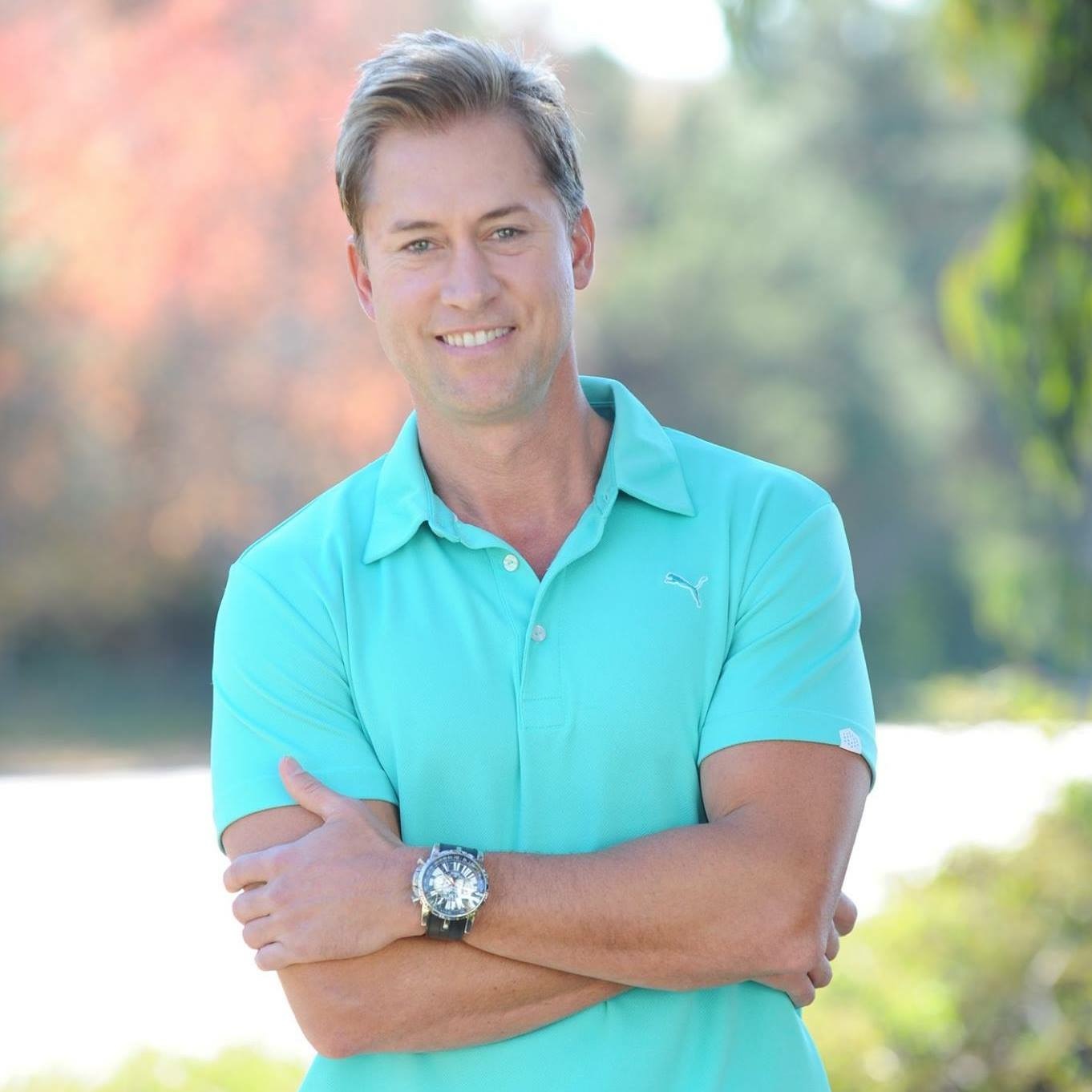 Ps.  Check out some recent Press Releases on our new Rocket Recruiting V.3 
Also, the launch of The Abundance Pub