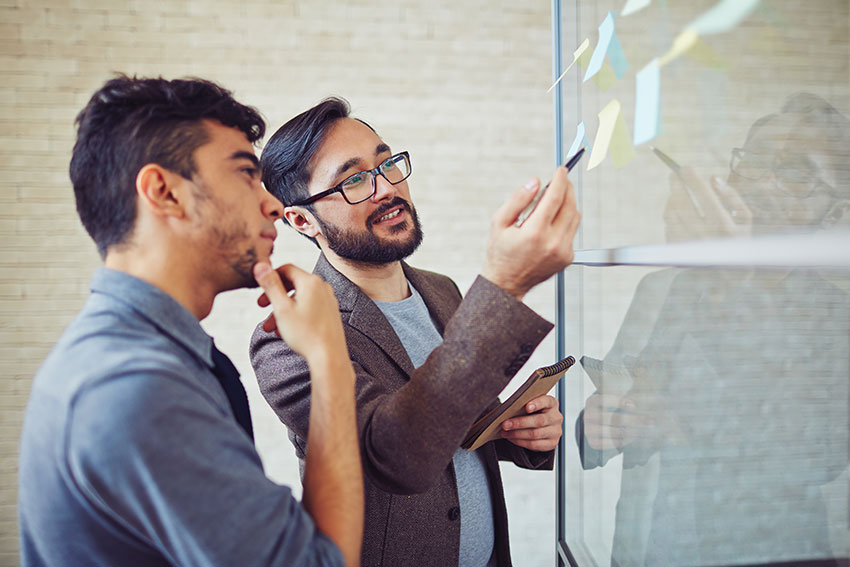 No matter your industry or market, if you position yourself as the expert and leading authority, you will attract more leads and ultimately, sales.
It doesn't matter if you have been in the industry for 6 months, 1 year, 10 years or 30 years. Most consumers don't necessarily consider the length of time as they do the wisdom you share and the methods you conduct your business.
I have watched entrepreneurs who just started grab a bigger share of the market than their competitor who has been doing the same thing for 25 years. Maybe that is the reason… They are doing the same thing instead of adapting to the changing tide in the industry.
Today, I am going to give you tips and strategies to be the expert in your market.
Tips And Strategies To Be The Expert: Write
Writing is a key area to position yourself as the expert. The first place to start is with a blog. By sharing valuable and educational content, you will gain followers that will consider you the go-to authority.
From there, you can veer out and publish an eBook or even a regular book.
I speak from experience as this blog has helped me along with the book I wrote and published: To The Top.
Tips And Strategies To Be The Expert: Keep Learning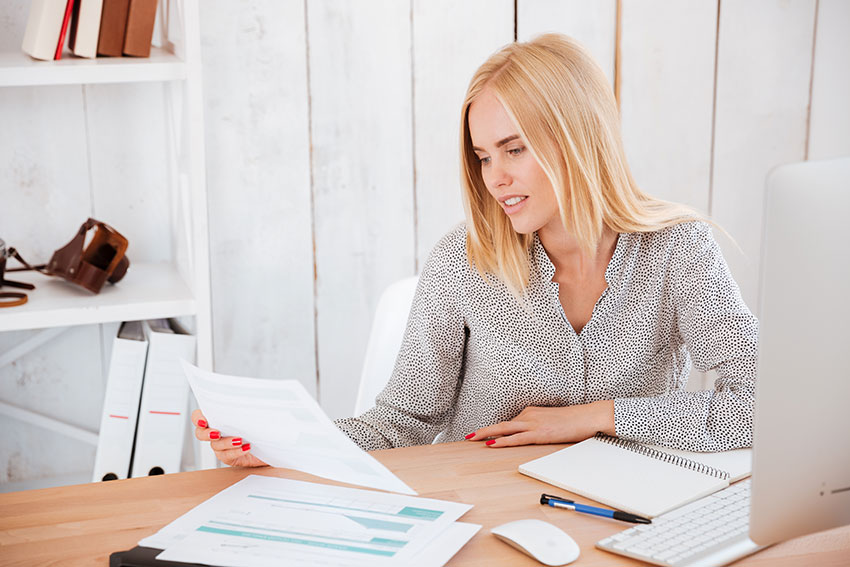 The moment that you think you know everything about your market, you will probably be thrown a "high fast ball." Only a fool could ever think they know it all. Some of the most successful people I know are consistently trying to learn more.
There are many ways to learn:
Read books and blogs
Take courses
Attend seminars
Seek out a mentor
Etc…
Tips And Strategies To Be The Expert: Break Down Your Market Share Further
What I mean by this is to specialize in a small area of your market. Just consider
Attorneys have an area they specialize in such as business law or criminal law.
Doctors have specialized areas such as gynecology or surgical.
Etc…
Break down your market into a specialized area and you can eliminate a lot of competition and become the expert.
Tips And Strategies To Be The Expert: Reach Out To The Other Experts (Influencers)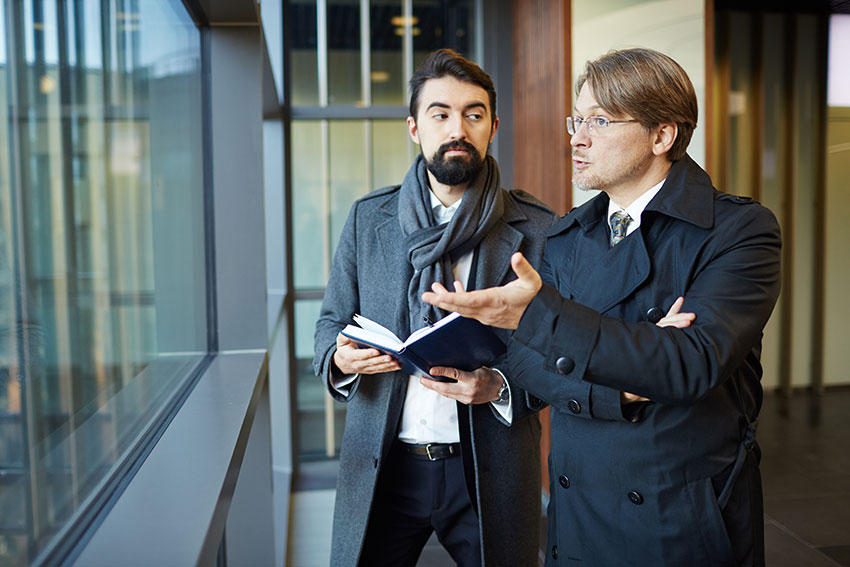 Start following influencers in your industry.
Comment on their blog posts linking your blog.
Ask if they accept guest posts and if they do, write an extremely high quality post.
Join in on the conversations on their social pages.
The fact is, you can piggyback other experts and be deemed an expert too.
Tips And Strategies To Be The Expert: Public Speaking
Something that can build your credibility as an authority in your market quickly is public speaking engagements.
Many of you know that I am a co-founder of Nasgo… A blockchain system that is going to change the world. And I am proud to announce that I was invited to be the keynote speaker at the World Blockchain Conferenbeing held in Macau. It is going to be broadcast to a worldwide audience of 100,000,000 people.
I am quickly gaining authority in the blockchain technology market.
Tips And Strategies To Be The Expert: Reach Your Target Market Where They Are
The biggest part of becoming the expert is knowing your potential customers…
Approximate ages
Gender
Income levels
Hobbies
Where they "hang out"
Etc…
And you need to go where they are. Advertise where they will see you.
You need to know their preference of social sites and build pages at these sites. And be present on those pages.
Conclusion
Now I will not tell you that becoming the expert will happen overnight. Some people may try to tell you it can happen, but you can do it quickly if you follow the tips I listed here.
I want to reiterate… The book I wrote has insight into how to get expert status in your market. And all it will cost you is shipping and handling.
Thanks and do share this post with others!