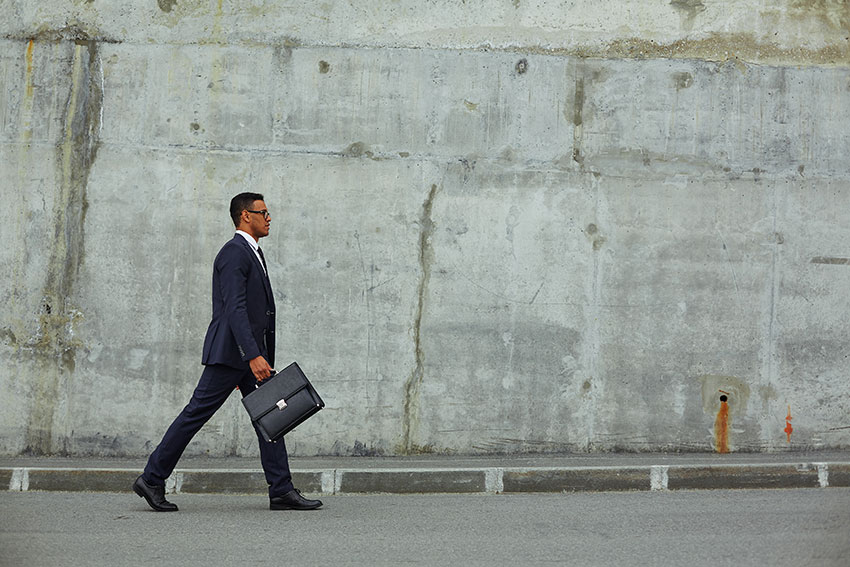 You have dreamed, acted, built and now have a product or service that can and will solve a problem. But the key is making consumers aware. You need to create and increase your brand awareness.
I have decided to give you a helping hand.
Here are the top 10 tips to increase your brand awareness:
Increase Your Brand Awareness Tip #1: Institute A Referral Program
One of the best forms of advertisement is word of mouth. You can increase your brand awareness and revenues just by creating a referral program. Just offer some kind of extra for current customers who refer new customers.
Increase Your Brand Awareness Tip #2: Images, Images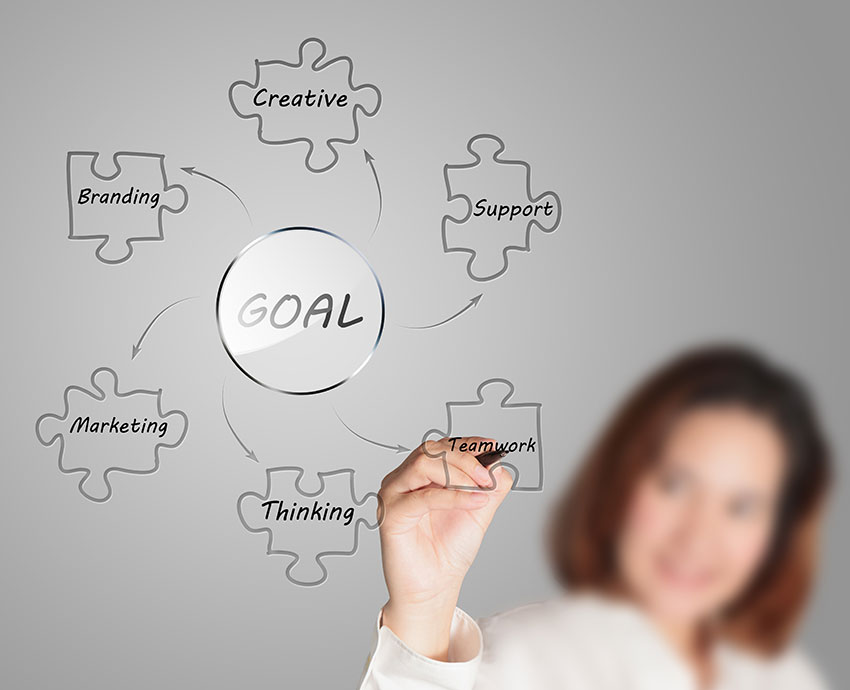 Remember that every image that you put on the internet reflects your brand. Make sure you are using high quality images that will make your brand stand out.
On social media, people are attracted to images first.
Increase Your Brand Awareness Tip #3: Provide Value That Exceeds The Cost
If consumers believe they are getting more value than what they paid, they will be your brand's strongest advocate. They will refer you and talk about your brand in casual conversation.
Be sure and listen to your customers and you will know if you are providing ample value.
Increase Your Brand Awareness Tip #4: Produce Consistent, High Quality Content
Your content is ultra important. You can set yourself and your brand apart from the competition. Educate the readers and they will keep coming back and at some point, they will probably purchase your brand's product.
As you educate the readers, you will build you and your brand's reputation.
Increase Your Brand Awareness Tip #5: Use An Email Signature And Tagline
Just simply adding an email signature that links to your website will increase awareness of your brand significantly. Adding a tagline to that signature can boost it even more.
Something like:
Helping Entrepreneurs Rise To The Top…
Eric Tippetts
Increase Your Brand Awareness Tip #6: Build Your Brand's Social Media Presence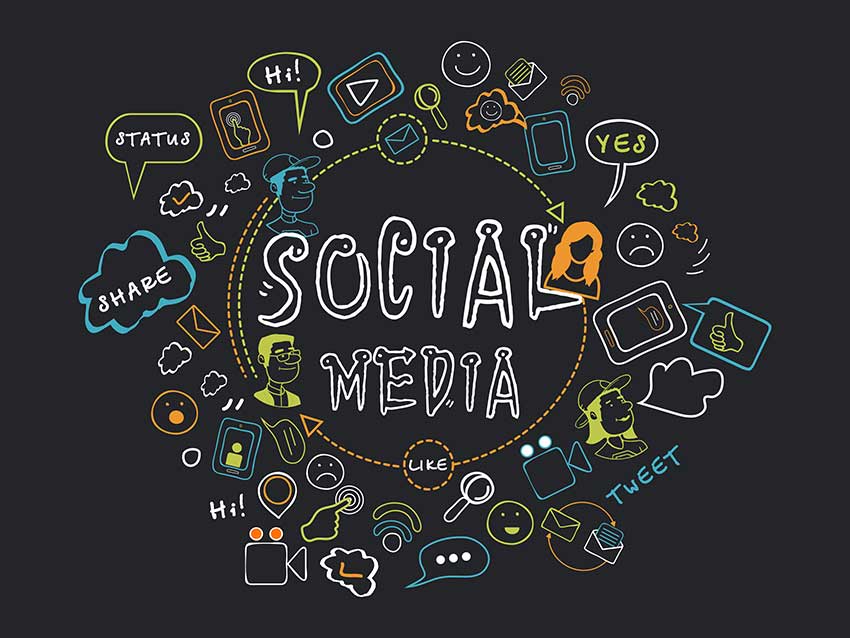 Staying active and providing great content on social media will build your brand awareness. If you are posting content that tempts shares, people will not overcome that temptation and will share your material.
Increase Your Brand Awareness Tip #7: Give Your Brand Life
You need to give your brand a persona. It needs to be a human. If you really look deep, the brands we remember are actually human and we feel an emotional tie to that brand.
Give your brand its own story and let people hear it.
Increase Your Brand Awareness Tip #8: Run Ads
Creating and testing ad placements in various locations is an excellent way to increase brand awareness.
You may want to test run an ad slot on Facebook, Google, etc. Keep track of your Return On Investment (ROI) and see if this helps.
Increase Your Brand Awareness Tip #9: Leave Them Saying Wow
No matter what part of the process a prospect or customer is in with your brand, you want to make it as easy as possible. No
waiting in line
being on hold
or having to debate with customer services
After the deal is completed, you want that person saying "Wow!".
If they do, they WILL tell others about their great experience.
Increase Your Brand Awareness Tip #10: Utilize Influencers In Your Industry
Here is where I have to give a huge shout out to those influencers who have helped me rise.
Ray Higdon
Todd Falcone
Jason Lee
and others
Partnering up with influencers in your industry is a great way to get brand acknowledgment and awareness.
Conclusion
If you want to grow you will have to increase brand awareness. When people recognize your brand just by a simple logo you are well on your way to getting awareness established.
Do you have any questions?
Just ask below!
And something else I have that may help you… Get the Home Business Success Kit. It can be yours by clicking here.
I am so glad you stopped by and keep coming back. We will drive your business
To The Top!