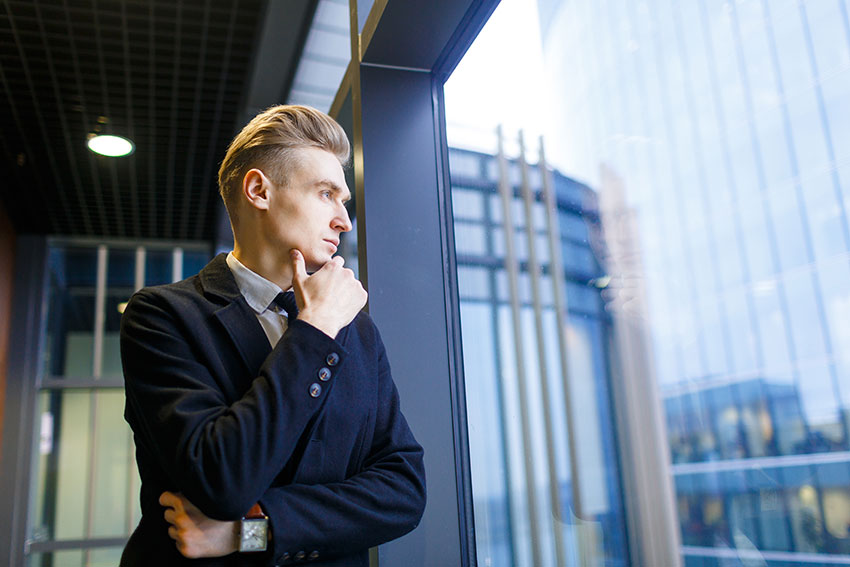 It's that time of the season… New Years! And many people are making resolutions for the coming year. What New Year resolutions are you, or have you made?
Now keep in mind that most people do not follow through with their resolutions, but YOU WILL!
Because you are an entrepreneur!
I have decided to make a list for entrepreneurs of great New Year resolutions to consider.
Here are the top 7 New Year resolutions for entrepreneurs.
New Year Resolutions For Entrepreneurs #1: Keep A Closer Eye On Spending
Managing the budget is extremely important! It is easy to get caught up in wanting to purchase every tool, advertising scheme or other items with the idea they will grow your business. But if you go into debt on your credit card, are you really growing?
It just comes down to measure your spending.
I developed a system that can help you with maintaining control over your budget.
Click here and see what the Expense Tracker can do for you.
New Year Resolutions For Entrepreneurs #2: Get Healthier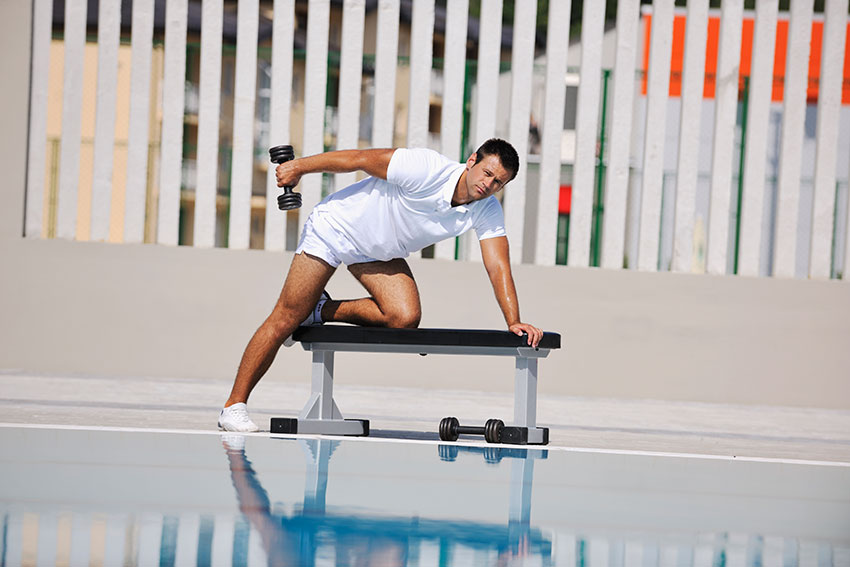 Health has 3 areas:
Physical
Mental
Emotional
Now take a good look at yourself… How is your health?
Maybe you are doing good physically, but are you reading and learning to build your mental health?
Or maybe you lose it emotionally at times but are strong in the other areas.
You MUST always build your 3 layers of health.
So take some time each day to work on a health area.
New Year Resolutions For Entrepreneurs #3: Set Firm Work Hours
I have known many an entrepreneur who has suffered from overload… Don't be like that entrepreneur!
Burn out is a leading cause to major problems, so set firm work hours and don't be opening tasks past those hours.
While you may think you are solving problems when working until 2 AM, you are just creating more problems.
New Year Resolutions For Entrepreneurs #4: Set Realistic Goals
While I am a firm believer in setting big goals, they also must be reachable. And it is important that to reach those goals, you set objectives or "milestones."
As you attain these milestones, reward yourself to motivate you to go after the next milestone.
New Year Resolutions For Entrepreneurs #5: Take At Least 1 Vacation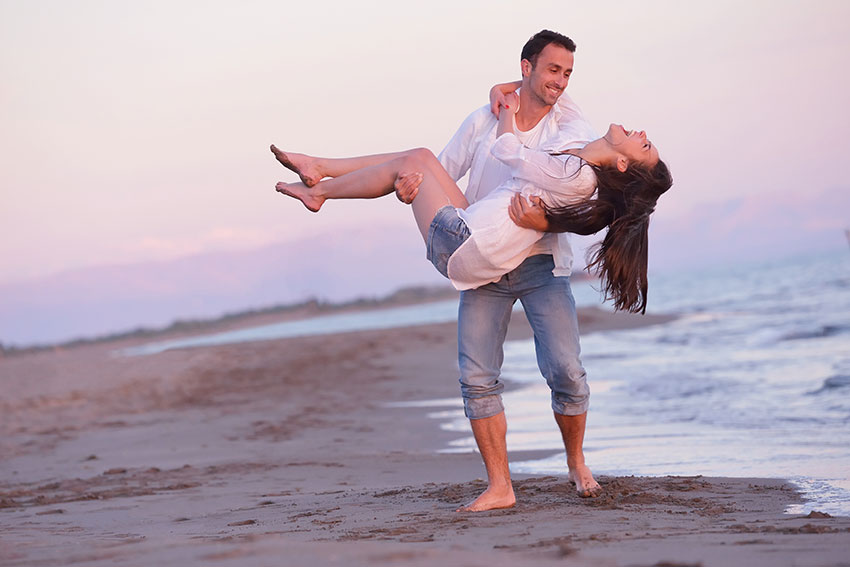 It will do you good to just completely disconnect from everything with your business for a week this year.
Plan a vacation and leave the work to manage on its own.
Use your tribe to keep it running and go spend some time in
Hawaii
London
Wyoming
or maybe the Caribbean
You will be amazed at what a 1 week vacation will do for your well being.
New Year Resolutions For Entrepreneurs #6: Optimize Your Social Channels
Are you getting the most out of your entrepreneur social channels? Are you posting and interacting with your followers?
Social channels…
Facebook
Linkedin
Instagram
Pinterest
Etc…
Learn to manage your time so you can keep up with your social profiles. Build your brand by building relationships.
New Year Resolutions For Entrepreneurs #7: Delegate Or Outsource More Tasks
One of the hardest things to do as an entrepreneur is to allow other people to manage some of the tasks of the business structure.
But…
You must!
It is difficult to let go of some of those responsibilities, but it is imperative that you trust and let others help you build that business.
Believe me, you may be in for a huge surprise when that tribe member or freelancer helps your revenues go up and your costs go down.
Conclusion
So let's hear them… What New Year resolutions are you making?
2018 is going to be a stellar year!
Let's rise to the top!
As a matter of fact, you can get my book To The Top by clicking here.
Glad you stopped in today and have a Happy and Safe New Year.