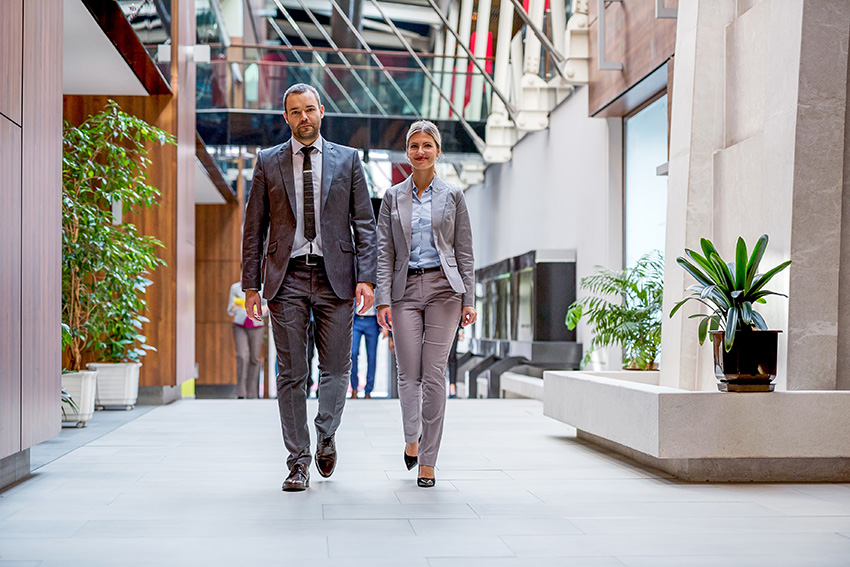 Do you sometimes wonder if you should use the term entrepreneur as your title? Is there really an entrepreneur present? Could this just be a passing phase like:
Bell Bottoms
Purple Hair
or Flower Power?
Don't doubt yourself!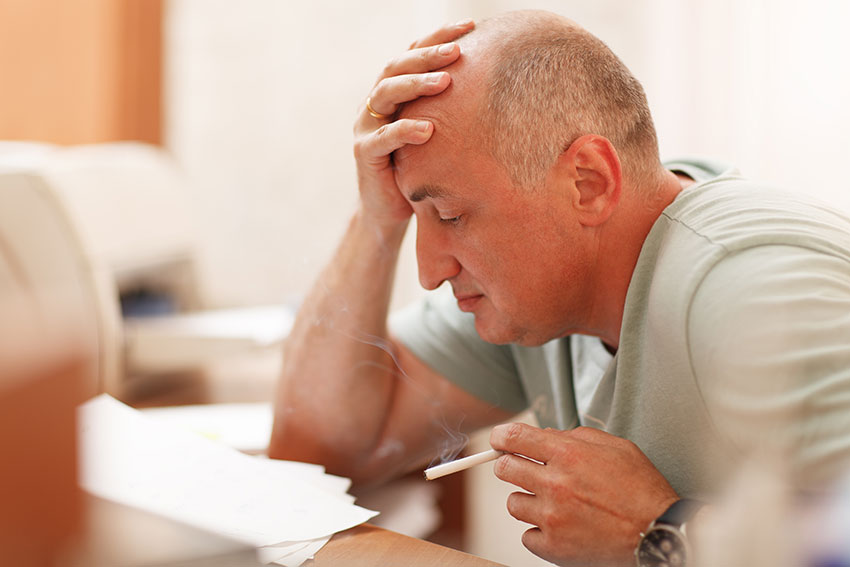 Just look at these signs and determine if you truly are an entrepreneur…
#1 Entrepreneur Present Signs: Ideas Upon Ideas
If you have a difficult time sleeping at night because of the various ideas; if you just cannot stop talking about ideas; if ideas are flooding every part of your life…
You are probably an entrepreneur.
#2 Entrepreneur Present Signs: Action
I mentioned the ideas, but you don't stop with the ideas. You take action on those ideas. Whether it succeeds or fails, you are action oriented.
Action = Entrepreneur
#3 Entrepreneur Present Signs: People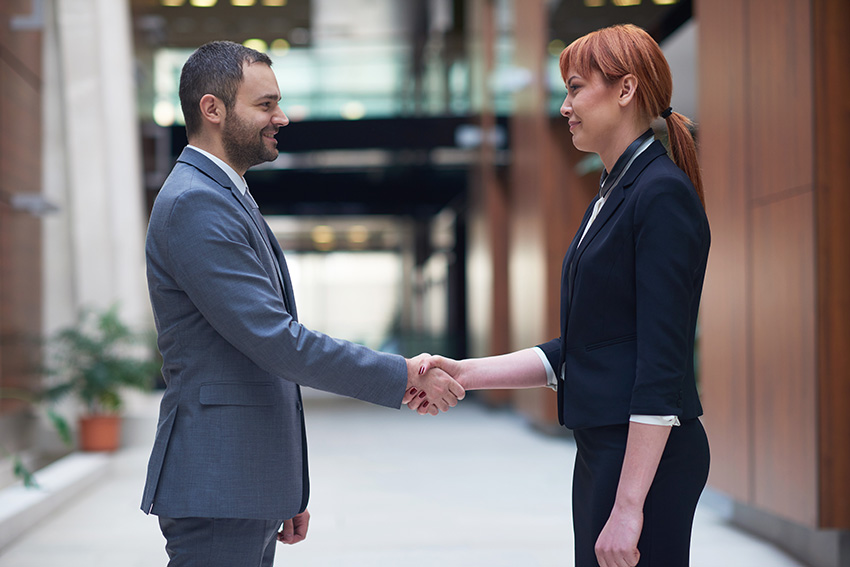 You understand that this is all about people. Even if you are introverted, you know you have to face and appeal to people. People are what will make your entrepreneur goals a reality.
Entrepreneurs are people people
#4 Entrepreneur Present Signs: The Future
You don't pay attention to horoscopes and other future predictors. You are in the business of creating the future because you know you can.
Entrepreneurs have created our future and will continue to do so
#5 Entrepreneur Present Signs: The Unknown
Fear does not control you, you control fear. You embrace the unknown. There is uncertainty around every corner, but it does not effect you.
This is a sign of a true entrepreneur
#6 Entrepreneur Present Signs: MacGyver
If you just could not miss an episode of the television series MacGyver, you have the heart of an entrepreneur. You probably even have said "I thought of that before MacGyver did."
Entrepreneurs are crafty
#7 Entrepreneur Present Signs: Planning
If every night, you make a plan for the following day; if you plan your week, your month and your year, you have the makings of an entrepreneur.
Entrepreneurs understand that failing to plan is planning to fail
#8 Entrepreneur Present Signs: Work – Life Balance
If you have no work – life balance… If you wake the kids up at midnight to say "Let's go camping" (on a Tuesday). If you start work at 4 am on Sunday and stop at 3 pm Monday, take a 22 hour siesta and start again, you are living the life of an entrepreneur.
But do try to let the kids sleep normally and when making those #7 plans, put family time in there.
Entrepreneurs are terrible at maintaining any type of work – life balance
#9 Entrepreneur Present Signs: Selling
Will your gravestone read: He Sold Ice Cubes To An Eskimo or She Sold Charcoal To Satan?
The only way to generate revenue is to sell. You have read every technique on selling and you find yourself watching infomercials telling the television how they could sell the product better.
Entrepreneurs are experts at selling
#10 Entrepreneur Present Signs: Trouble
Do you seem to get into trouble from time to time?
Talking on the phone while driving?
Pushing the do-not-call list in the trash can?
Etc…
I was taught that it is much easier, and more profitable to ask for forgiveness than to ask for permission.
Disclaimer: Entrepreneur, I am not telling you it is okay to break laws or rules
#11 Entrepreneur Present Signs: You Are Considered Odd
Do people sometimes say you are slightly different? Are you the odd person in the group? Just consider some of the greatest entrepreneurs in history, they were different. It is odd people that create the greatest items.
Einstein was an odd kind of fellow
#12 Entrepreneur Present Signs: Problem Solving
Do you love solving problems? Be it a small problem or a large problem…
Entrepreneurs create to solve problems
#13 Entrepreneur Present Signs: Procrastination
You have no idea what the word procrastination means. If you could, if something needs to be done and was just discovered, you would go back in time to do it quicker.
Entrepreneurs do not put something off if it can be completed now or yesterday
#14 Entrepreneur Present Signs: Humble
You won't admit it because you are just too humble to admit you are humble.
If your entrepreneur competitor needs help, you will be there to help them and not in a devious way. You truly want them to succeed too even if their product is in direct competition with your product.
"Success comes to those who dedicate everything to their passion in life. To be successful, it is also very important to be humble and never let fame or money travel to your head." A.R. Rahman
Entrepreneur Signs Conclusion
I had so much fun writing today's post… I just cannot end it with a simple "See Ya!"
I want to offer you something every entrepreneur can use. I developed this 7 Days To Profitability Training Course and it can be yours for free. Just go here and enter your name and email.
Yes, you are an entrepreneur if any or all of these signs reflect you.
Will you share this with all other potential entrepreneurs in your social friends list? Please?
Thank you and may all your entrepreneur wishes come true!
To The Top!