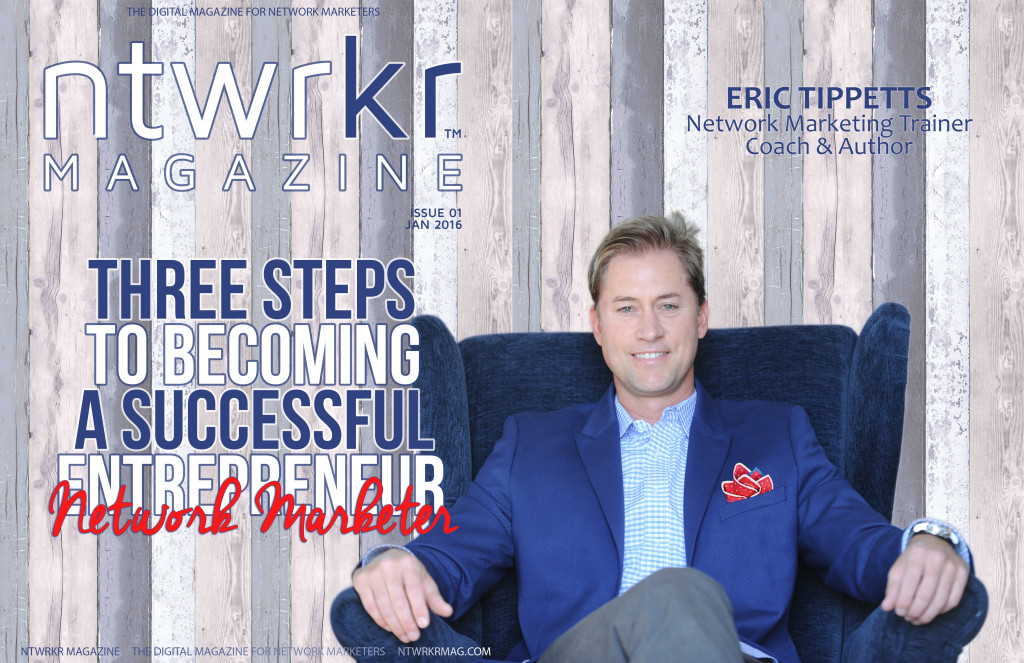 Super proud and grateful for NTWRKR Magazine doing a featured story on my life as an Entrepreneur and the 3 key steps to becoming a successful Entrepreneur / Network Marketer.
I have had so many ups and downs in my life and I started to analyze the actions I was taking when I was succeeding and achieving (lucky) all my goals and on the flipside what were the actions I was taking that was taking my life in the wrong direction (unlucky).  I say Lucky and unLucky because I don't believe in Luck.  I believe in processes and when you put time into processes in creates momentum and momentum creates opportunities or results that seem lucky or unlucky.
I hope you enjoy this article and the insights I provide that are from my heart.  I hope I can inspire 1 person to not give up.  To not quit on themselves.  Life is long!  We all make mistakes that we learn from but never quit.
You can read the article here for $1 (limited time):
You Read That Right Get Instant Access To ntwrkr Magazine For $1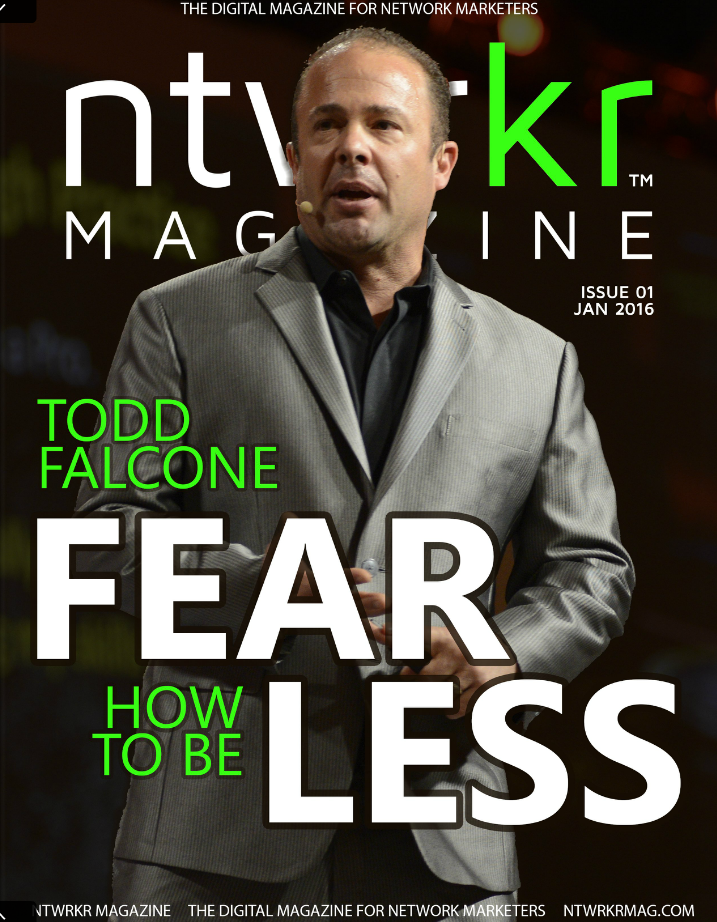 Get the 10 Incredible Articles
Get the Super Cool Digital Awesomeness on ANY Internet connected device.
Get the Motivation.
Get the Training.
Get the Inspiration.
All access for $1.
Watch the video that explains it all here.  http://ntwrkrMag.com

Here is how it works.
You choose whichever subscription works best for you.
Monthly, Semi-Annual or Annual
There are AWESOME discounts on each one.
When you reach checkout, you're going to see that it costs JUST $1.00!
You will get INSTANT ACCESS to the Inaugural Issue of ntwrkr Magazine for 3 FULL DAYS.
Enough time to completely experience how amazing it is AND – here is the cool part – if it's just not for you, simply cancel within that time and your subscription WILL NOT be charged.
COOL HUH?
SO, click here – http://ntwrkrMag.com – and watch the video explaining all the details.  Choose the option that works best for you and experience just how AWESOME ntwrkr Magazine is.
YOU ARE GOING TO LOVE IT!
ALSO, enjoy the video Todd Falcone and I make on the power of being an Entrepreneur as we are on the golf course in Phoenix, Arizona.  Good times!!
Enjoy!
So much love,