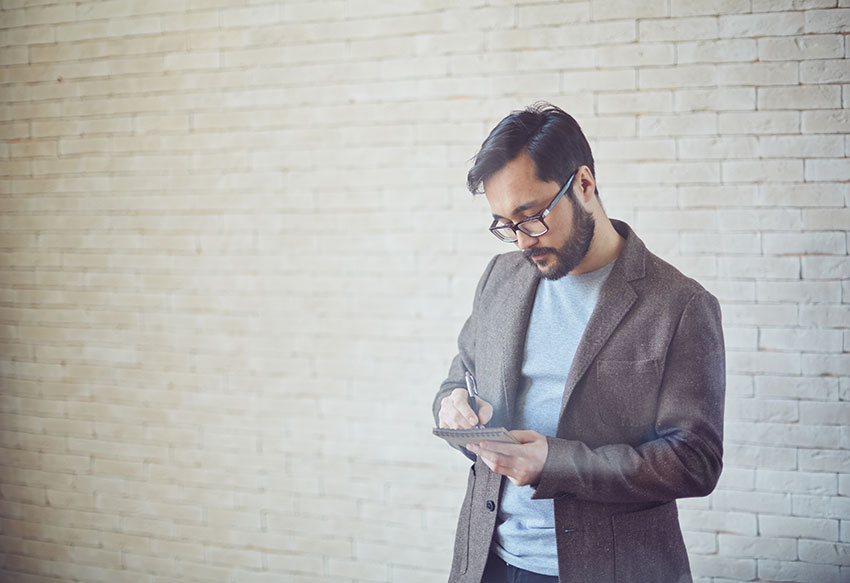 Mistakes happen but if there is a way to avoid them, we can save ourselves stress, heartache and even disaster.
Over the years, as an entrepreneur, I have made my share of mistakes. I have learned to not dwell on those errors, but I also will not allow them to slip away from memory.
Why?
So I do not commit the same mistake again!
When networking with other entrepreneurial colleagues, we sometimes discuss mistakes we have made. We do so to help others not slip into a similar pattern.
So to help you, I am going to share these 5 mistakes entrepreneurs must avoid when starting a business.
I suggest you take notes and share this with others.
"The critical ingredient is getting off your butt and doing something. It's as simple as that. A lot of people have ideas, but there are few who decide to do something about them now. Not tomorrow. Not next week. But today. The true entrepreneur is a doer, not a dreamer." Nolan Bushnell
Mistakes Entrepreneurs Must Avoid #1: Not Analyzing The Market Needs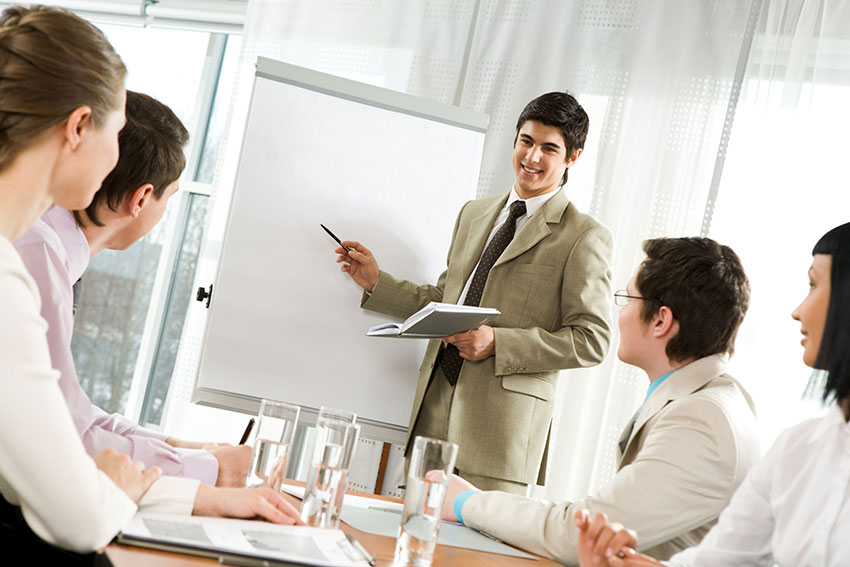 While your idea may seem great, will your target market actually feel the same?
Does it solve a problem they have?
Will they invest money?
Etc…
Before you invest a wad of money into your idea, it is imperative that you analyze the market. Talk to potential customers; poll them. Discover if your thought of it being a great idea resonates with them.
"Whether you think you can, or think you can't–you're right." Henry Ford
Mistakes Entrepreneurs Must Avoid #2: Choosing The Wrong Tribal Council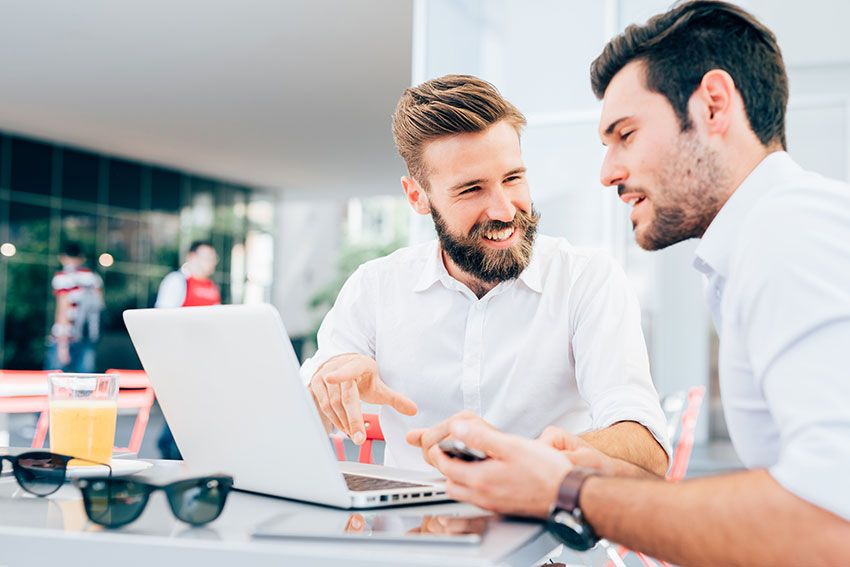 The fact is, very seldom can 1 person build a business without a tribe… A team!
And choosing the team is of utmost importance.
You want a tribal council that has a variety of skill sets. If the whole team are friends from your days in accounting school and have degrees in economics, who will be the go-to person in marketing?
Do you see my point?
If the Los Angeles Lakers had a team of all centers, who would be shooting the 3 pointers?
Be wise on choosing your team!
"Mistakes will not end your business. If you are nimble and willing to listen to constructive criticism you can excel by learning and evolving." Meridith Valiando Rojas
Mistakes Entrepreneurs Must Avoid #3: Not Setting Goals
Without goals, an entrepreneur is like a beached whale.
By setting high, but reachable goals, you can determine the steps you need to make to reach those goals.
As you reach one goal, you set another and another… And the path will become easier.
"Any time is a good time to start a company." Ron Conway
Mistakes Entrepreneurs Must Avoid #4: Not Preparing Your Loved Ones
This is one of the most common mistakes new entrepreneurs make.
Their family and friends are adapted to them being able to "play" after 5 PM and on weekends. But operating a start-up requires much more than a person gives to their 9-5 job. And their friends and family will not understand that.
Before you start that business, you should have a family and friend preparation. Explain that the business will require more time and ask them for patience and support.
You may also have to give reminders from time to time.
"Starting your own business is like riding a roller coaster. There are highs and lows and every turn you take is another twist. The lows are really low, but the highs can be really high. You have to be strong, keep your stomach tight, and ride along with the roller coaster that you started." Lindsay Manseau
Mistakes Entrepreneurs Must Avoid #5: Not Keeping Track Of Your Budget – Cash In-Flow and Out-Flow
This has got to be the top reason entrepreneurs fail with their new business.
I know I have erred in this manner before.
You MUST keep track of what is going out and coming in.
As a matter of fact, a few years ago I realized just how huge a problem this was for entrepreneurs. So I developed a software to help both individual people and entrepreneurs to manage their budgets.
And the testimonials have shown that it works!
And just to allow you to see how well it works, I will allow you a 7 day free trial of the Expense Tracker. And there is no download required…Use it right on your mobile device or computer's browser!
Sign up for your Free Trial of the Expense Tracker here.
"What do you need to start a business? Three simple things: know your product better than anyone, know your customer, and have a burning desire to succeed." Dave Thomas
Conclusion
Starting a business is not easy and many fail, but with these 5 avoidable mistakes in your mind, you will have an advantage many others don't.
If you have any questions, feel free to ask below.
Thanks for stopping in and do share this with others so we all can go…
To The Top!