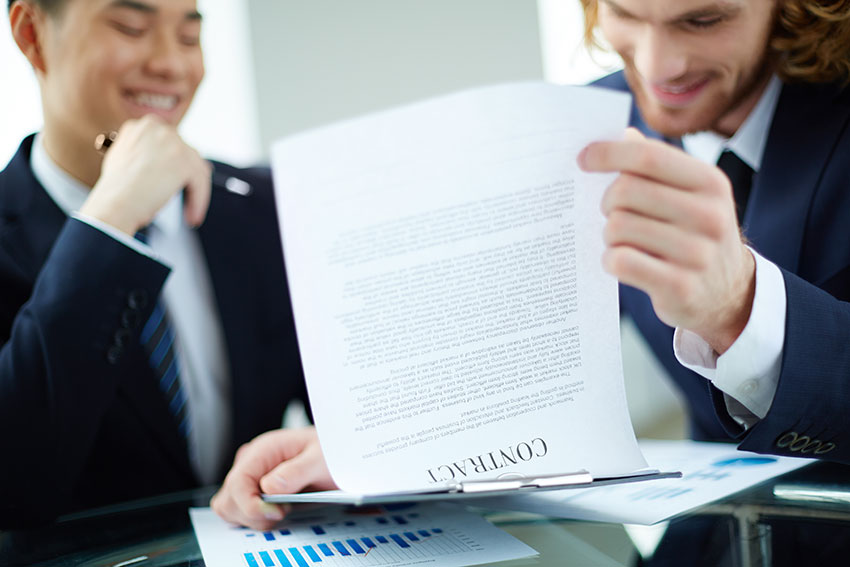 Some people would say salesmanship is dead…
I strongly disagree!
It is how the seller approaches salesmanship that determines the outcome. For the biggest part, high pressure sales tactics are gone. Consumers have become wise to the tricks of Glengarry Glen Ross, Gordon Gekko or Dreyfus and DeVito in Tin Men.
And while those are all great movies (Gekko was the character in Wall Street played by Michael Douglas), please don't use them to learn selling techniques.
I will help you…
Here are 5 tips for selling in this era.
#1 Tip For Selling In This Era: Know Your Target Market
You probably will not sell footballs to 35 year old women, nor will you sell bras to 20 year old men.
You need to determine your target market and base all your marketing efforts towards that market.
I suggest narrowing down that market as far as possible. You may think that you will lose potential customers by doing so, but statistics tell us different.
You will still get the occasional young adult male who purchases that bra for his girlfriend or wife and you will get the middle age woman buying a football for their son, nephew or other young male.
#2 Tip For Selling In This Era: Offer A Wide Range Of Payment Options
There are so many ways to pay for goods and services in this era, but not every business accepts various payment methods.
I have actually went into stores and picked out some items only to be told at the cash register that they only take cash.
Very few people carry cash in this era.
You will get more sales by offering a huge range of payment methods:
Credit or debit cards
Paypal, Neteller, Skrill and others
Checks
Gift cards
Money orders
Cryptocurrencies like Bitcoin, Ethereum and others
Etc…
#3 Tip For Selling In This Era: Always Be Prepared To Pitch Value And Return On Investment (ROI)
It is far more important than the price of the item…
Consumers are drawn more to the value of the product or service. What does your item do that the competition doesn't?
And Return On Investment is a key factor.
Most consumers have developed a wise pattern of purchasing goods or services that will pay for themselves over a period of time.
I suggest explaining the value and ROI before sharing the price.
#4 Tip For Selling In This Era: Educate With Quality Content
It is true… Content IS King… Content rules!
In the old days, entrepreneurs and sales people were hesitant of educating potential customers because of the thought pattern they would do it themselves.
But the realization finally set in that if they were going to DIY, they would no matter what.
Fact is, when you educate consumers through content, high quality content, you are showing you are the expert. People want the best and will come to you.
On your website, blog and social media, share quality, educational content and the sales will follow.
#5 Tip For Selling In This Era: Listen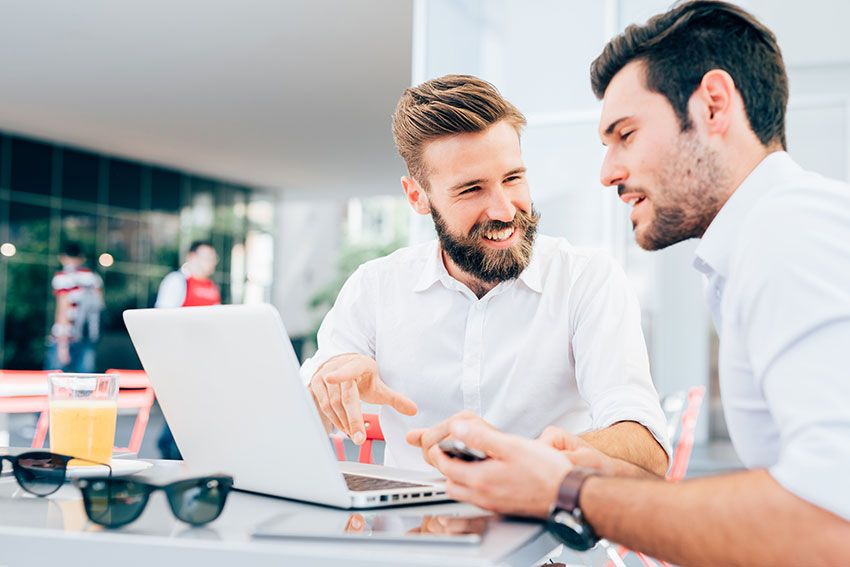 I once was in a discussion with partners and friends about some of the sales techniques we saw when we were children…
Be it a
Fuller brush man
Siding or window salesperson
Or the doorbell ringing with a young magazine salesperson
There was always one common denominator, they just would not shut up for even 1 second.
They would talk, talk, and talk some more. Our parents would try to say something but could not even get a word in. Usually, the person would just sign to buy and then cancel by phone within minutes of the salesperson leaving the house.
If they only realized that what Mom or Dad was going to say would just reinforce the sale closing. But because they couldn't say what they wanted to, they made the decision to buy and cancel.
Listen and 9 times out of 10, the prospect will tell you how to close him or her.
And speaking of closing, here is a neat line that will get you thinking:
If you were arrested for being a closer, would there be enough evidence to convict you?
Conclusion
You will probably hear salespeople from days past try to teach you their ways. There is nothing wrong with listening and learning, but do keep in mind that many of the strategies that worked then will not work now.
Use these 5 tips and you will see better sales.
Let me ask you, do you have others who sell for you? Maybe you own a home based business?
Recruiting is a key!!!
We developed an app that can make recruiting into your business much easier. And after all, recruiting IS selling too!
I know Rocket Recruiting will help you. The ROI is phenomenal. So pop over and click Buy Now and see how your business will take off. Just click here.
Use these 5 tips and Rocket Recruiting and you will be well on your way…
To The Top!